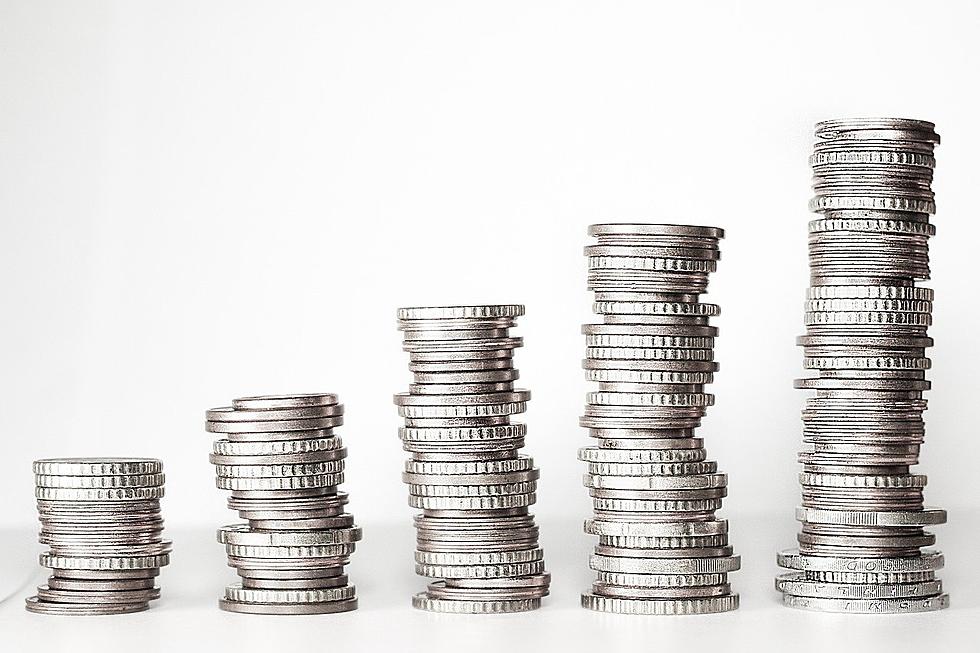 Montclair schools expect increase in health benefits, personnel expenditures
IMAGE COURTESY PIXABAY
By ERIN ROLL
roll@montclairlocal.news
The Montclair school district may be spending up to seven percent more on total personnel expenses, including salaries and health benefits, for the 2020-2021 school year.
The district released information on personnel costs and health benefits in late January, as part of a series of ongoing presentations ahead of the main budget presentation this month. The budgets are not final and are expected to be completed and certified by March 31.
For the 2020-2021 school year, the combined amount of salaries and benefits is expected to total $105,708,687, an increase of 7.4 percent from last year.
Salaries could increase by 6.6 percent from $82,512,616 to $88,020,098 for its 1,136 employees if the budget is approved as is.
Health benefits will increase by 11.4 percent from $15,866,064 to $17,688,589.
The district employs 583 teachers, 145 student support services employees, 265 paraprofessionals,  52 secretaries, 11 facilities workers, 37 custodians, 18 directors/supervisors and 24 administrators.
A breakdown of expenses
Salaries and benefits account for the largest portion of the school district's expenditures each year. For the 2019-2020 school year, salaries were expected to account for 64.2 percent of the expected expenditures. Benefits came in as the next largest expenditure: 16 percent.
For personnel expenses, the majority of that amount is contracted salaries: the salary that teachers must be paid according to their contract with the district. The remainder of the personnel expenses, not including health benefits, is salaries and stipends paid for co-curricular activities, athletics, substitute teachers, overtime pay, and miscellaneous.
Overtime pay rose in 2018-2019, but dropped the following year, and is expected to continue to do so. In 2017-2018, overtime pay cost $515,336, and rose 30 percent to $670,372 for 2018-2019.
But in 2019-2020, overtime is expected to cost $477,200, down 29 percent from the previous year, and for the next school year, is expected to be $471,000: a decrease of 1.2 percent
The district also expects to spend more on substitutes: $1,065,000, up 16.6 percent from $913,000 in 2019-2020. However, that amount is lower than what it has been in recent school years. In 2017-2018, the district spent $1,081,103 on substitutes, and increased 6.16 percent to $1,147,734 in 2018-2019, before dropping 20.45 percent to $913,000 in 2019-2020. 
Health benefits
In 2020-2021, the district expects to spend $17,688,589 on health benefits, up from $15,866,064 in 2019-2020. In 2017-2018, the district spent $14,038,457 on health benefits, and $14,617,868 in 2018-2019.
District employees contributed $4,484,258 toward their health benefits in 2019-2020. 
How much teachers earn
Under the terms of a new contract through 2021, a teacher's starting salary is $60,418 with increases of: 2.75 percent as of July 1, 2018; 3.25 percent as of July 1, 2019; and 3.5 percent for July 1, 2020. Those pay increases are retroactive.
For the 2017-2018 school year in Montclair, a first-year teacher had a starting salary of $55,025. Conversely, a teaching staff member with 18 years of experience and a doctorate would receive a salary of $108,330.