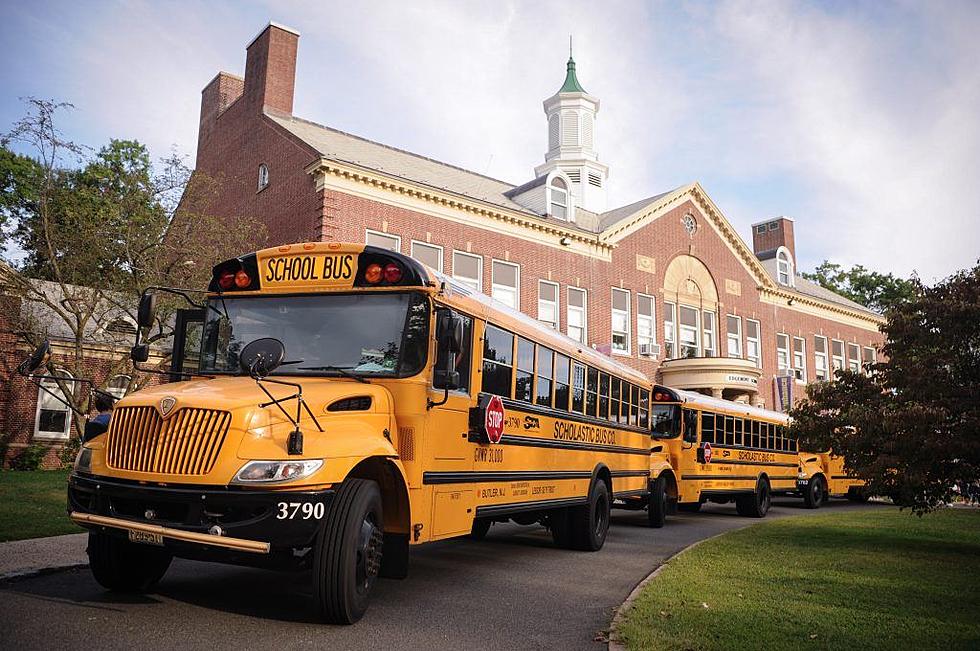 Montclair schools hope for November reopening
FILE PHOTO Montclair's schools hope to reopen in November.
By ERIN ROLL
roll@montclairlocal.news
Montclair's students may be back in the school buildings by early November. 
Superintendent Jonathan Ponds said officials hoped to have the buildings ready for students to return on Nov. 1. 
"We will continue to work with our engineer and architect firm as we proceed with remediation," Ponds said. 
District officials had planned to start the school year with a hybrid model, with students rotating two days a week, with four-hour blocks. However, after assessing that the schools' ventilation systems were inadequate, officials moved to an all-remote opening. 
Other districts have switched from hybrid to all remote due to large numbers of teachers and staff taking leaves of absence. 
Ponds announced the hiring of 28 new teachers for the new school year. 
Forty-two teachers retired this year, and eight teachers and staff resigned. Six staff members are also taking leaves of absence for part of 2020-2021, with three taking personal leave, two taking maternity leave, and one taking leave for military service. 
"The district has ordered 200 air purification/sanitizer systems from Timilon Corporation to be placed throughout classrooms and offices where appropriate as the initial first step. We have coordinated with Energy for America, our energy conservation specialist, to run our ventilation systems for an additional four hours per day to increase fresh air into the buildings," Ponds said. 
The district has also placed an order for higher-efficiency HVAC filters, which meet recommendations by the CDC and the American Society of Heating, Air Conditioning and Refrigeration Engineers. 
Montclair is one of 180 schools and districts that have declared intentions to start the year with remote learning and then switch to a hybrid plan, according to the Department of Education. At least 436 schools and districts indicated they will start the year on a hybrid model. 
The New Jersey Department of Education released its own guidance for all-remote learning on Aug. 28. Schools must meet all health and safety guidelines on a checklist provided by the DOE, and each school must submit a reopening plan to the state. 
Changes from the spring
Although during the spring, attendance was optional during remote learning, and the classes operated on a flexible schedule and framework, for the fall, attendance will be mandatory. Classes will be held on a schedule, with live, teacher-led whole sessions several times a day. 
Students in third grade and up will have classes via Google Meets and Google Classroom. Students in kindergarten through second grade will have classes on Seesaw, a platform geared toward young children. 
Pre-K students will have 30-minute periods centered around five activities: morning circle, reading/writing lessons, math lessons, social/emotional learning, and closing circle, a total of 2.5 hours of instructional learning a day. 
Ponds said that the district could not adjust start times for this school year due to contractual obligations like bus schedules, but he said the district will be addressing start times for the next school year.