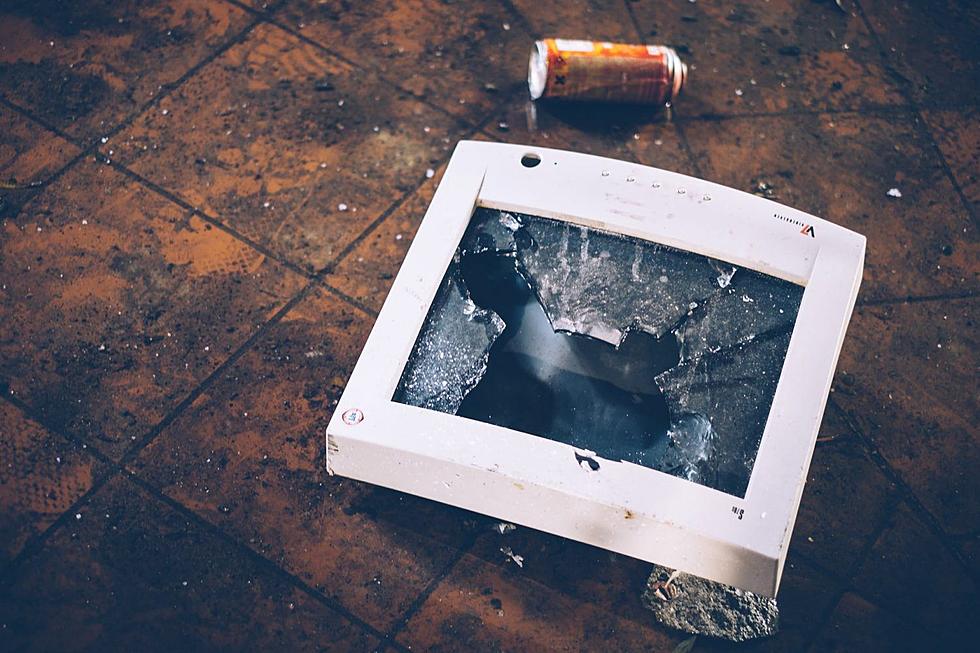 Montclair sites down for days, township says your info is safe
Julia Joppien via Unsplash
By ERIN ROLL
roll@montclairlocal.news
Montclair's township and public schools websites crashed last Thursday afternoon, and the township's site was still down by mid-day Monday.
Township communications director Katya Wowk said the township website, and other government websites that used the same vendor, were experiencing technical problems. Both the township and school district use services from Intrado Corporation.
The school website had resumed working as of Sunday, but the township website was still down Monday, Feb. 8. Wowk said the website was expected to be fixed by the end of the day. 
The problems were due to hardware errors, Wowk said, and were not the result of hacking or cybersecurity breaches. The site does not store personal information, so residents' information was not compromised, she added.
An initial version of this post, up briefly Monday afternoon, accidentally omitted the word "not" from the previous sentence. 
Residents can still use the bill payment portal, which was not affected. To pay taxes or water/sewer bills, residents can go directly to the township online payment portal. Residents can also sign up for Swift911, the service Montclair uses for community notifications. Links to both, and further updates, are on the township's Facebook feed, at Facebook.com/MontclairUSA, and its Twitter feed, at Twitter.com/MontclairNJGov.
"We encourage people to pay their bills online by e-check and have eliminated the $1.05 e-check transaction fee. There are fees associated with paying bills online when using credit or debit cards," Wowk said.