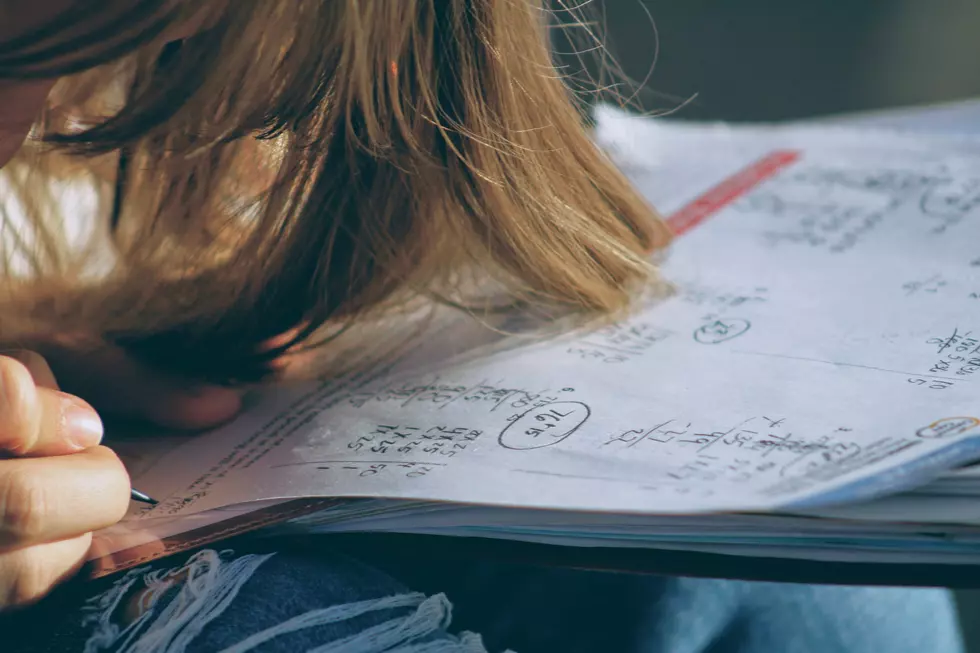 Montclair student board representatives push for no homework on long breaks
(JOSHUA HOEHNE VIA UNSPLASH)
The student representatives on the Montclair Board of Education are asking for a new district policy — no homework on school breaks.
Senior Justin Comini introduced the idea, supported by fellow representative Jacob Kugelmass, a junior, at the Sept. 7 board meeting, describing the change as a way to prevent student burnout and support mental health. The proposed policy would apply to middle and high school students, Comini said.
"I think we can all agree that Thanksgiving break, winter break and spring break are all times for students to be spending time with their families, regardless of the level of classes that they are in," Comini said. 
Teachers could assign work before breaks, as long as it was not due the first class meeting back, Comini said. The goal is to have the policy in place before winter break. 
"In this situation, the student has the choice to work on this assignment over break, but it is not mandated, and the teacher still gets the assignment in, just pushed back one class," Comini said.
"This allows for better completion of the assignments so students aren't rushing to do it between events over break, and again, gives the students and teachers the time that they deserve." 
No homework on breaks is "not a super radical idea," and districts around the state and country already have the policy in place, Comini said.
The Wayne school district does not allow homework or long-term projects due within three days after winter and spring break. The district's homework policy does not mention Thanksgiving break. 
Wayne also has Wellness Weekends, weekends throughout the school year during which students have no "obligations to the school district." That means "no homework, no tests or quizzes, and no due dates scheduled directly before or after" the weekends, according to a letter from Wayne's superintendent to parents.
Other districts in the state, including Princeton, Verona and West Windsor-Plainsboro, also offer homework-free weekends and/or holidays throughout the year. 
"I've spoken with students, teachers from the middle school and high school levels and administrators, and they all seem to be pretty onboard," Comini said. "Now we just need to affirm this on paper in Montclair."
At the meeting, Priscilla Church, board vice president and chair of the policy committee, said her committee would take a look at the proposal.
"We have a homework policy, so we could just review that and then use that as the vehicle to just expand it with a declarative statement," Church said.
Comini, who works closely with board President Latifah Jannah and board member Crystal Hopkins, said the board has seemed receptive to the proposal.
"After it was presented, it seemed that many were in favor of the idea, and it wasn't something that presented too many barriers in the creation," Comini told Montclair Local. 
Jannah and Hopkins also helped the student representatives shape the policy proposal and advised on how to move it forward, Comini said.
"I do think that this policy will help not only students but also teachers," Comini said. "It keeps us all relaxed over the break and can be a gratifying way to ensure that everyone is truly taking their break over these holiday breaks."