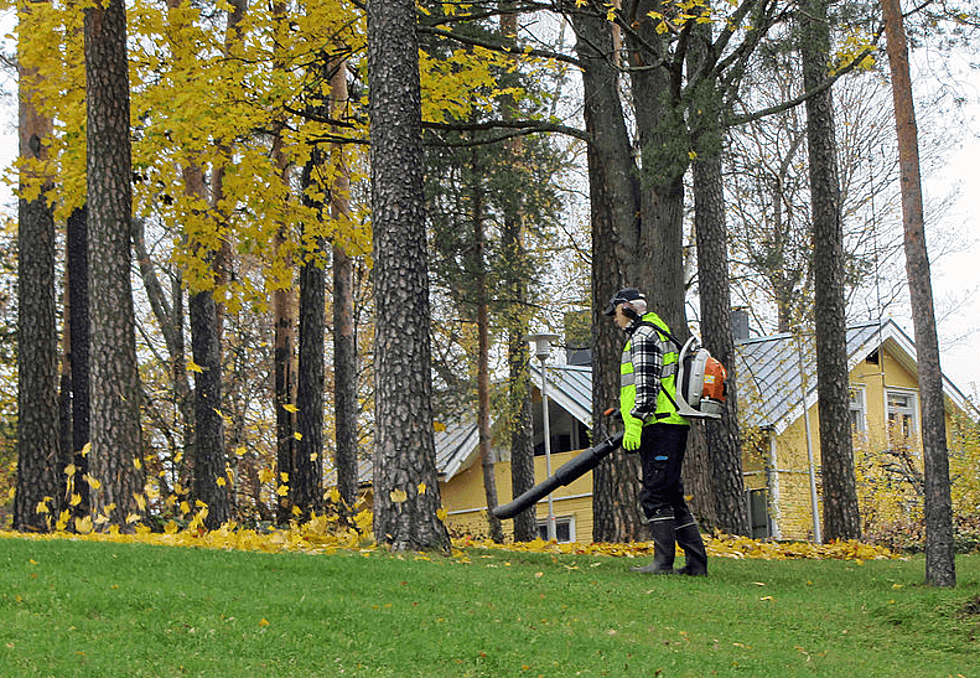 Montclair 'suggests' limiting the use of leaf blowers
Residents and landscapers are urged not to use leaf blowers.
COURTESY WIKICOMMONS
BY JAIMIE JULIA WINTERS
winters@montclairlocal.news
Landscapers and homeowners are being "urged" not to use leaf blowers while the stay-at-home order is still in place.
Township officials approved a resolution last night, May 5, requesting that residents halt the use of leaf blowers during the COVID-19 pandemic.
Although some residents have been asking Montclair officials to ban leaf blowers during the COVID-19 pandemic, officials have continually said it would be illegal to do so under the governor's executive order. 
Gov. Phil Murphy's Executive Order 107 allows landscapers to continue their businesses in New Jersey. To outright ban the use of the equipment would go against the executive order and be illegal, said Township Manager Tim Stafford. 
So the town is taking a gentler approach: "The council hereby urges landscapers and residents to limit as much as possible the use of leaf blowers and other loud machines that generate particulate matter pollution during the current emergency." 
Although just a persuasion, Councilman Sean Spiller, who put forth the resolution, said the resolution was needed due to the challenges that residents are now facing teaching, learning and working from home.
The resolution also notes that the use of leaf blowers and other equipment "stirs dust and leaves and creates particulate matter pollution, which has been found to have an adverse health impact."
Mayor Robert Jackson said he has reached out to health officials who told him there are no adverse health issues in connection with leaf blowers. He is also concerned with hindering landscapers' work with the time needed to rake versus using a machine, and that banning the machines could lead to job loss.
"[Residents] will go back to work at their jobs in the city and not be worried about leaf blowers, but the poor worker lost his job," said Jackson.
Deputy Mayor Rich McMahon said he thought the move was a "little overwrought" and abstained, along with the mayor, from the vote.
"Town workers use these and so do I," McMahon said.
The rest of the council voted the resolution through.
Communications Director Katya Wowk said that the deputy municipal Clerk will send each permitted landscaper a hard copy of the resolution by regular mail.
Under township code, residents and landscapers began using leaf blowers March 1 and can continue doing so through June 30, and again from Oct. 1 through Dec. 15. 
The resolution also encourages employees to wear masks and practice safe distancing.