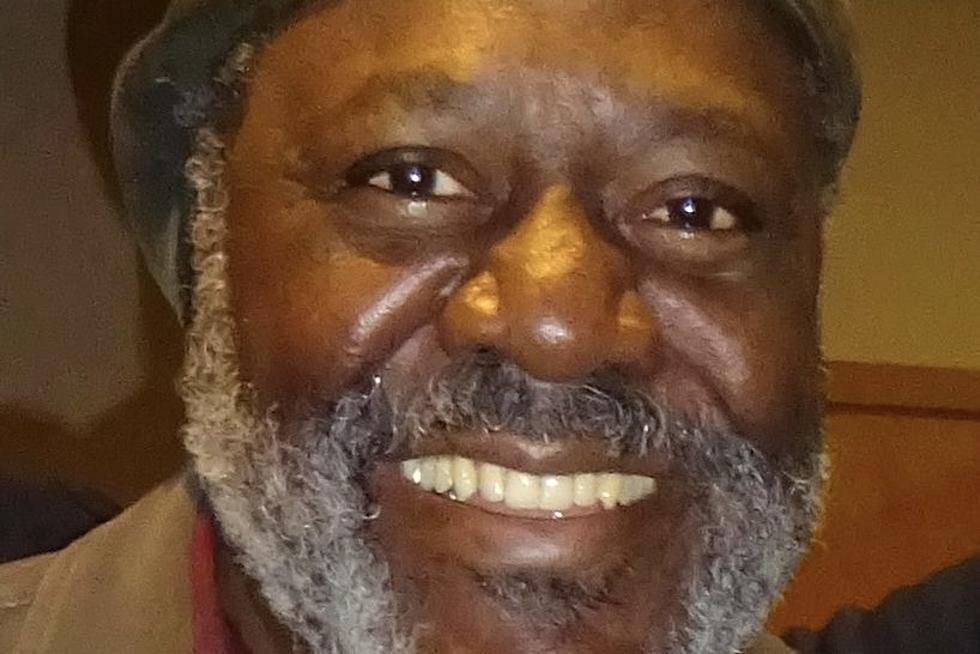 Montclair's Faison passed over for Independent Spirit Award
Frankie Faison played the titular role in  "The Killing of Kenneth Chamberlain." (This image used under the CC BY-SA 2.0 license, available at creativecommons.org/licenses/by-sa/2.0) (GREG2600 VIA FLICKR)
Montclair resident and actor Frankie Faison was nominated for the 2022 Independent Spirit Award for Best Male Lead for his performance in "The Killing of Kenneth Chamberlain."
The award ultimately went Sunday to Simon Rex for his role in "Red Rocket." Also nominated were Clifton Collins Jr. for "Jockey," Michael Greyeyes for "Wild Indian" and Udo Kier for "Swan Song."
Faison previously won the The Gotham Award for his role in "The Killing of Kenneth Chamberlain," in which he pays the title character. The 2019 film, which is currently available on HBO Max, is based on the true-life story of 68-year-old former Marine Kenneth Chamberlain Sr.
On November 19, 2011, White Plains police arrived at Chamberlain's home for a "wellness check" after his Life Alert System was activated. Chamberlain, who suffered from bipolar disorder, was shot and killed by police during the encounter. 
"It's a stunning showcase for the great character actor Frankie Faison, who conveys Chamberlain's confusion and terror with palpable empathy and honesty," wrote Brian Tallerico, editor of RogerEbert.com, about Faison's performance in the film. "Playing mentally ill people in danger is an invitation to over-act, but Faison digs deeper to find the truth of what happened to this man and how scared he was just before he died." 
Faison is credited with more than 100 roles to date in movies and TV series, according to IMDB.com. He is best known for his portrayal of commissioner Ervin H. Burrell in the critically acclaimed crime series "The Wire" (2002-2008); for playing  Henry "Pop" Hunter in the Netflix series "Luke Cage" (2016), and for playing Coconut Sid in Spike Lee's "Do the Right Thing" (1989).