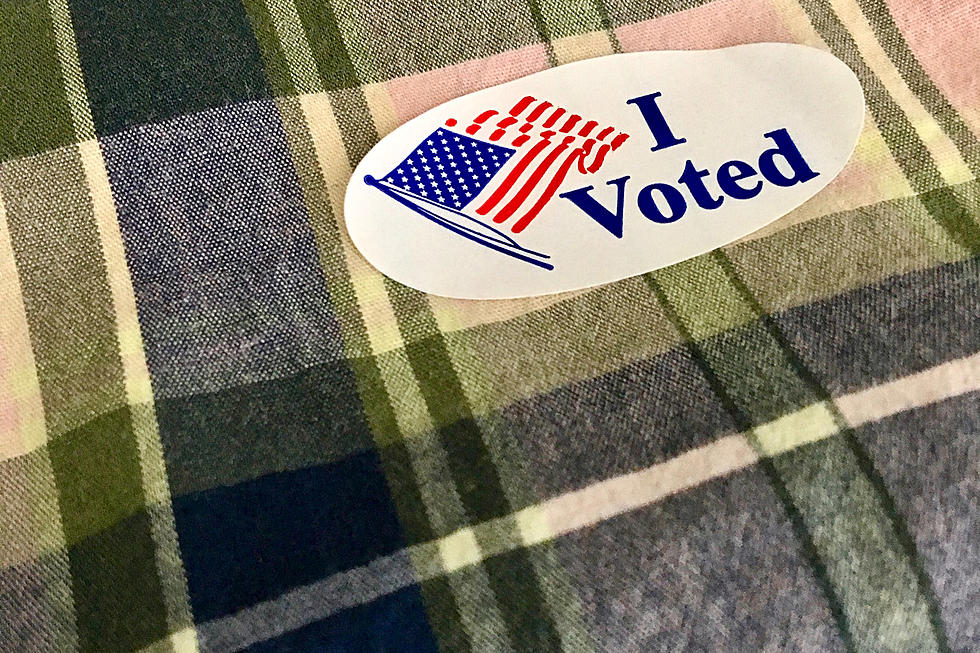 Montclair's having its first school board elections. Voters, do your part (Letter to the editor)
Dan Dennis via Unsplash
There were plenty of doubts in the long runup to November's successful referendum to move Montclair to an elected and independent Board of Education.
In addition to doubts that it would pass, one of the more commonly heard warnings was that if it passed, not enough people would have the time or nerve to run for the school board to produce competitive elections.
But just as it turned out that the doubters were wrong about the referendum's prospects (it won more votes than any local candidate or cause in Montclair's recent electoral history), the fears that no candidates would stand up haven't come to pass. Instead, nine members of the community have thrown their hats into the ring for the first Board of Education contest, a special election for two seats on March 8, to expand the board from seven to nine members.
While I have my favorites among the nine — I will be voting for Melanie Deyscher and Phaedra Dunn — all are worthy candidates and should be applauded for standing up and asking for our votes to serve in this crucial but often punishing volunteer public office.
But now it's time to address another source of doubt: That the voters will fail to do their part.
So please take the time necessary to educate yourself about the candidates, and the issues surrounding the election, by tuning in to next Thursday's candidate forum, or reading the results of the candidate survey put out by the Montclair PTA Council. Most importantly, if you are a registered voter in Montclair, make sure to pop by your polling place on March 8, and enjoy your new right to directly elect the people who make educational policy in our township.
Erik D'Amato
Founder and chairman, Vote Montclair
---
Montclair Local's Opinion section is an open forum for civil discussion in which we invite readers to discuss town matters, articles published in Montclair, or previously published letters. Views expressed and published in this section are solely those of the writers, and do not represent the views of Montclair Local.
Letters to the editor: To submit a letter to the editor, email letters@montclairlocal.news, or mail "Letters to the Editor," 309 Orange Road, Montclair, NJ, 07042 (email is preferred). Submissions must include the name, address and phone number of the writer for verification. Only the writer's name and town of residence will be published. Montclair Local does not publish anonymous opinion pieces.
Letters must be no more than 500 words in length, and must be received by 5 p.m. Monday to be eligible for potential publication in that week's Thursday print issue. Letters may be edited by Montclair Local for grammar and style. While our goal is to publish most letters we receive, Montclair Local reserves the right to decline publication of a letter for any reason, including but not limited to concerns about unproven or defamatory statements, inappropriate language, topic matter far afield of the particular interests of Montclair residents, or available space.
Town Square: Montclair Local also accepts longer-form opinion essays from residents aiming to generate discussion on topics specific to the community, under our "Town Square" banner. "Town Square" essays should be no more than 750 words in length, and topics should be submitted to letters@montclairlocal.news at leas