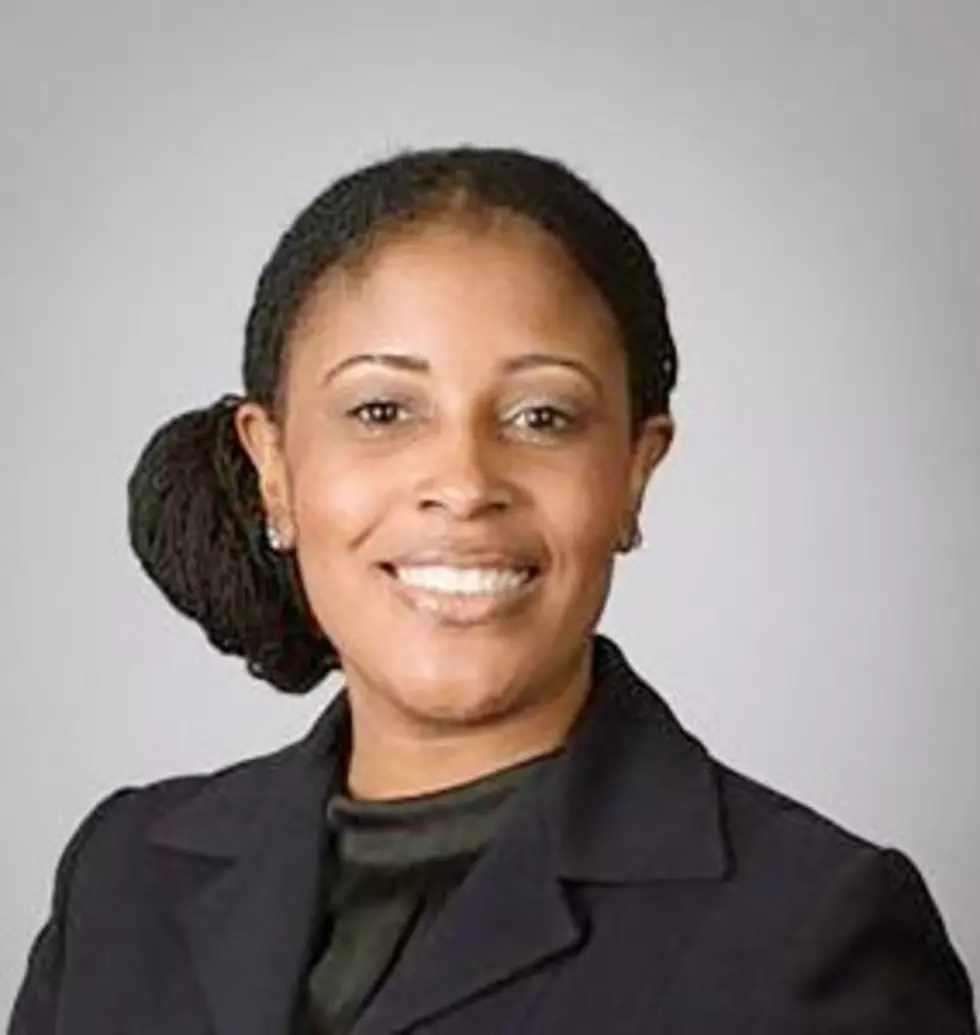 Montclair's new superintendent to be announced, Johnson to be honored
Superintendent Kendra Johnson
By JAIMIE JULIA WINTERS
winters@montclairlocal.news
Montclair's new interim superintendent of schools will be named at a special meeting planned for Thursday, Aug. 15. 
The interim superintendent is expected to start in Montclair on Monday, Aug. 19. The board will vote at the special meeting on the appointment of an interim superintendent to replace Kendra Johnson, who resigned on July 12.
"His [superintendent's] name will be announced at our special meeting," said BOE president Eve Robinson. 
Johnson has accepted the position of Community Superintendent with the Howard County Schools Board of Education in Maryland.
Johnson has been Montclair's superintendent for a little over a year, being appointed in April 2018. She succeeded Interim Superintendent Barbara Pinsak. Johnson was the first permanent superintendent in three years, following the departure of Penny MacCormack in 2015. She is the first African-American woman to hold the position of superintendent in Montclair's history.
Johnson submitted her resignation on Friday, July 12, stating that while her professional life was in Montclair, her personal life was in Pennsylvania where her partner and family reside. Although the district spent much of the 2018-19 school school focused on employee wellness, she realized she was not putting her personal wellness first, she said. She and her partner have decided to relocate to Maryland, she said. 
The meeting will take place at 7:30 p.m. in the George Inness Annex Cafeteria.
A reception will follow to honor Johnson and bid her best of luck in her new position in Maryland, said Robinson. The public is invited to attend.