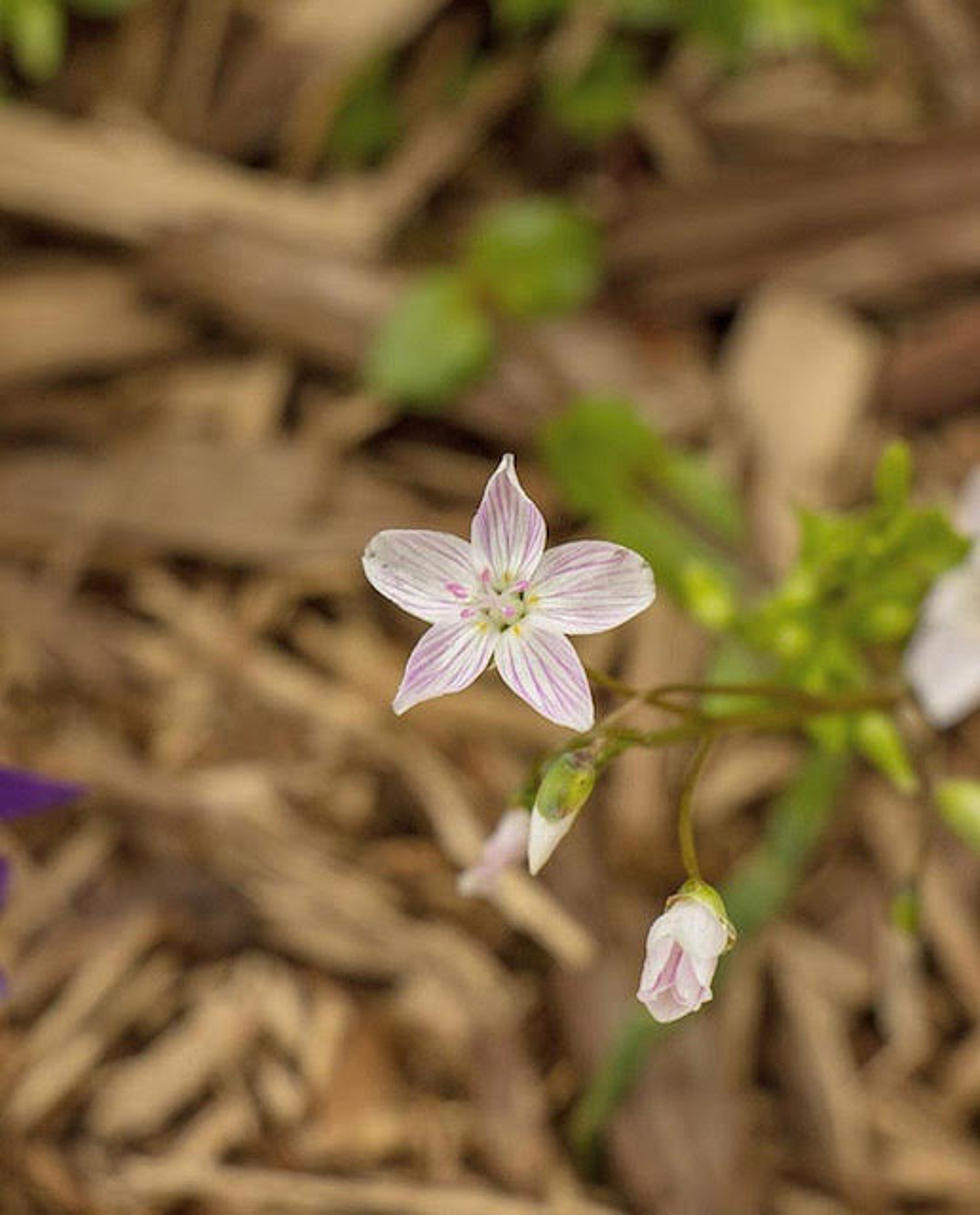 Mother Matters: Parenting tips from the wisdom of spring
By LOYLA LOUVIS
For Montclair Local
In "Mother Matters," parenting and life coach Loyla Louvis, AACC, provides parenting tips. She is dedicated to eliminating frustration in the parenting journey by customizing solutions to fit the uniqueness of each family. A mother of four children, she is experienced with single parenting, remarriage, home education, mentoring and teaching. Louvis runs Mothers in Training, LLC, and is a certified professional parenting consultant/coach. More info can be found at Mothersintraining.org.
A frozen landscape gently yields to nature's demand for longer days, seasonal rain and warmer temps of spring. Woodland and wildlife welcome this magical season as new life pokes through the stark terrain below. Hidden wonders come to light as provision from the skies cascade toward the earth's surface, giving birth to a cacophony of color and texture right before our eyes.
For the thoughtful observer, many valuable insights about life may be cultivated by quietly contemplating the innate wisdom of spring. First, one can note that there are cycles in life that stand to be better enjoyed when we know what to expect. We know that new life may spring up from what appears on the surface to be lifeless or hopeless because we have seen the daffodils and lilies break through the ground, which had been hard and frozen all winter. All forms of life respond favorably to proper care and conditions. And though the days may feel long and slow, change and growth will happen rapidly and at the proper time.
Let's take these insights a step further by exploring how they apply to motherhood and parenting:
Predict the cycles. Take time to look for the patterns in your child's behavior. Make mental notes of dates, times and conditions surrounding recurring drama in the home. It is much easier to prepare for a flare-up when you know it may be coming. This ability to observe patterns and mentally prepare enables a mother to contain the experience until it passes. A child, just like nature, experiences seasons and cycles.
Believe when you don't see. Avoid negatively judging character based on several bad decisions. Poor choices in youth do not necessarily reflect a lousy character. A child will eventually embody the mindset you choose. For example, you might positively respond to an older child's poor decision with "I don't agree with your choice, but I know you are a beautiful person and trust you'll ultimately be true to your best self." Stay positive and trust the process. As with nature, growth happens deep below the surface long before it breaks ground.
Provide the right conditions. No two children are alike, and therefore each feels loved in very different ways. Asking a child what makes him or her feel loved is a great way to discover the conditions in which a little one will flourish. Another option is to experiment by offering time, appropriate physical expressions of affection, gifts, or acts of service and then observing which of those results in authentic joy. The human soul is like a seed that needs personalized care and nurture to blossom.
Prepare for change. Periods of rapid growth can produce temporary alterations in a child's attitude and actions. This can result in relationships that are thrown off kilter. Setting boundaries with guidelines such as "You may make the decision yourself as long as respect and safety are shown to you and those involved" allows for rapid growth while protecting a budding young adult in his or her challenging season of life.
Motherhood is a journey through many different seasons and cycles. The inherent wisdom of spring offers a parent valuable principles to explore. The ability to receive and apply the laws of nature to the journey of motherhood can yield an abundant harvest which may be enjoyed for seasons yet to come.