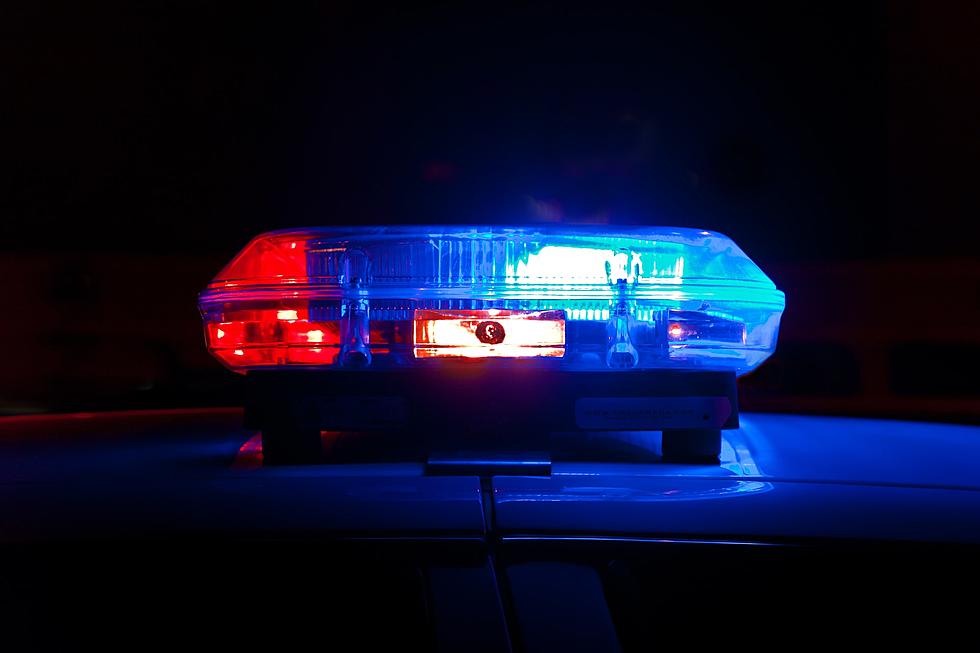 Multiple car thefts, chases in Montclair in late December
(SCOTT RODGERSON VIA UNSPLASH)
Police are investigating multiple vehicle thefts that resulted in chases in late December. 
On Saturday, Dec. 25, a man reported that his 2013 silver BMW 328i was missing after he parked in Lackawanna Plaza to pick up food at Popeyes, police said.
Later that day, a Lloyd Road resident reported that she observed a man attempting to enter her vehicle parked in her driveway. The resident pressed the panic button on her key fob, which caused the suspects to flee in a Durango, police said. 
A responding officer located the Durango, along with a silver BMW, speeding away from the scene. Police said they later determined the BMW was the vehicle stolen from Lackawanna Plaza, prior to it being reported stolen.  
The officer attempted to stop the vehicles but they refused, travelling into Glen Ridge, police said.
The BMW was recovered unoccupied on Heller Parkway in Newark the next day.
On Sunday, Dec. 26, while a Montclair Avenue resident was in the process of loading luggage into his 2018 Audi Q7, he returned to find it gone, police said. The resident told police that his key fob was inside one of the bags, police said.  
The next day while officers were patrolling the area of Christopher Street and Montclair Avenue, due to the increase in car thefts, they observed the 2018 Audi Q7, police said. It was parked in the middle of the street with its lights off, police said.
A male was then seen running from a driveway and entering the passenger side of the Audi, which fled toward Grove Street, police said. 
Officers attempted to stop the vehicle, but it refused and continued west on Bloomfield Avenue and north on Valley Road, police said. Officers lost sight of the vehicle as it entered Clifton.  
The vehicle was recovered by Clifton Police the next day. 
Motor vehicle thefts
Thursday, Dec. 23 — A 2018 Toyota Highlander reported stolen from Elizabeth was recovered, parked and unoccupied in the parking deck to the Valley & Bloom apartments. 
Sunday, Dec. 26 —  A silver 2000 Jeep Cherokee was reported stolen from the TD Bank parking lot on Bloomfield Avenue. The vehicle was stolen some time between Dec. 12 and 26. It was recovered in Jersey City on Jan. 2. 
Monday, Dec. 27 — A Marquette Road resident reported that his 2019 Volvo S60 was stolen  from his driveway. A Volvo app on his phone showed the time of theft to be 2:20 a.m. The  vehicle was reportedly unlocked. 
Monday, Dec. 27 —  A 2005 Subaru Forester was stolen from a driveway on Valley Road during the overnight hours. The vehicle was left unlocked with the key fob inside. The owners were able to locate the vehicle on their own, parked and unoccupied, on Mission Street later in the day. 
Other thefts
Saturday, Dec. 25 —  A Montclair Avenue resident reported that a package containing furniture delivered to his home was stolen. The package was delivered while the homeowner was away on vacation. When he returned, the package was gone. 
Monday, Dec. 27 — An employee at Cold Stone Creamery on Bellevue Avenue reported that a customer had stolen the tip jar from the business. Surveillance video shows a female wearing a blue jacket and a beige knitted hat entering the business and, before being tended to, taking possession of the jar and fleeing.
Tuesday, Dec. 28 —  A vehicle parked on Bloomfield Avenue was entered at some point between midnight and 1 a.m. A wallet containing credit cards and a purse were reported stolen. An unknown person attempted to use one of the stolen cards at CVS in Cedar Grove at 4 a.m.
Suspicious Incidents 
Friday, Dec. 24 — A resident of Emerson Place reported observing two males walking down his street attempting to open the door handles of several parked cars. When confronted, they ran east on Emerson Place and then south on Valley Road. They were described as in their teens, approximately 5 foot and 8 inches tall, wearing all black, with black Adidas pants. 
Lewdness 
Sunday, Dec. 26 — A woman reported that while walking her dog on Llewellyn Road in the area of Orange Road, she observed what she believed to be a male masturbating in the area of the Carey's Woods portion of Nishuane Park. The area was checked, but the male was not located. He was described as of unknown age with a medium build, approximately 5 feet and 9 inches tall, wearing a dark orange or red wool knit-style winter hat, dark athletic-style pants and a dark puffer-style jacket. 
DWI
Tuesday, Dec. 21— A 43 years old Montclair man was charged with driving while intoxicated following a single-car motor vehicle accident on Orange Road. 
The police blotter is based on information provided to Montclair Local at the discretion of the Montclair Police Department, and reflects events as described by the department. It may not reflect the complete scope of police activity. Any descriptions of wrongful activity are merely allegations, and any persons mentioned in the blotter are presumed innocent until proven guilty in a court of law. The MPD encourages anyone who wishes to report criminal or suspicious activity, or who has information pertaining to an ongoing investigation, to call 973-744-1234. In an emergency, residents are urged to call 911.