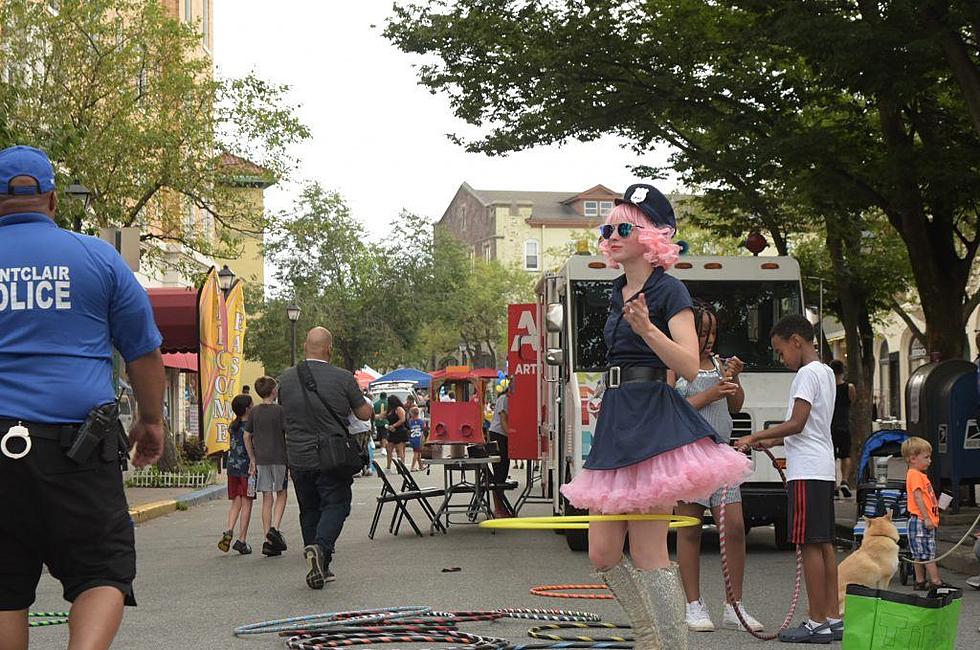 In brief: National Night Out is set for Aug. 6
Montclair's annual National Night Out event is set for Tuesday, Aug. 6, from 5 to 8 p.m., at the intersection of South Park and Church streets. Both roads will be closed at that time.
This event is recognized throughout the country as a way for members of the community to come out and spend a safe evening with emergency personnel from their communities. Citizens will get an opportunity to speak one-on-one with Montclair Police, as well as Montclair Fire Department and Montclair Ambulance Unit members.
Children will also get to see, up close and personal, all of the equipment their first responders utilize on a daily basis.
Safety brochures and other novelty items will also be available for all those interested. Local shops and vendors are also invited to come out.
Community members have helped make past events a success with their contributions and volunteering. To make a monetary donation or to take part in National Night Out, call officer Paul Rusiniak at 973-509-4776.