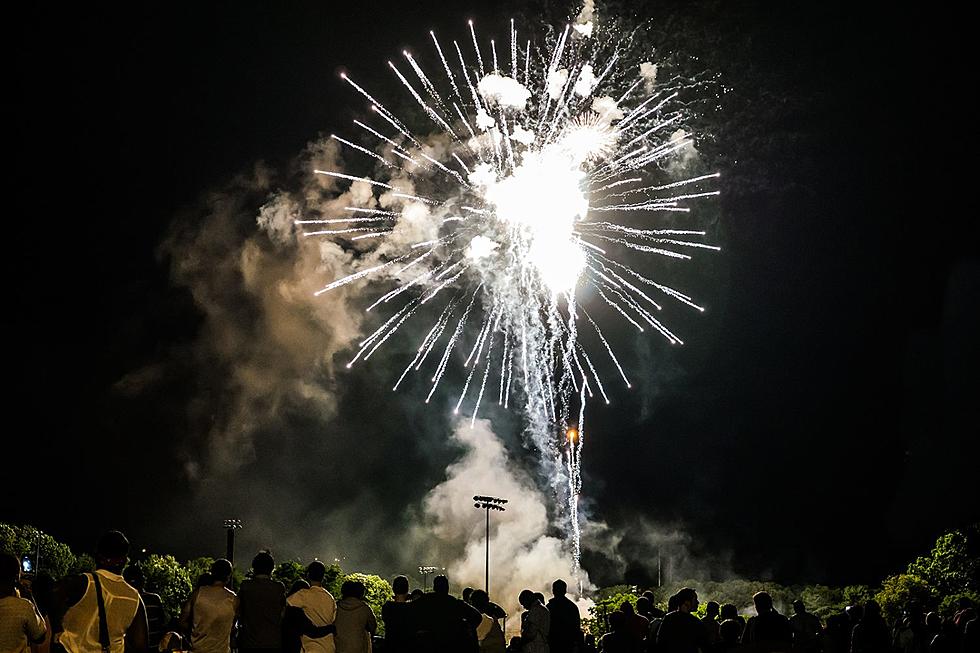 New dates for fireworks, concerts at Brookdale and Weequahic parks
Montclair has canceled its Fourth of July parade and picnic, but other towns have festivities. West Orange will have fireworks this year on July 4. The 2014 West Orange display is seen here. (Louis C. Hochman / LCHPhoto.com)
New dates have been set for two Essex County's fireworks displays and concerts. Both events were postponed earlier this week because of extreme heat condition and inclement weather.
Fireworks and a concert by The Infernos in Essex County Brookdale Park will be next Friday, July 9 at 7:30 p.m. The Infernos' repertoire includes all genres of music including big band, oldies, Motown and today's top chart busters.
Founded by the late Bobby Wells, former musical director of The Duprees, the band features the voice talents of lead singer Kenny Simmons.
The Smooth Band Orchestra and Fireworks Display has been reschedule for Wednesday, Aug. 11 at 7:30 p.m. at Weequahic Park, located at Meeker Avenue in Newark. The Smooth Band Orchestra has performed with some of the biggest oldies acts, including Johnny Maestro and the Brooklyn Bridge, the Shirelles and the Duprees. The band takes listeners through a re-creation of the sounds by Earth Wind and Fire, the Temptations, Four Tops, Michael Jackson and others
During both events, the Essex County Mobile Health Unit will be on hand to provide free COVID-19 vaccinations.