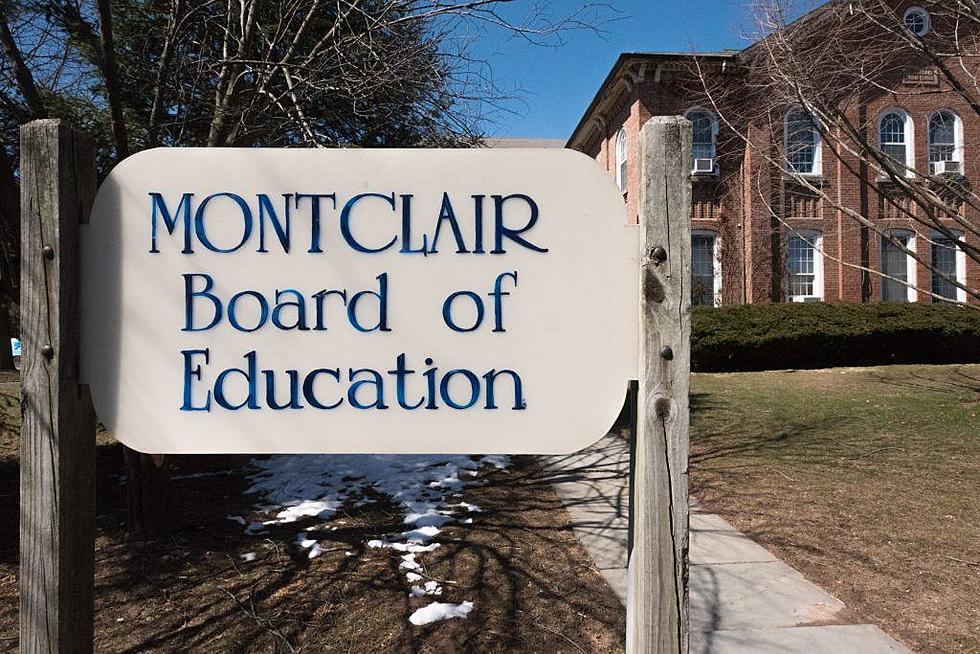 Montclair schools see many new hires, but also several departures
FILE PHOTO
By ERIN ROLL
roll@montclairlocal.news
The pandemic has prompted concerns in some school districts about having sufficient staff to cover classes and support services, and some districts reported a higher number of staff retiring at the end of the 2019-2020 school year. 
As of Nov. 16, the Montclair district had 50 job openings posted, well above the 18 openings posted in September. These include 12 openings for middle school teachers, 11 for high school teachers, seven for elementary school teachers, five for substitutes and five for student support staff, such as therapists. 
Since the start of the 2020-2021 school year on July 1, 22 staff members have filed leave requests for this school year. Of those, 13 have since completed their leave period and returned to work. 
The 22 leave requests approved since July 20 comprised seven for medical reasons, four for personal reasons, one for emergency family leave, four for family leave, two for military service, and four for maternity leave. 
A total of 34 teachers and staff in Montclair retired at the end of the 2019-2020 school year, up from 28 the year before. Since June 30, 14 more retirements have been approved, bringing the total to 48 retirements. Since July 20 an additional 18 staff members have declared their intention to resign. 
Since July, however, the district has approved the hiring of 48 full-time teachers and staff and 17 substitutes or interim staff members. 
In September, Superintendent Jonathan Ponds said the district has 200 substitutes on its list, which he said is sufficient to meet the district's substitute needs.
The Montclair school district is expected to revisit the question of when to reopen in December.