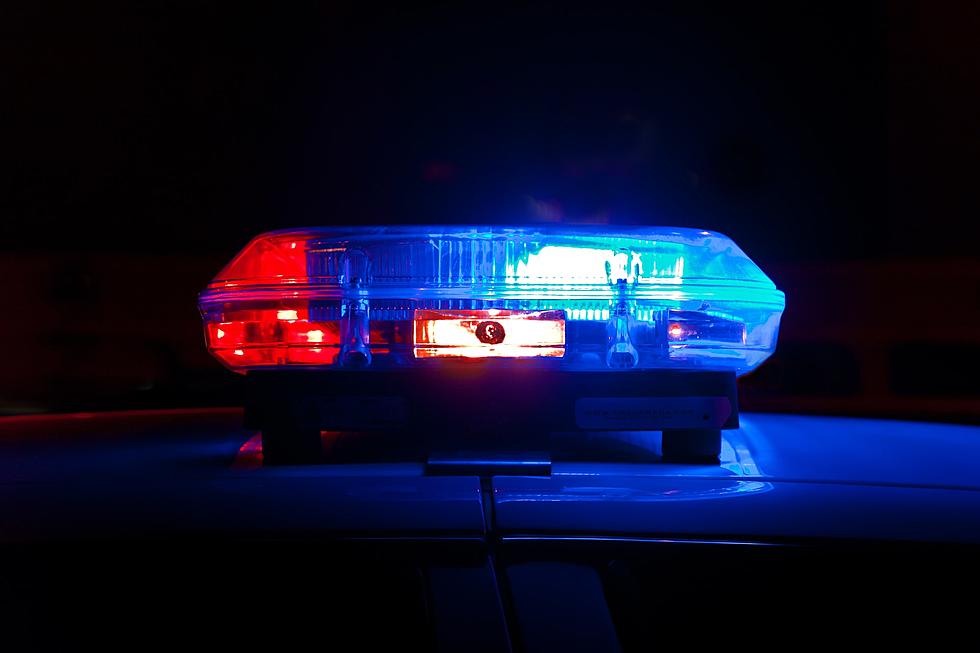 Newark man charged with carjacking Montclair woman
(SCOTT RODGERSON VIA UNSPLASH)
By TALIA WIENER
wiener@montclairlocal.news
A Newark man was charged Monday, Feb. 28, by the FBI for carjacking a Montclair woman in her driveway.
The car jacking occurred Dec. 6 in the early evening as a woman sat in her car in the driveway of her Melrose Place driveway, according to a press release on the Department of Justice website.
Andy Cook, 23, of Newark, is charged with conspiracy to commit carjacking, carjacking and conspiracy to use a firearm during a crime of violence, according to the release.
Montclair Local previously reported in its police blotter that on Monday, Dec. 6, around 7:30 p.m., Cook's accomplice approached a Montclair woman, who was parked in her Melrose Place driveway, and pointed a firearm at her. He ordered her to leave her purse, phone and keys and exit her car, a 2021 Porsche Cayenne.
Cook then entered the car and drove it away. The accomplice ran away on foot. The carjacking was captured on video surveillance footage, according to court documents.
The woman called the police and members of the Essex County Sheriff's Department spotted the vehicle, following it onto Interstate Route 280 in Orange. Cook abandoned the car in the middle of Interstate Route 280, and fled on foot at or near the First Street exit in Newark. He was later apprehended in a residential building at or near Second Street, the documents say.
Cook was searched and found in possession of the key to the Porsche. No information was released on the accomplice.
Special agents of the FBI, under the direction of Special Agent in Charge George M. Crouch Jr., are credited with the investigation leading to the charges, the release says.