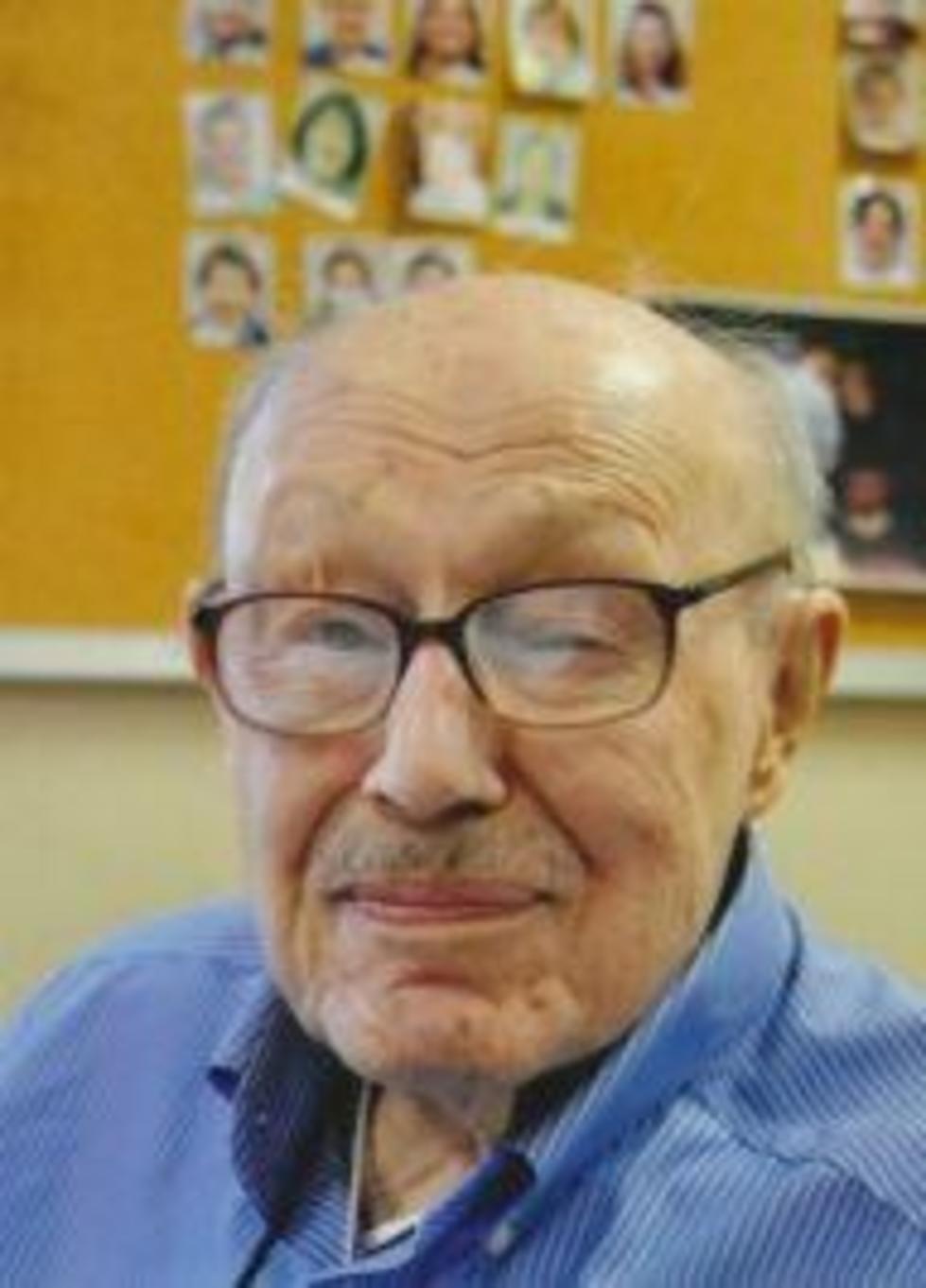 Andrew Fono, of Montclair, died at home on Jan. 3, 2021. He was 97.
Mr. Fono was born in Budapest, Hungary, to Dr. Albert and Dr. Nina Szilaszi Fono in 1923. 
He studied chemistry and physics at Tasmany University in Budapest and received his Ph.D. at age 22. 
After graduating he went to Sweden to do research at the University of Stockholm under Dr. Hans von Euler-Chelpin and Dr. George de Hevesy, each a Nobel Prize winner in chemistry. During that time he learned English and Swedish. 
In 1947 he came to the United States to do research at the University of Chicago. He subsequently worked at the Firestone Tire Co., and then at Royce and Co. in East Rutherford, until his retirement in 2014 at age 91.
Mr. Fono enjoyed swimming, sailing, biking, traveling, reading, playing chess, music and cooking.
He is survived by his wife, Ingeborg; his sons, Nicholas Fono and Willi Waizenegger; his daughter, Brigitte Parisen (David), and grandchildren Ian Parisen, Victoria Parisen and Christopher Waizenegger. 
He was preceded in death by his first wife, Edna Snyder Fono; daughter, Penelope Fono, and brother, Peter Fono.
In lieu of flowers, memorial contributions may be made to St. Jude Children's Research Hospital at 800-608-3023. 
Arrangements were by Hugh M. Moriarty Funeral Home.