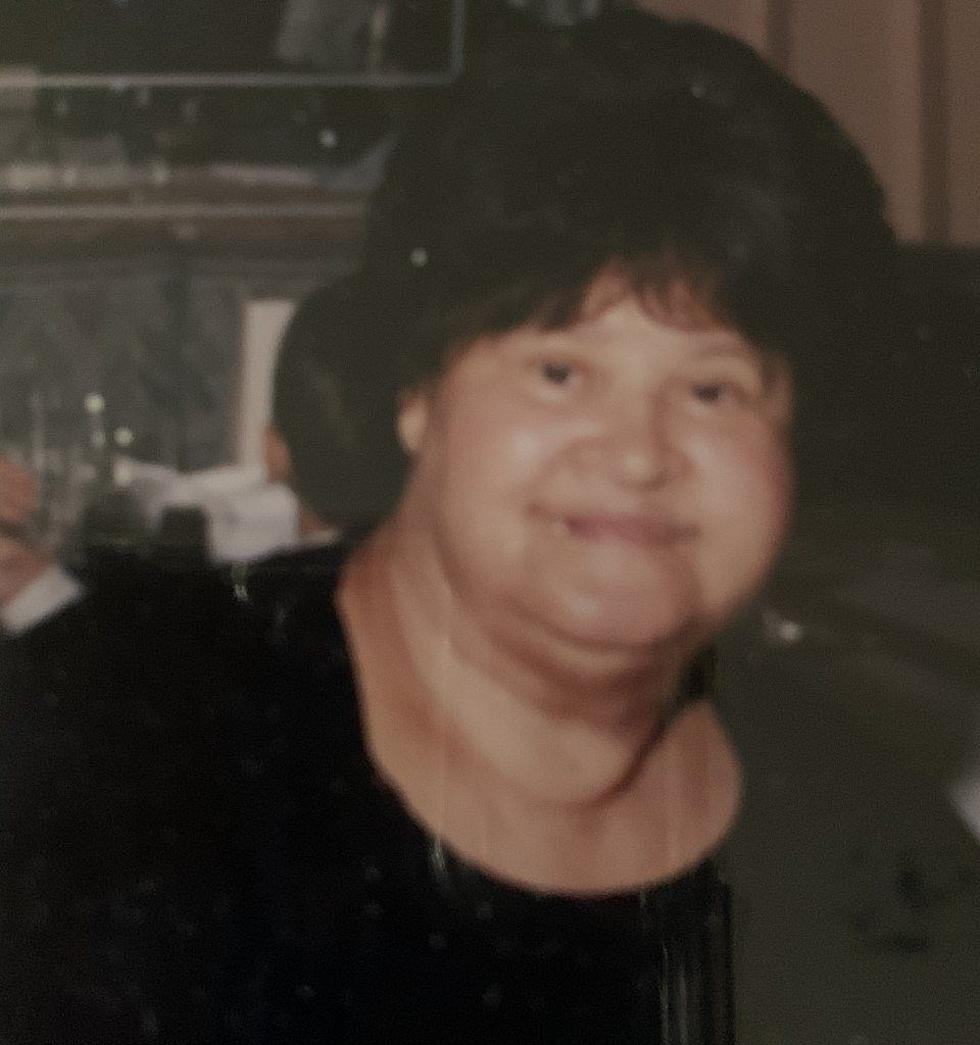 Obituary: Anita Annie Davidson 
Anita Annie Davidson 
Anita Annie Davidson (née) Philpott, 86, of Montclair, N.J., formerly of Bermuda, passed away peacefully on Monday, Feb. 3, 2020.
Mrs. Davidson was a beloved mother, grandmother and great-grandmother.
She is survived by her daughter Sharon A. Doers, sons Glenn A. Doers, of Bermuda, Daniel C. Doers (Anwara), her loving grandsons Eric G.Doers, Jason Christian, Devin and Devon Doers, and granddaughters Karron Rizvi and Anita Cordero-Doers.
A celebration of Life will be held on Wednesday, Feb. 12, with visitation from 10-11 a.m. A service will follow at 11 a.m. at The Seventh-Day Adventist Church of the Oranges, 270 Reynolds Terrace, Orange.
Funeral arrangements by Caggiano Memorial Home For funerals.