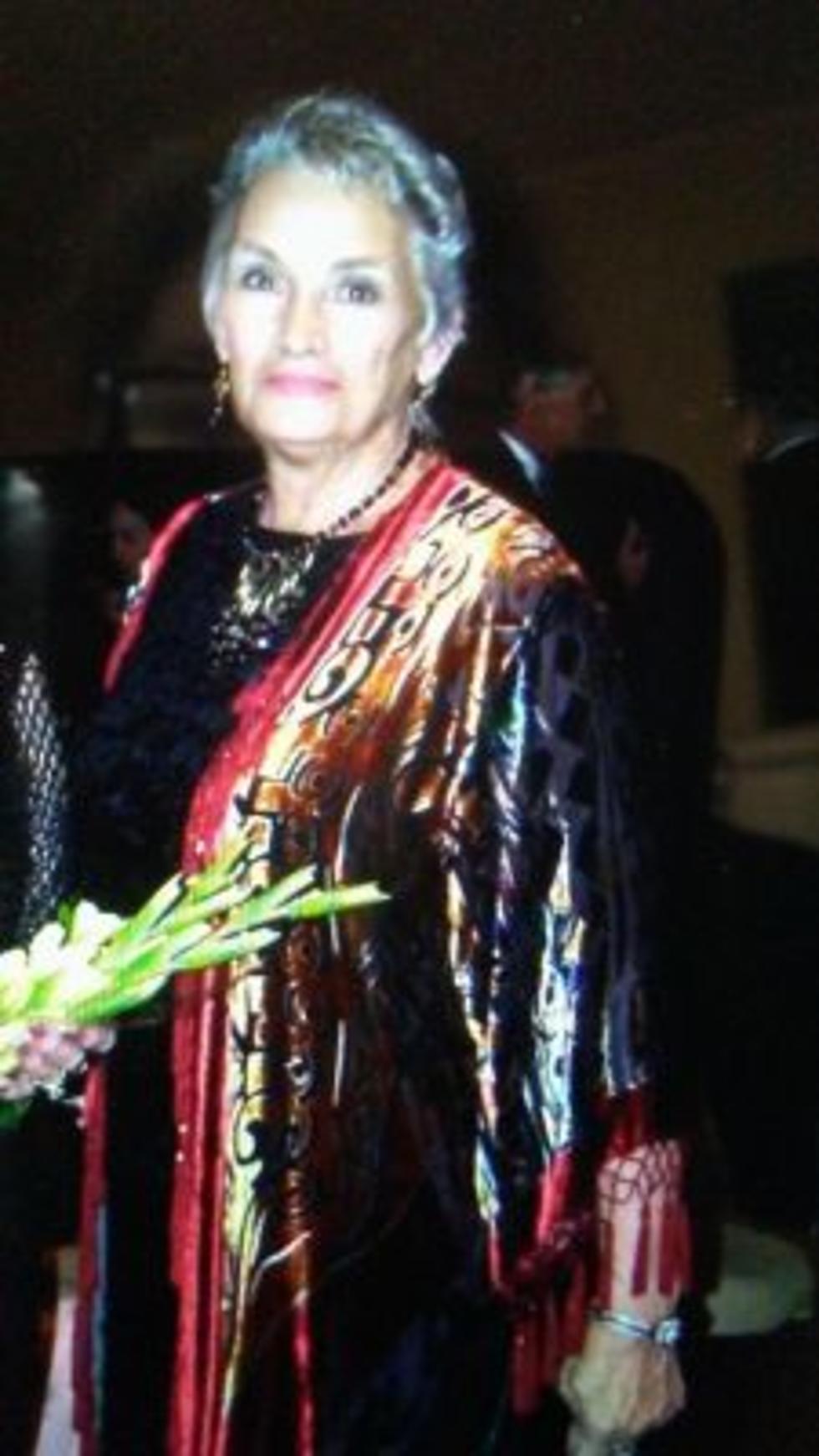 Obituary: Anita Yvonne Geffinger
Anita Yvonne (Rogers) Geffinger, a longtime Montclair resident who was active in community organizations, died on April 20, 2021. She was 89.
Mrs. Geffinger was born in 1931, the eldest daughter of Anthony and Yvonne Rogers.  She attended Manhattan public schools and graduated from Commerce High School.
She lived in Norfolk, Virginia, with her first husband, Alton B. Ligon, while he was stationed there serving in the U.S. Navy.
Starting out in Manhattan, Anita was very active in the Girl Scouts, and continued to be so while moving to and raising her children in the Bronx.
In the mid 1970s Mrs. Geffinger developed and built Rogers Carpentry Corp. in New York City with partner Ken Geffinger, who later became her second husband.
During her later years she was active in the senior community in Upper Montclair, where she and Mr. Geffinger had established a home. Over the past couple of decades she was active as a volunteer for a number of Montclair community organizations, including the township's Senior Citizen Advisory Committee, the Montclair Public Library and Jazz House Kids. 
As a jack-of-all-trades her activities ranged from organizing books for a sale, stuffing envelopes, making phone calls and organizing for an event to providing answers to the queries of library patrons, checking coats at fundraisers and serving as the recording secretary for the Senior Citizens Advisory Committee. 
Mrs. Geffinger radiated a personal warmth, commitment and enthusiasm that these organizations welcomed. 
She was an avid crafter, talented seamstress, loved crocheting baby caps for newborns, and was a voracious reader of books. She loved to cook and try out new recipes to share with her friends. She would never turn down an invitation to go shopping, go out to eat or just take a stroll around downtown Montclair. She had a very upbeat attitude about life and more energy than most people half her age.
She enjoyed beach life, with summers riding around on her Famous Tricycle checking out garage and sidewalk sales on Long Beach Island and winters on Sanibel Island, Florida.
Mrs. Geffinger is survived by three daughters, Dene Yvonne Dobson, Janine Ligon-Lasch and Darice Ligon Squires; two stepchildren, Kenneth R. Geffinger Jr. and Nancy Limite; two sisters, Dorothy Eustice and  Annmarie Pittman; six grandchildren; 11 great-grandchildren, and a number of nieces and nephews.
She was predeceased by her husbands, Alton B. Ligon and Kenneth R. Geffinger Sr.; a stepson, Keith A. Geffinger, and a sister, Jean Ferguson.   
Please join family and friends for a Celebration of Life gathering  on Saturday, June 5, with a rain date of June 6, at Edgemont Park House at Edgemont Park, 274 Valley Road, Montclair, from 2  to 4 p.m.
In memory of Mrs. Geffinger donations may be sent to the Montclair Public Library.
Arrangements were by Caggiano Memorial Home for Funerals.