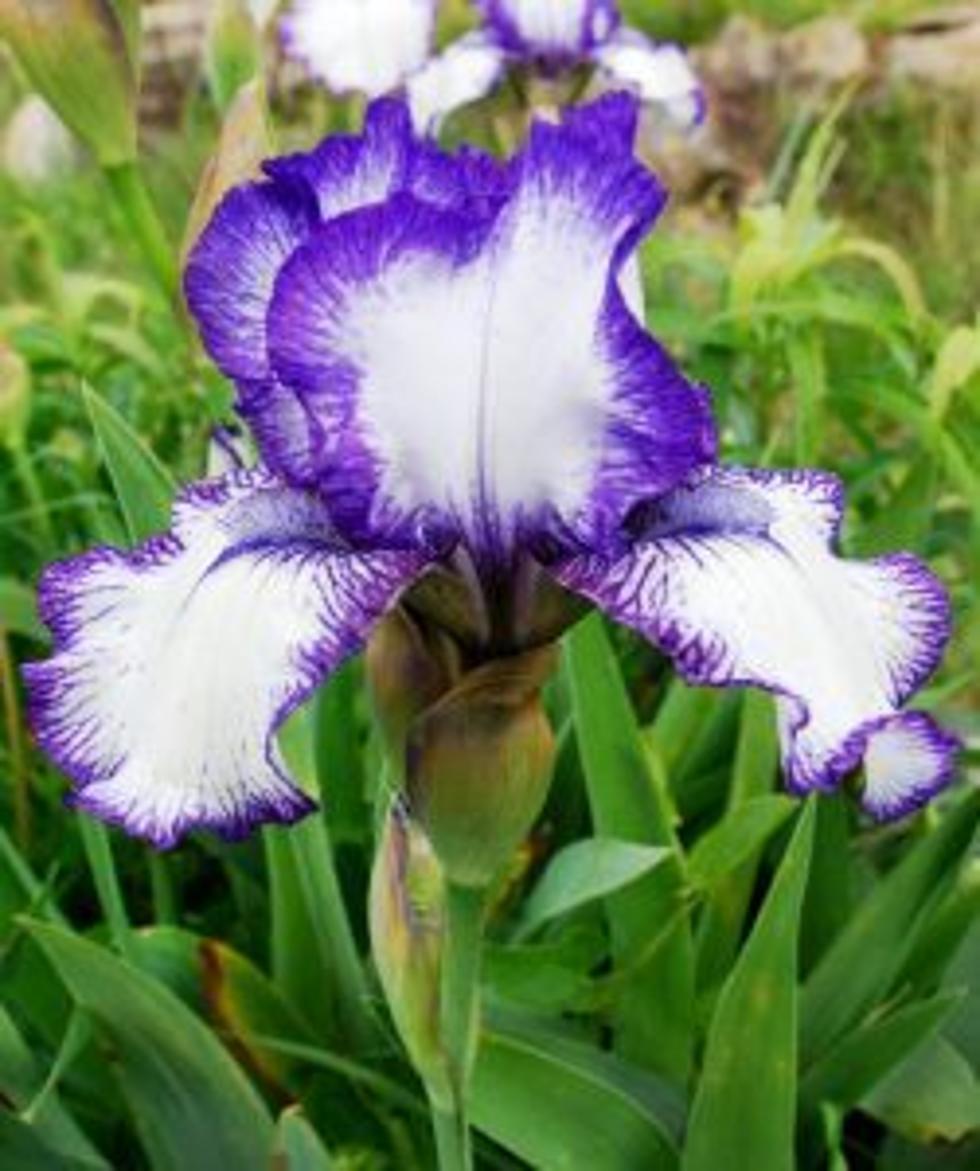 File photo
Anthony Ditore, 79, of Verona, died on Thursday, April 18.
Mr. Ditore was the owner of Friendly Stationary in Watchung Plaza in Montclair from 1979-1994.
He was predeceased by his parents, Louis Ditore, Rose (nee Zambri), and Salvatore DeFresco.
Mr. Ditore is survived by his wife, Anita (nee Caggiano), his children, Alicia Ditore, Thomas Ditore and his wife, Tara, his grandson Dylan, his brother, Donald DeFresco and his wife Modesta, his sister, Paula Mitchell and many nieces and nephews.
Visitation will be held from 4 to 8 p.m. Monday, April 22 at Caggiano Memorial, 62 Grove St., Montclair. A Funeral Mass will be celebrated at 10 a.m. on Tuesday, April 23 at Holy Angels Church in Little Falls. Cremation will be private.
In lieu of flowers, memorial donations in the name of Anthony Ditore to St Jude Children's Research Hospital at Stjude.org would be appreciated.