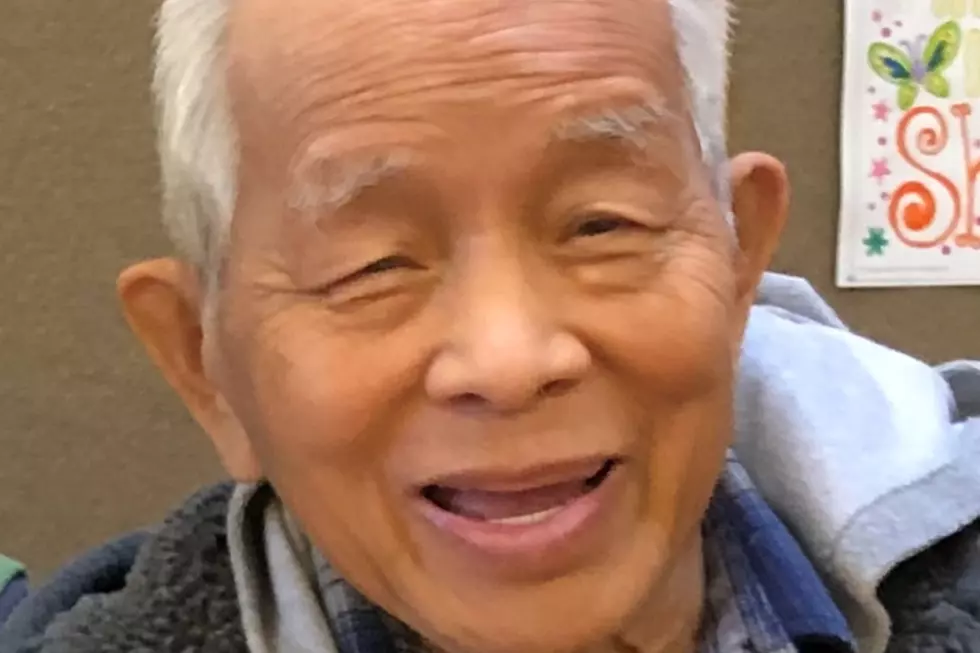 Arthur Tom
Arthur Tom, a longtime resident of Montclair, died peacefully on July 1, 2022, at his home. He was 92. 
The seventh child of immigrant parents from Canton, China, Mr. Tom was born and raised in New York City.  He married Marjorie Nishio in 1958, and they moved to Upper Montclair in 1963.
He graduated from City College of New York.  He enlisted in the Air Force and attended radio operator school, serving in Japan during the American occupation and in South Korea during the Korean War.  He was a member of American Legion Post 1291 in New York.   
While most of his career was spent in finance, Mr. Tom also worked as an air traffic controller and as a sixth grade math and science teacher at St. Patrick's Catholic School in Brooklyn. 
He became a Catholic just before his marriage at St. Gerard Majella in Hollis, Queens.  He participated in the church in many ways, including as a Eucharistic minister, lector, parish council president and Marriage Encounter presenter, and he was a member of the Knights of Columbus.
Mr. Tom is survived by his wife, Marjorie; five of their children and their spouses; eight grandchildren; a sister, Elizabeth Yee, and many nieces, nephews and friends.
He was predeceased by a daughter, Mary Elizabeth Tom.   
A Mass of Christian Burial will be said at St. Cassian Church at 10 a.m. Thursday, July 7. Interment will follow at Immaculate Conception Cemetery. 
Mr. Tom would have appreciated it if you called your parents, hugged your family and shared a meal.  Memorial donations in his name can be sent to  St. Cassian Church, 187 Bellevue Ave., Upper Montclair, NJ 07043 or to the Alzheimer's Association, alz.org. 
Arrangements were by Hugh M. Moriarty Funeral Home.