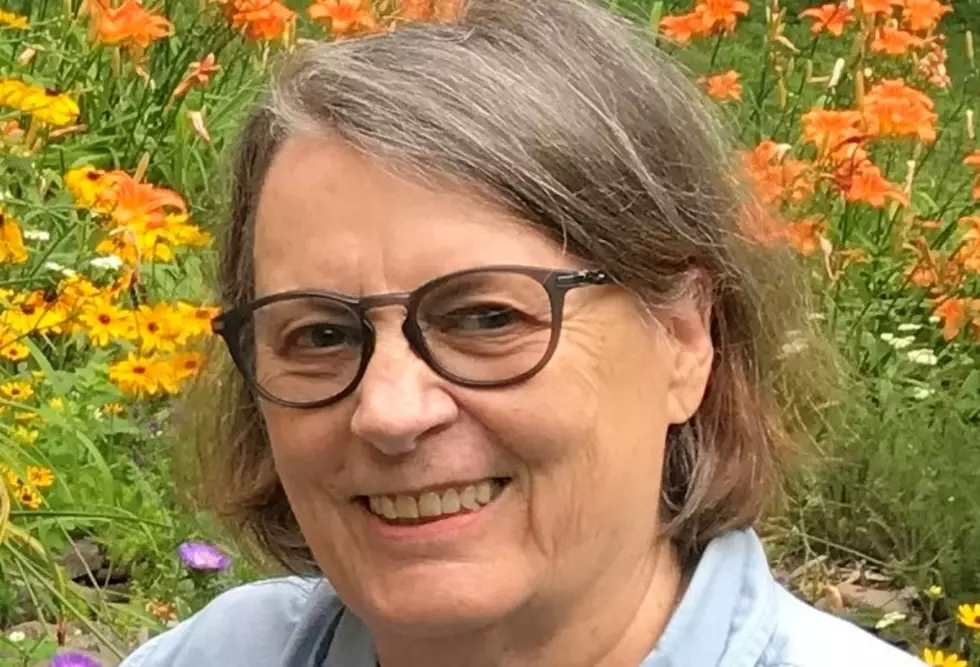 Obituary: Barbara Plenty Repetto
Barbara Plenty Repetto
Barbara Plenty Repetto of Portland, Maine, a former resident of Montclair who had a long career in social services, died on Jan. 1, 2023. She was 77.
Mrs. Repetto, who was born in 1945 in St. Louis, grew up in Westfield and graduated from Westfield High School in 1963. She earned a B.A. in English from Muskingum University in 1967.
She began her career in New York City, a city she loved, working first at a brokerage house on Wall Street before moving on to help tackle housing issues for the city of New York.  
In 1970 she married Bruce Repetto, a federal attorney from Tenafly, and they moved in 1978 to Montclair to raise their family and where they lived for 33 years.  
When her two children were young, she became an active member of the Montclair community, and when she returned to work she resumed her passion for serving communities through her executive position with Family Intervention Services. 
In 2011 Mrs. Repetto relocated to Portland, another city she loved, and became a grandmother to her growing family in Brunswick, Maine. 
Throughout her life she devoted herself to her children, grandchildren and children of others who needed not just a strong administrator of social services, but an advocate who cared deeply. 
During her years in Montclair, she worked for her community through leadership in the League of Women Voters, participation in the Unitarian Church and the Montclair PTA, and cheering from the sidelines at many soccer games. 
She was a sought-after confidante to her family and friends, providing an ear to listen and calming words of guidance. Her way with words will be greatly missed. 
She was an accomplished knitter, quilter and traveler of the world, but she most loved watching her children and grandchildren grow.  
Mrs. Repetto is survived by her husband of 53 years, Bruce Repetto; siblings, Don Plenty of Sebastopol, California, and Carole Plenty of Somesville, Maine; son, Brian Repetto (Rocio Carerra), of Williamstown, Massachusetts; daughter, Stacy Repetto (partner, Anthony Jones), of Brooklyn; granddaughter, Cleo Carrera, of Portland, Oregon; grandsons, Quinlan and Keaton Repetto of Williamstown, and granddaughter, Ada Jones, of Brooklyn. 
Donations in her memory may be sent to a local charity that supports your community.  Arrangements were by Conroy-Tully Walker Funeral Home, Portland.