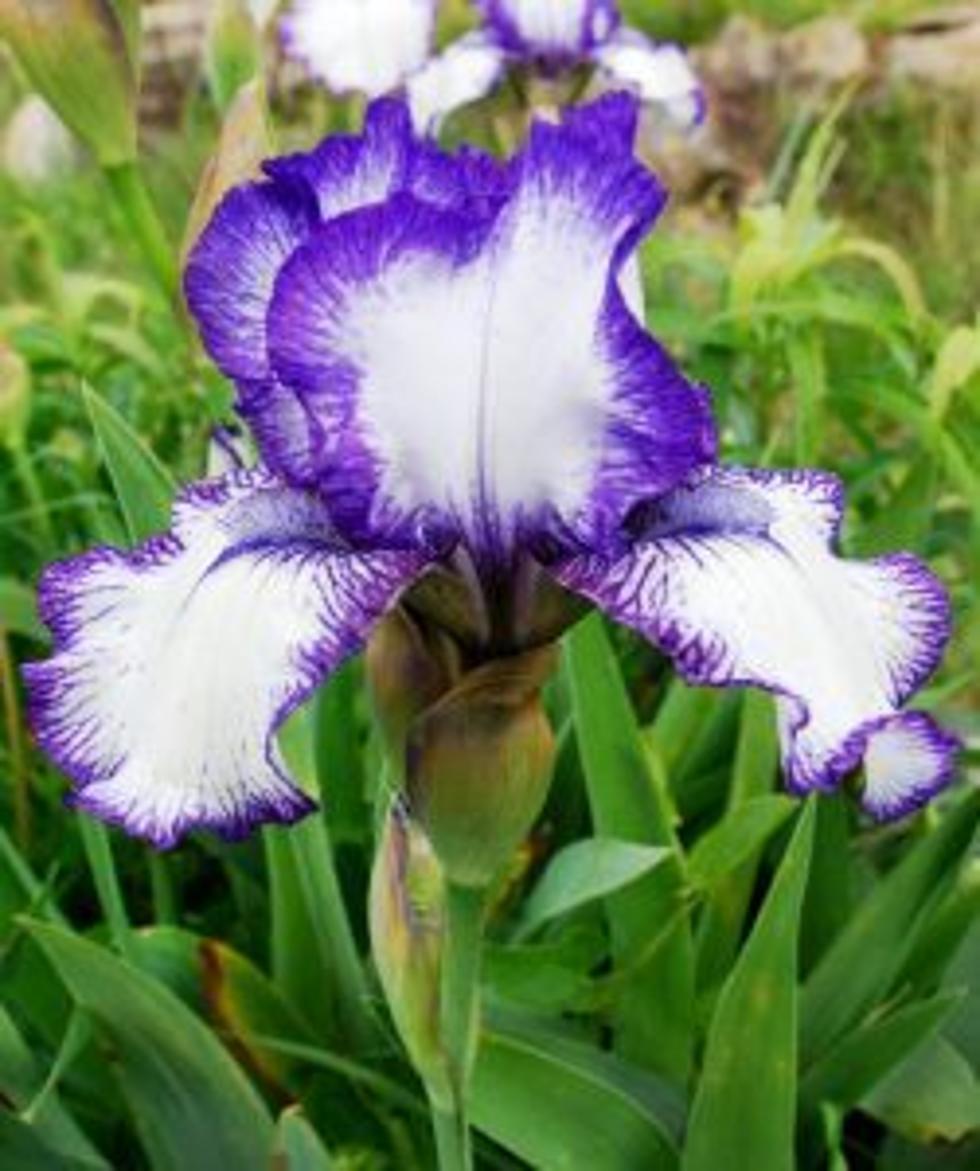 Obituary: Barbara Van Ness Ritz
Barbara Van Ness Ritz of Fort Collins, Colorado, formerly of Montclair, died peacefully at home on April 2, 2021. She was 86.
Mrs. Ritz grew up in Montclair, and played glockenspiel in the Montclair High School marching band. She attended Wells College and Parsons School of Design. 
She was a successful graphic designer throughout her life. She worked as a freelance artist, and for Warner-Lambert and Best Western. 
She lived in Mendham from 1962 to 1976 and Scottsdale, Arizona, from 1976 to 2018 before moving to Fort Collins.
Mrs. Ritz had impeccable taste and strong convictions. She was an epicurean for all seasons; she enjoyed gourmet food and was a wonderful chef. She was known for her festive dinner parties and holiday celebrations. She also loved to read and do crossword puzzles. 
She was a devout Episcopalian and served on the Altar Guild at St. Barnabas on the Desert in Scottsdale for many years.
Mrs. Ritz is survived by three children, Christopher Lanterman, Timothy Lanterman and Meredith Schade, and her three grandchildren, Emma, Mason and Jude.
She was preceded in death by her siblings, Peter Van Ness, Anne Colby and David Van Ness, and her daughter, Lucy Lanterman.
The family will honor her privately. Condolences may be shared with the family at imobarbvnritz@gmail.com.
Arrangements were by Allnutt Funeral Service - Hunter Chapel, Loveland, Colorado.