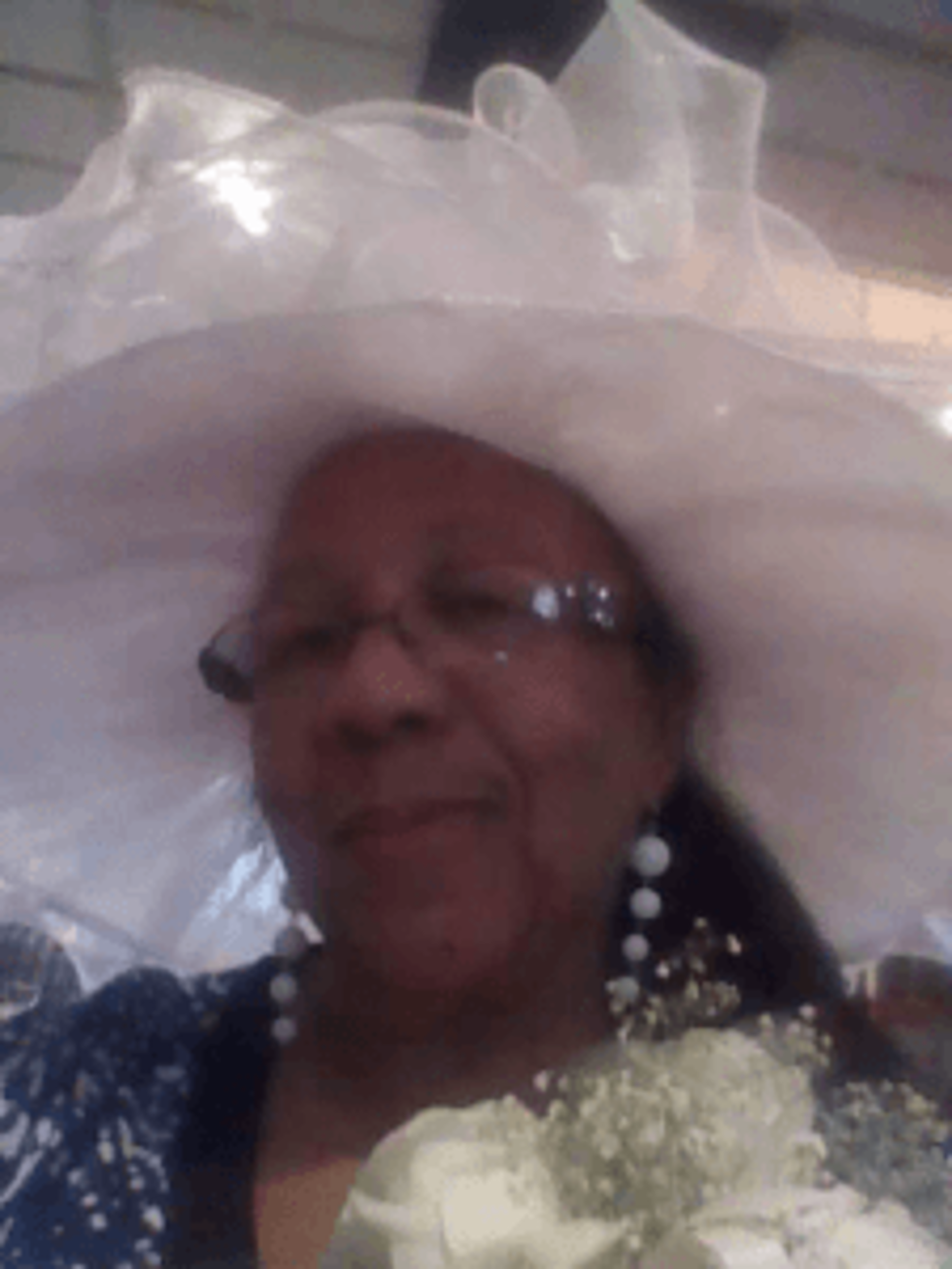 Obituary: Beatrice Margo McCormick Andrews
Beatrice Margo McCormick Andrews.
Beatrice Margo McCormick Andrews died suddenly but peacefully on May 20 after a brief illness. She was 72.
"Aunt Margo," as she was known to many, was born on Nov. 13, 1947, to Joseph and Beatrice McCormick. She was gorgeous, intelligent, humorous, loved to love on people, but most of all she was a Child of The King!
Margo began her education in the Montclair Public Schools, graduating from Montclair High School, attending Tuskegee Institute and eventually graduating from Rutgers University with a bachelor's in education. She taught for  many years and retired from West Side High School in Newark, where she consistently pushed all students she came into contact with to excel in their life endeavors.
Margo gave her life to the Lord at an early age at St. Paul's Baptist Church and continued following the lead of the Lord along with her sisters, Sylvia and Josephine. The McCormick sisters frequently sang together and graced so very many with their melodic voices over the years.
The family lovingly referred to the sisters as the "Roadrunners" for their love of going out and shopping together as well as family trips fishing, crabbing and enjoying great fellowship just sitting around cooking, laughing a lot, and enjoying each other's company as well as that of whoever happened to stop by.
Margo married the love of her life, the Rev. Byron Joseph Andrews, on July 31, 1976, and raised three children, Gregory, Gabrielle Marissa and Byron (Joey). She exhibited unconditional love for her nieces, nephews and all family members as well as friends, and could be counted on to give sage, encouraging advice whenever she was asked.  She was also a member of the Ministers Wives and Widows Association of North Jersey ABETANJWA.
Margo lived with a servant's heart. She did so unfailingly and willingly throughout her time with us. But make no mistake, she would "check you" if you were a niece or nephew and strayed from God's principles for living right. Her life was a living example of one of her favorite Bible verses, Ephesians 4:32: "And be kind and compassionate to one another, forgiving one another, just as God also forgave you in Christ."
Margo is survived by her husband, the Rev. Byron Joseph Andrews; children, Gregory Dean and Gabrielle Marissa; sister, Josephine Haskell; sister-in-love Jacinta (Val); brothers-in-love Michael and Vincent; nieces and nephews, cousins, friends, and the St. Paul's Baptist Church family, all of whom she loved and touched deeply.  She was predeceased by her son, Byron ( Joey), as well as her sister, Sylvia Spivey.
Due to coronavirus restrictions a memorial service will take place at a later date at the discretion of the family.