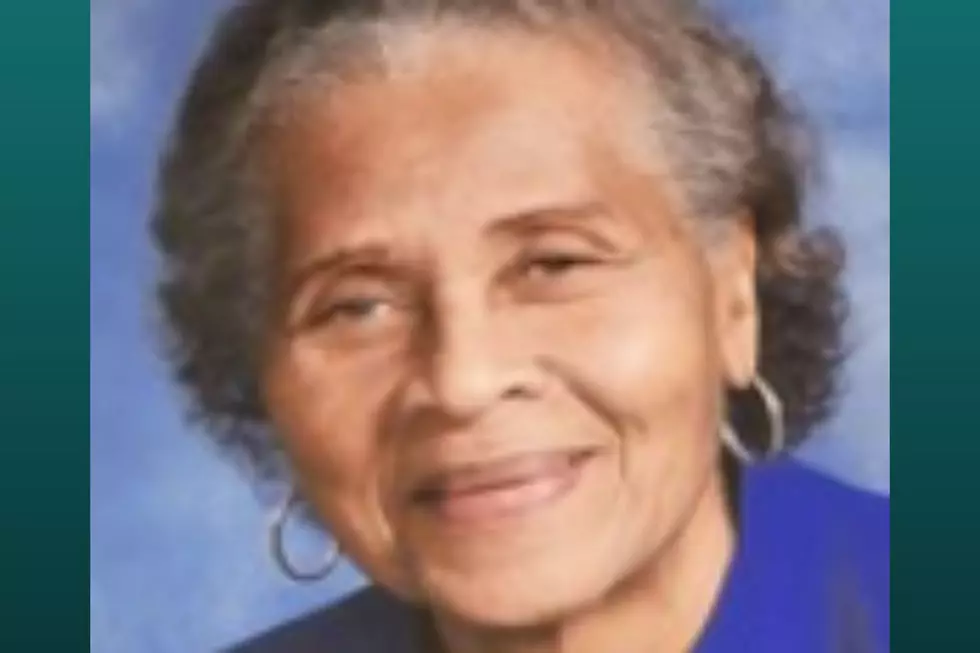 Obituary: Camelia Rosetta Miller
Camelia Rosetta Miller
Camelia Rosetta Miller, of Montclair, affectionately known as "Cat" because of her green eyes, died on Aug. 10, 2022. She was 94.
Mrs. Miller was born in 1927 and raised by Ceetta Duvall-Morris and George Morris on a tobacco farm in Goochland County, Virginia, with her nine brothers and sisters: Queenie, Madeline, Athylone, Betty, George, Sherman, Sydney, Freeman and Frank. 
After graduating high school, she attended Hampton Institute for a time. She later moved to Washington, D.C., before eventually settling in New Jersey, where she married Frank Miller in 1952. Together they had four children: Frank Jr., Michelle, Mark and Traci.
After moving to Montclair, Mrs. Miller began attending St. Peter Claver Church, where she was a member for over 50 years. She worked for RCA and ADP for years as a secretary. She worked as a secretary at St. Peter Claver for many years as well.
She was a connoisseur of self-care before the phrase was coined or became trendy. She was an avid traveler and went on many cruises with friends. Her adventurous spirit and desire to see the world was inspiring. 
She also enjoyed flexing her creative muscles and took many art classes, including a number of ceramics classes with her daughter, Michelle. She was also very active and enjoyed exercising in the local parks, where she could power-walk faster than her granddaughter, Nia. 
Mrs. Miller enjoyed shopping, an interest she passed on to her daughter Traci, and also had a love for card parties.
She is survived by her two daughters, Michelle Miller and Traci Miller; her son, Mark Miller, and her grandchildren, Nia Clark (Jason), Imani Hamm, Ross Emad Miller, Brielle Miller and Ryan Price.
Services were held at St. Peter Claver Church on Aug. 18, with burial in Rosemont Cemetery.
Arrangements were by Caggiano Memorial Home for Funerals.