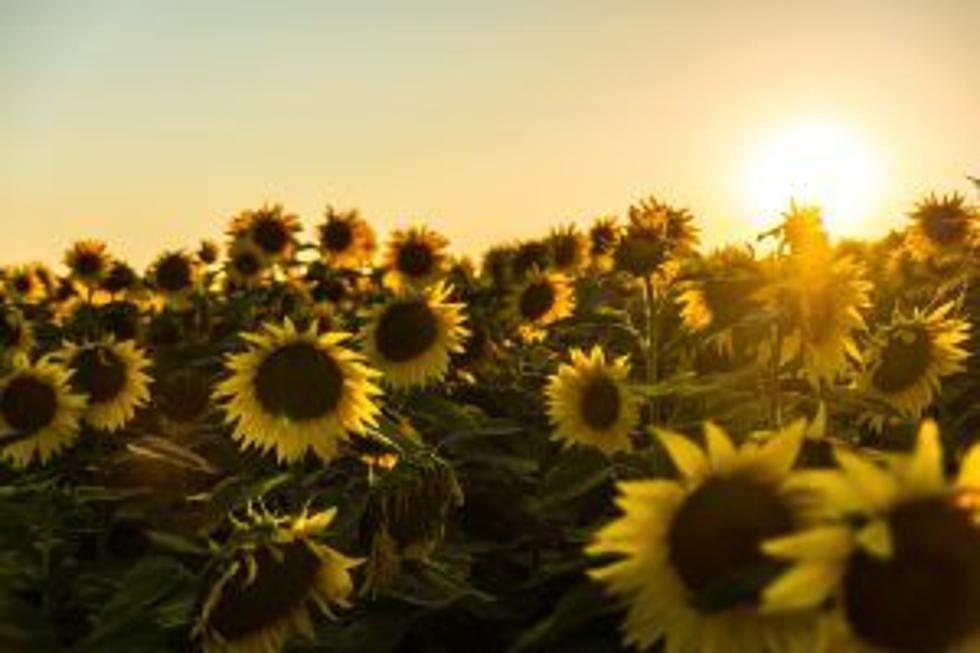 Obituary: Carmen H. Cameron
Carmen H. Cameron, 96, of Montclair, formerly of Somerville and Basking Ridge, died March 3.
Carmen retired from ExxonMobil as an administrative assistant.
She is survived by one daughter, April McDaniel (James), and a host of other relatives and friends.
A visitation was held March 10 at Martin's Home for Service, 48 Elm St.