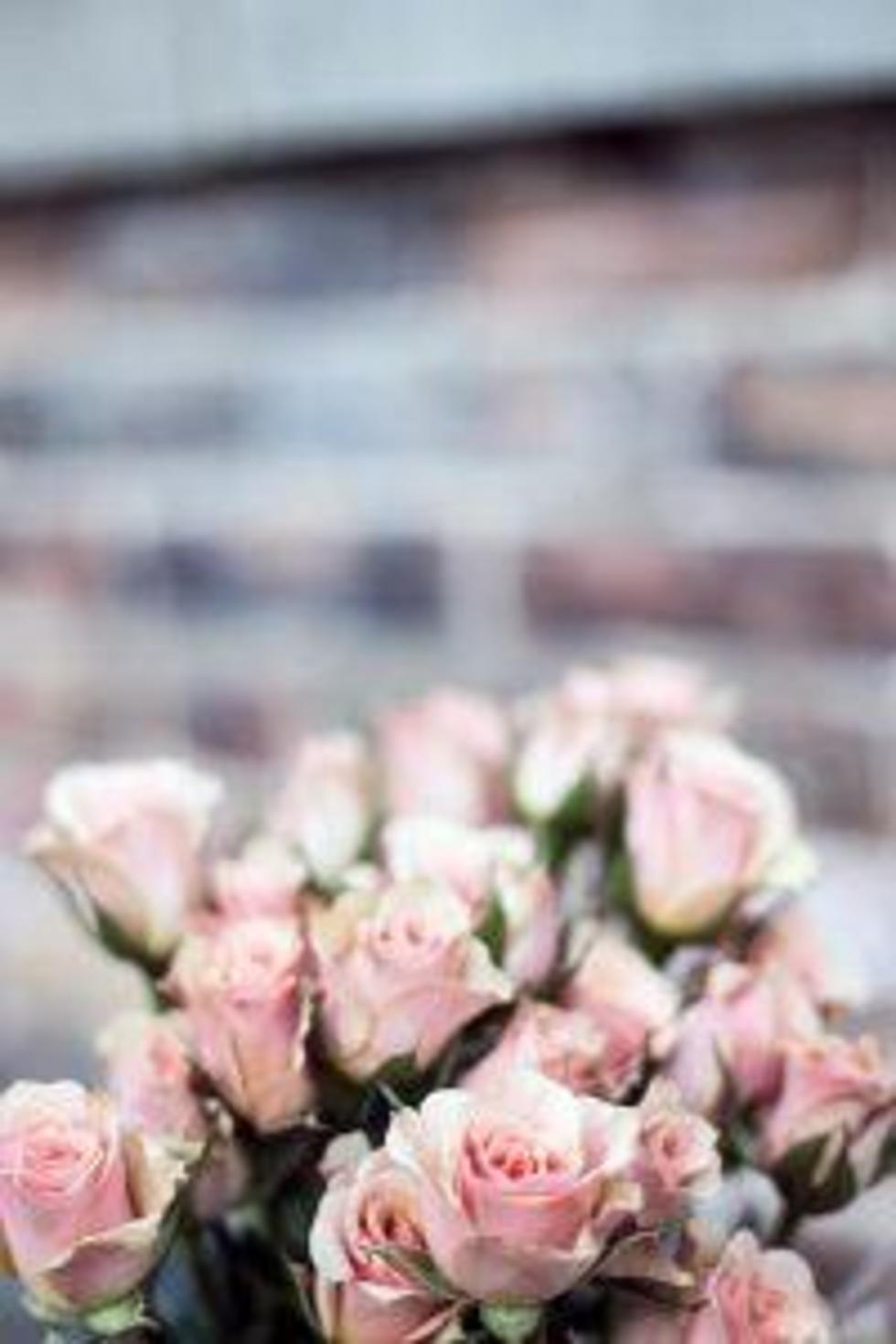 Carol Sweeny of West Orange, formerly of Montclair, died peacefully on March 19, 2020.
She was born in Indianapolis on March 9, 1927, to Cora and Carl Knarzer.
She is predeceased by her husband Frank and her sister Barbara McNeilly, and is survived by her sister Virginia Jones. Carol will be lovingly remembered by her children Mark (Andrea), Matthew (Carol), and Eileen (Jay), her grandchildren Jessica (Mark), Lauren (Hogan), Matthew, Katie, and Lucy, her great grandchildren Zoey and Bodhi and many nieces and nephews.
A mass of Christian Burial will be offered at St. Cassian Church.
In lieu of flowers, donations may be made to The Cliffs at Eagle Rock in West Orange or The Montclair Inn in Montclair.
For online condolences please visit www.moriartyfh.com.