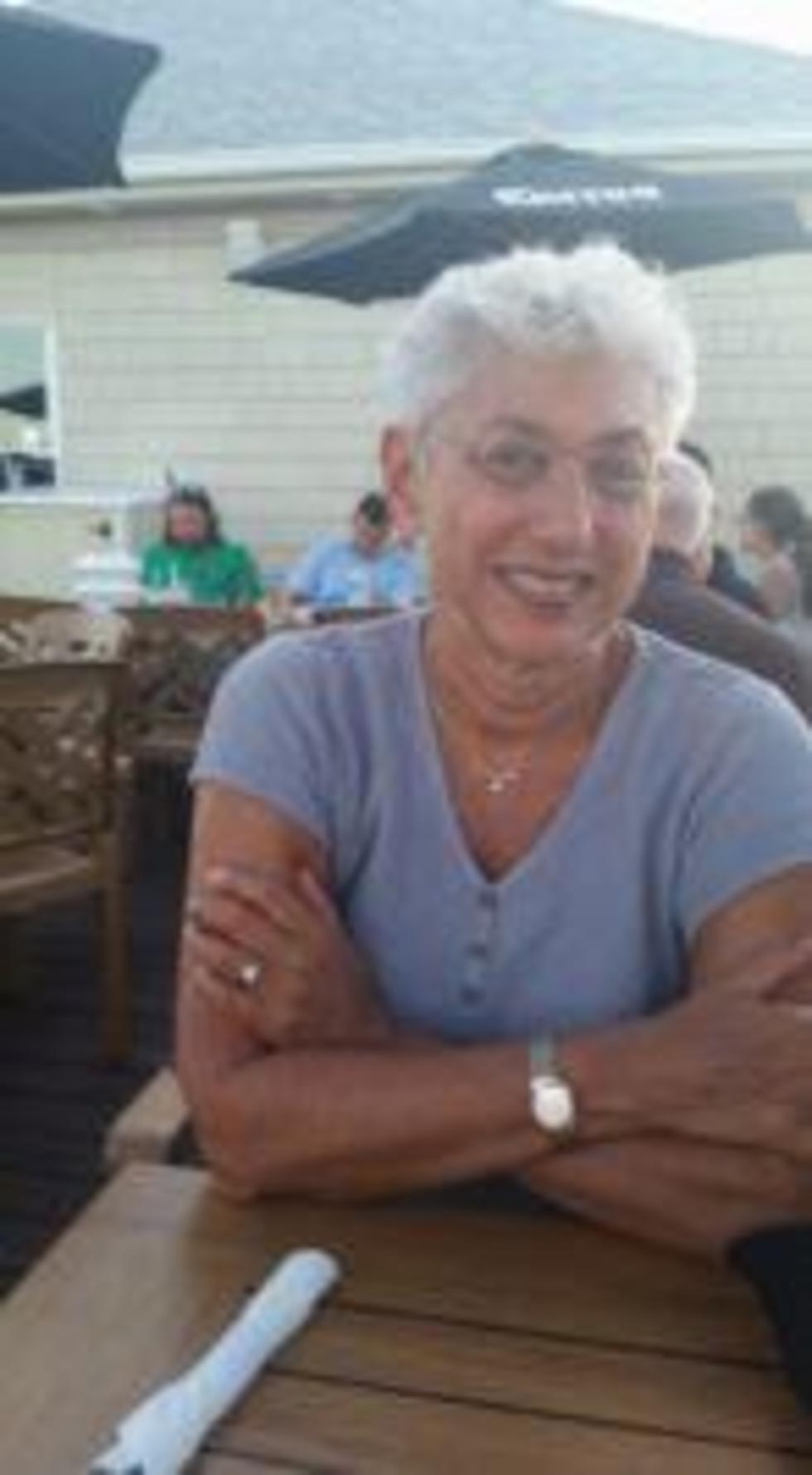 Carole Lane of Woodland Park, a former longtime Montclair resident, died on Jan. 19, 2021. She was 76.
She was the daughter of Eveline and Sydney Lane. She grew up in Belleville, attending Elementary School #3 and graduating from Belleville High School. Her artistic talent was recognized early, as she won the National Traffic Safety Poster Contest while in high school.
Ms. Lane graduated from Montclair State Teachers College and went on to get an MFA from NYU. She was an art teacher for many years and then worked as a product designer for Reunion Outfitters. She most notably helped to create costumes for Princeton's yearly reunions and for "Disney on Ice."
She lived for 40-plus years in Montclair, where she raised a family. She was an avid member of the public library, swam at the YMCA and adored the Presby Memorial Iris Gardens. 
She moved 11 years ago to Woodland Park and happily shared her life there with her partner, Frank Meyers.
Ms. Lane was an avid horseback rider for many years, a sport she was very passionate about.
She was at heart and mind an artist. She painted early on, and then began her life as a jeweler from the 1970s through the 1990s. Her jewelry was always a nod to the beauty she loved in nature. 
She helped found Doubletree Art Gallery in Montclair, a cooperative gallery on Valley Road, in the 1980s.
Later, Ms. Lane picked up a camera and found a lasting love. She turned her focus onto nature, and most recently used her photos to create collages. She traveled the world with her camera and made many printed memories as a result.
She was an animal lover and was always surrounded by beloved pets. She loved good and healthy food and was a great cook. She was a knitter and made hats, scarves and more. 
She loved Jewish life and culture and most recently joined Temple Ner Tamid in Montclair. She adored her granddaughter Zoe.
Ms. Lane is survived by her partner, Frank Meyers; daughter and son, Dari and Jake Litchman; brother, Jeff Lane; granddaughter, Zoe Dahan, and countless relatives and friends.