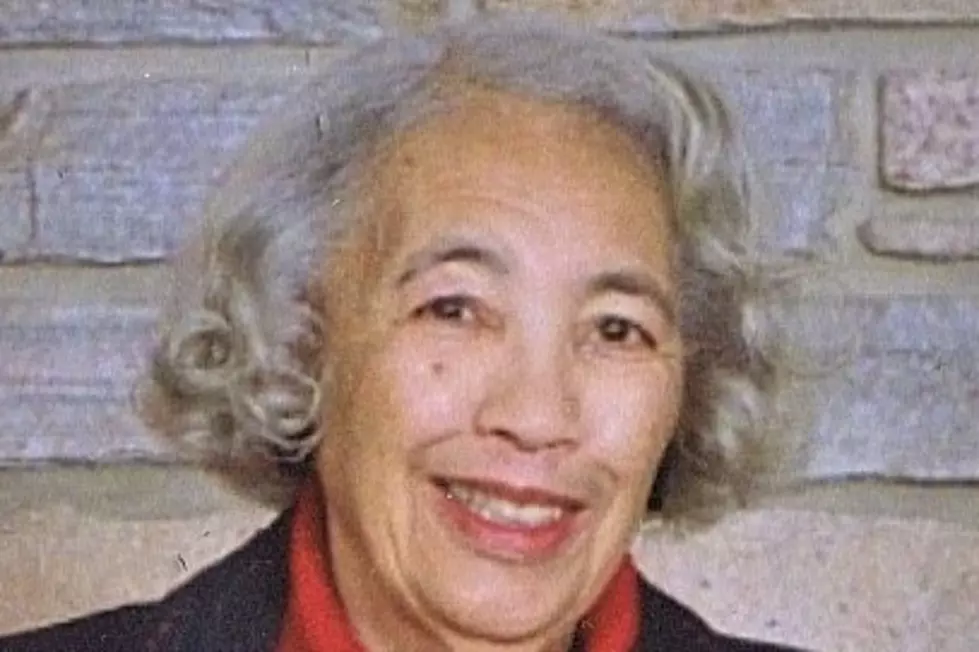 Obituary: Cecelia Nicholas Callaway
Cecelia Nicholas Callaway
Cecelia Nicholas Callaway of West Orange, a former longtime resident of Montclair and teacher in Newark, died peacefully on Monday, Aug. 22, 2022. She was 91.
Born in Greenwood, South Carolina, Mrs. Callaway was the daughter of the late Prelate and Cecelia Nicholas. She graduated from Orange High School and Newark State Teachers College before pursuing a 30+ year teaching career with the Newark school system. 
The Callaway family were longtime residents of Ardsley Road in Montclair. 
Mrs. Callaway is survived by her daughter, Marian; daughter-in-law, Tajuana; grandchildren, Lindsey, Ashley, Robert Jr. and Christopher, and a host of nieces, nephews, cousins and friends.
Besides her parents, she was predeceased by her husband, Lloyd, and son, Dr. Robert L. Callaway Sr. 
Visitation will be Friday, Sept. 9, from 6 to 8 p.m. at Woody Home for Services, 163 Oakwood Ave., Orange. Funeral services will be held on Saturday, Sept. 10, at 10:30 a.m. at the Church of the Epiphany and Christ Church, 105 Main St., Orange.