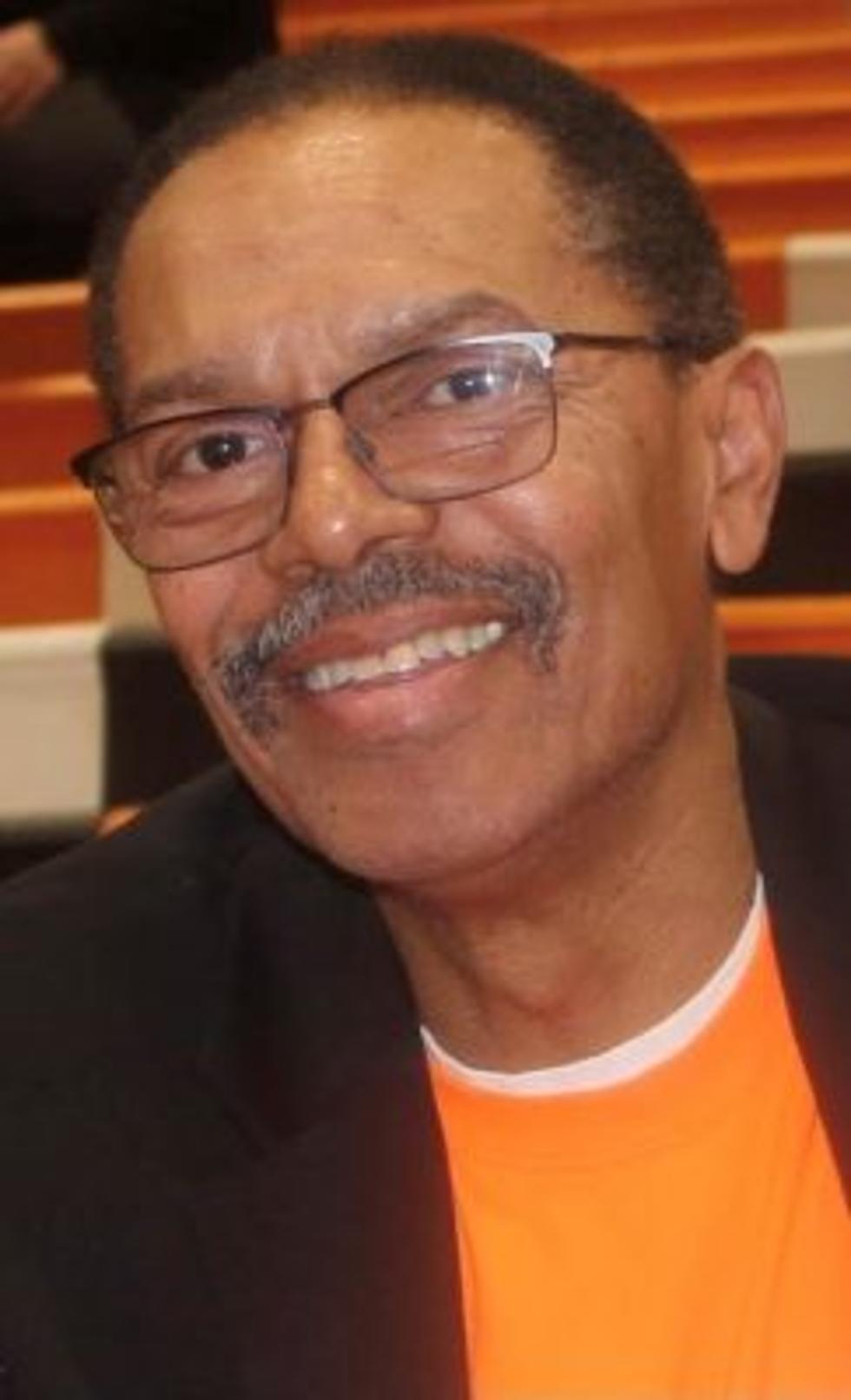 Obituary: Charles E. Moses
Charles E. Moses of Stamford, Connecticut, formerly of Montclair, died peacefully on March 29, 2021, after a battle with frontotemporal dementia. He was 65.
Mr. Moses was born in 1955 in Glen Ridge. He received his B.S. in chemistry from Fairfield University in Connecticut and started his career as a chemist with Clairol in 1978. He worked in the beauty-care industry until his retirement in 2020. 
He was known for his athletic abilities and competitive nature. His greatest joy was passing on his love for basketball to his daughters and watching them play during their school years. (Go Montclair Mounties and Stamford Black Knights!) His culinary skills on the grill were appreciated by many, including his legendary steaks, which he perfected with the help of his faithful sidekick, Buddy.  
Mr. Moses is survived by his wife of 21 years, Dona (Fearing) Moses; their daughter, Claudia; his daughters from his first marriage, to Olwyn Shirley, Amber Mersier (Na'eem) and Christina Reed (Jalil); grandchildren, Lateef and Akira Reed and Na'eem Jr. and Ahmad Mersier; brothers, Clarence and Wayne Moses; sisters, Lillian Waters, Ruth (Bruce) Washington and Kathleen Coppedge, and a host of nieces, nephews, cousins and dear friends.  
He was preceded in death by his mother, Victoria (Fisher) Moses, and father, Primes Moses; brother, Joseph; sisters, Cynthia Drakeford and Sharon Webb, and brother-in-law, George Waters.
Visitation and funeral will be held at the First United Methodist Church, 42 Cross Road, Stamford. Visitation is Friday, May 14, from 4 to 7 p.m., and the funeral service is Saturday, May 15, at 11 a.m. COVID-19 safety measures will be followed.
Arrangements were by the Thomas Gallagher Funeral Home of Stamford.