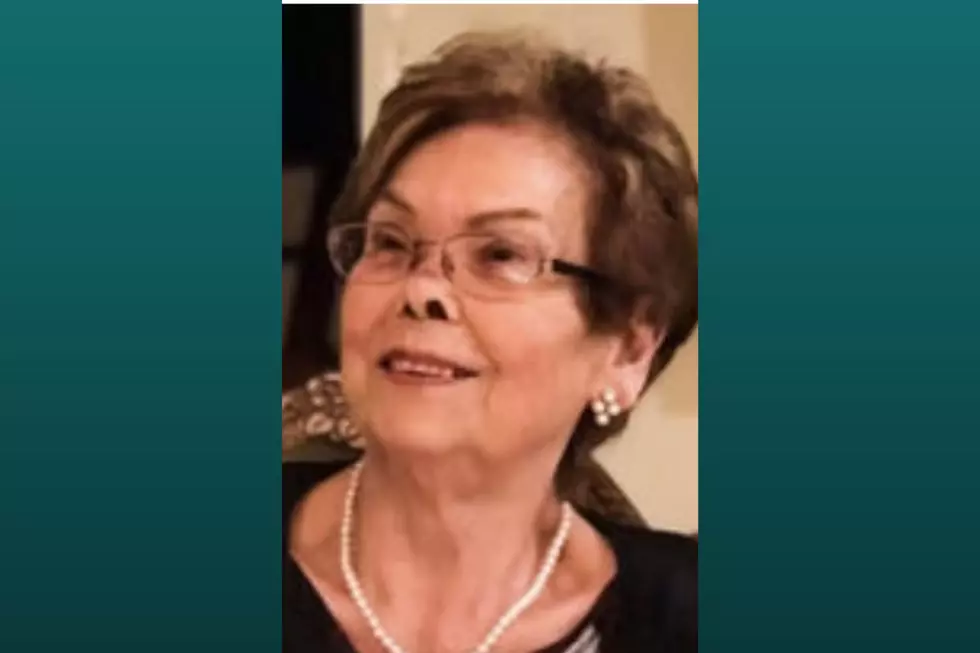 Obituary: Clara (Maffeo) Pignatello
Clara Pignatello
Clara (Maffeo) Pignatello, formerly of Montclair, died on Jan. 16, 2023. She was 94.
Mrs. Pignatello was born in Avellino, Italy, in 1928, one of 15 siblings. She left her family there in 1959 to marry Rocco Pignatello, who was living in the United States. She married in Italy, moved to New Jersey, became a U.S citizen like her husband and raised a family. 
She was a loving wife, mother and grandmother who expressed that love with unwavering
support and care for her family. She was an expert cook who was still making
incredible meals into her 90s. She made frequent visits to Italy to spend time with her many relatives there. 
Mrs. Pignatello lived with her family in Montclair, Verona and, later in life, Cedar Knolls.
She is survived by her son, Dr. Robert Pignatello (Amy); daughter, Cora Ciaramello (Artie); four grandchildren, Teresa Pignatello (fiancé Chris Outwater), Ava
Pignatello (Jesse DiCocco), Gianna Ciaramello (Anthony DeRosa) and Angelo Ciaramello; two brothers, Pasquale Maffeo and Vittorio Maffeo; a sister, Elena Deguglielmo, and dozens of nieces and nephews in Italy. 
She was predeceased by her husband, Rocco.
In lieu of flowers, donations can be made in her memory to the Alzheimer's Association of New Jersey at alz.org/nj/donate.
Services were private.
Arrangements were by Caggiano Memorial Home for Funerals, 62 Grove St.