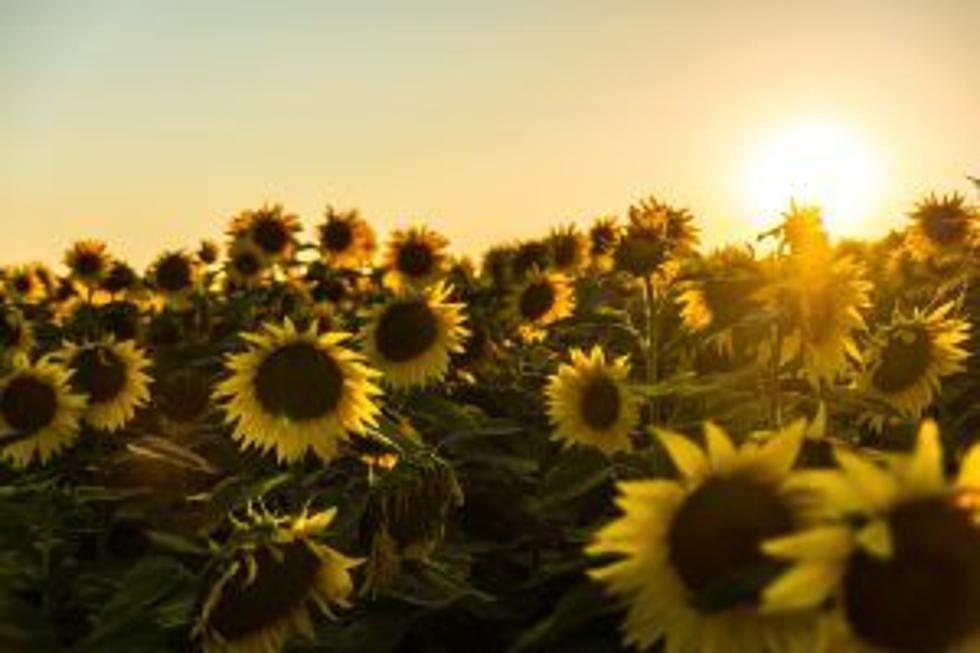 Obituary: Deanna E. Lawatsch
Deanna E. Lawatsch, a resident of Montclair for nearly 50 years, died after a long battle with Alzheimer's disease, on Dec. 4, 2019 in Katy, Texas.  She was 72.
Mrs. Lawatsch was the outpatient diabetes educator at Mountainside Hospital for nearly 20 years, and an adjunct professor at Montclair State University. She was an avid golfer and a member of the Glen Ridge Country Club and Kensington Country Club in Naples, Fla.
Born at Whidby Island, Wash., she grew up in Northville, N.Y.,where she was high school valedictorian.  She earned a full scholarship to Cornell University, where she earned a BA in nutrition, and later earned an MA in education from Montclair State University. She recently moved to Texas after a short period in West Orange.
She was active at St. James Episcopal  Church in Upper Montclair, where she taught Sunday school and was on the altar guild. An excellent cook and baker, she taught those skills at Montclair Adult School. She loved New Year's Eve dinner parties and was known for baking over two dozen different cookies and breads and delivering them to friends and neighbors on Christmas Eve.
Mrs. Lawatsch is survived by her husband of over 50 years, Frank, a lawyer who was once president of the Montclair Board of Education and later the Montclair Public Library Board, and three children, all Montclair public school graduates: Amanda Jones O'Reilly (Frank O'Reilly); Dr. Abigail Langan (Dr. Christopher Langan); and Dr. Frank Lawatsch III (Elia Lawatsch); and four grandchildren, Maddie, Annabel, Ellie and Eamonn Langan.
A memorial service will be  held at 11:30 a.m. March 14 at St. James Episcopal Church in Upper Montclair.  Donations in her memory may be made to the Memorial Fund at St. James.