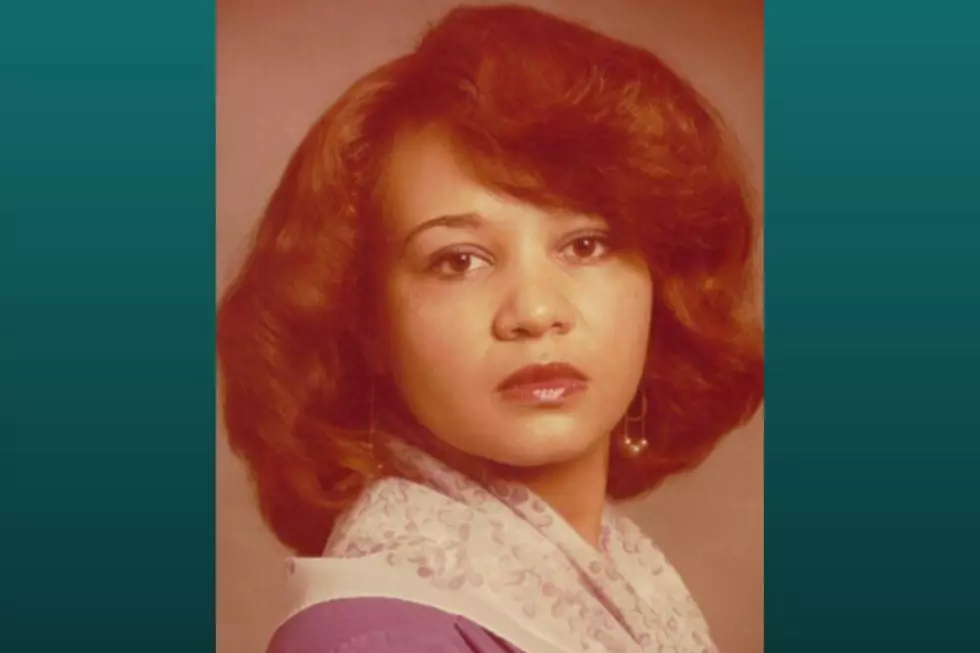 Obituary: Delzal Carolyn (Brown) Moss
Delzal Carolyn (Brown) Moss
Delzal Carolyn (Brown) Moss, a longtime resident of Montclair, died on Sept. 28, 2022. She was 67.
Mrs. Moss was born in 1955 in Orange to Maxine Scott and Alfred Brown, the youngest of six children. She was raised by her grandmother and namesake, Delzal E. Brown, along with her six sons. Her father Alfred and her uncles, Eugene, Harvey, Jack, Clarence and Robert Brown, raised her for the majority of her child to adolescent life. 
She was a true Montclairian and attended the Montclair schools. 
Mrs. Moss worked for many years at UMDNJ and rose to be director of benefits and compensation services statewide. 
Aside from her family and work duties, she was heavily involved in the church and the Montclair community.
She was a woman of deep faith and served at Trinity Presbyterian Church in Montclair for 53 years. 
Mrs. Moss was both a deacon and elder for the Rev. Archie Hargraves, the Rev. Allen Shelton and the Rev. Dr. Anita Wright. 
She was moderator and treasurer of Presbyterian Women in the Congregation and founder of Trinity's Summer Youth Academy, served on Trinity's evangelism committee, and was involved with Adopt-A-Family and annual Christmas programs for behavioral health patients and children of inmates, as well as many other social causes. 
She often personally hand-delivered meals to families on holidays.
Above all, Mrs. Moss' main priority was providing for her family and being a wife to her husband of 35 years, D. Frank Moss, and mother to Rosa Moss. 
Along with her husband, she cared for her nieces: Felipa (children: Julia and Ava), Samia (child: Nova), and Camilia (children: Jaylyn and Lily) long before the birth of her daughter. 
Mrs. Moss had a kind, gentle heart and spirit and always put others before herself. Whether it was giving meals for her aides at home or to the nurses in the hospitals, she gave everything she could to those she cared about. 
She worked hardest to achieve the highest goals and accomplishments to provide for her family.
A graveside service for Mrs. Moss was held on Sept. 30 at Rosedale Cemetery.
Arrangements were by Martin's Home for Service.