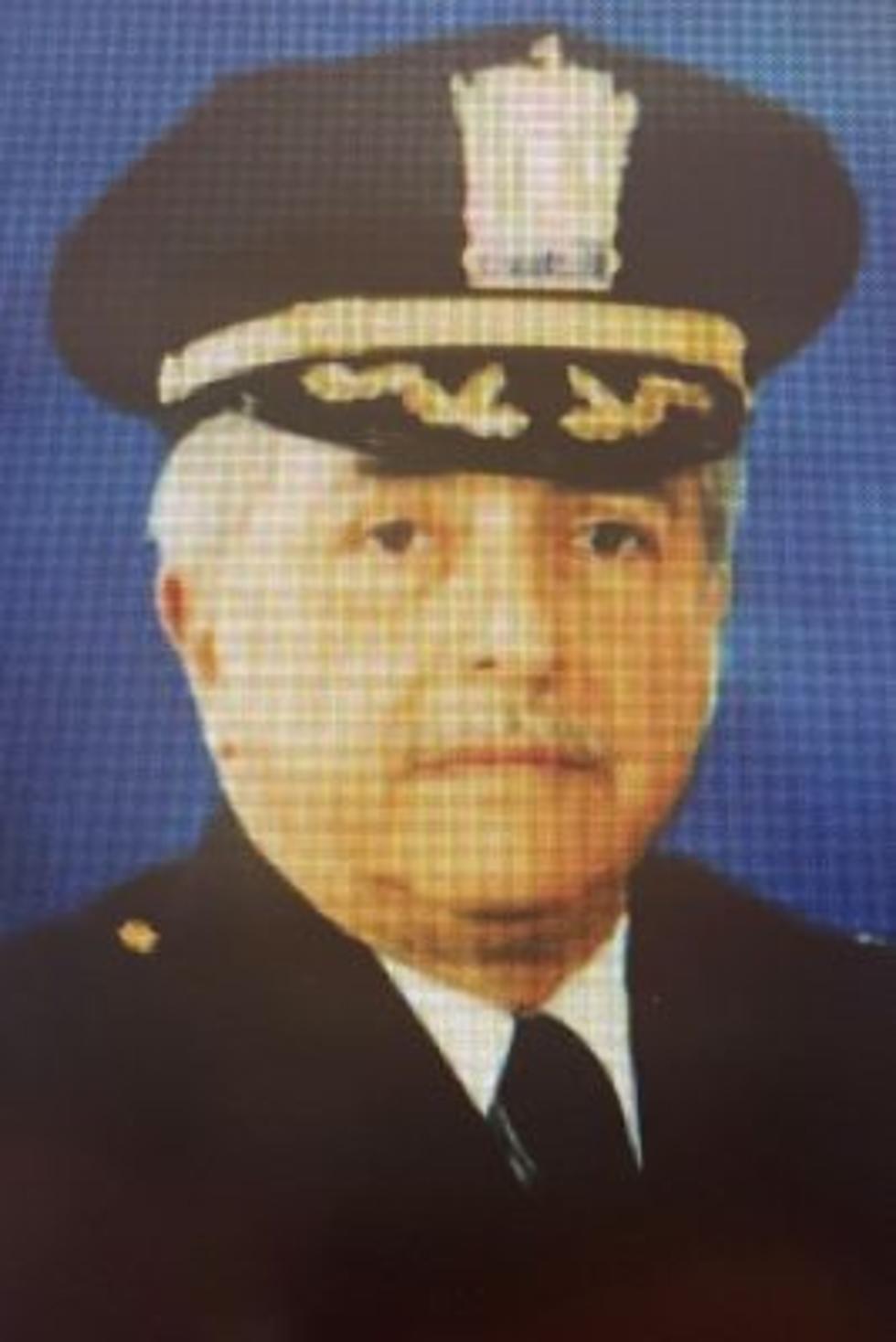 Obituary: Dominick A. Valenti
A Mass of Christian Burial will be said on Saturday, Oct. 30, for  Dominick A. Valenti, a retired 42-year veteran of the Montclair Police Department and lifelong township resident who died on Aug. 27 at age 85.
The Mass will be at 10 a.m. at Our Lady of Mount Carmel Church in Montclair, with inurnment at Immaculate Conception Cemetery, Upper Montclair, to follow.
Mr. Valenti graduated from Montclair High School in 1954 and received a degree in sociology from Montclair State University. He was a veteran of the U.S. Army.
He retired from the Police Department at the rank of deputy chief. He was a longtime member of the St. Sebastian Society.
Mr. Valenti was especially fond of doting over his grandchildren, making wine with his sons, caring for fig trees and playing cards.
He is survived by his wife, Mary ( Camarco) of 62 years; his sons, Angelo J. (Doris), Michael (Sheila) and Kenneth (Mary); his daughters, Adonica and Marissa; his grandchildren, Andrew, Joseph, Dominick and Celia; his brother, Vincent, and nieces, nephews and cousins.
Mr. Valenti was predeceased by his parents, Angelo and Maria Rosa (D'Amico).
In lieu of flowers, please consider donating to the Montclair Ambulance Unit, American Heart Association or American Lung Association.