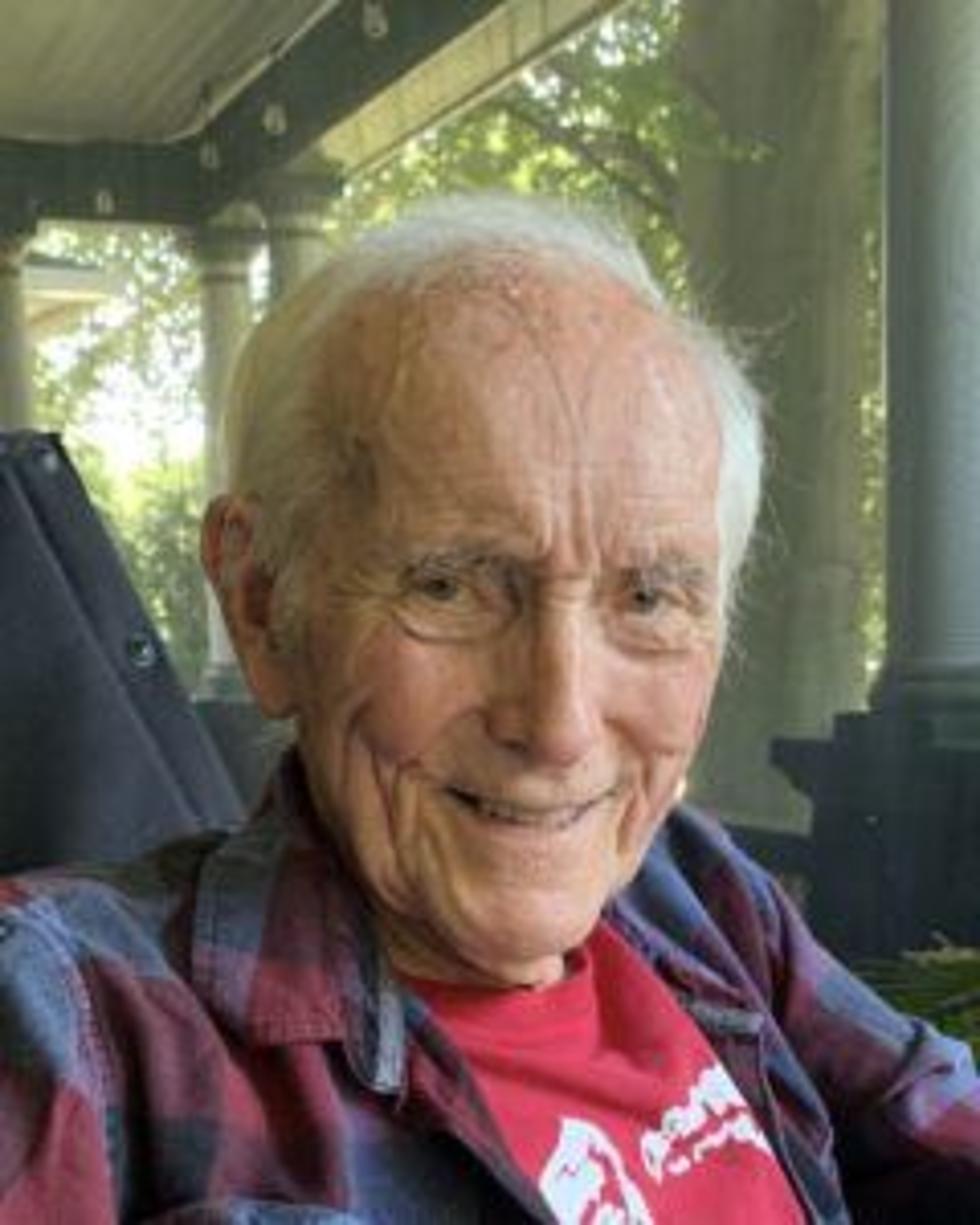 Obituary: Dr. William Marvin Comer
Dr. William Marvin "Bill" Comer died peacefully at home in Montclair on Oct. 20, 2020. He was 90. 
Dr. Comer was born at home on Nov. 24, 1929, in Vinton, Va. He attended William Byrd High School and Roanoke College, studied dentistry at the Medical College of Virginia, served at Tokyo U.S. Army Hospital and specialized in orthodontics at Columbia University. 
He maintained a private orthodontics practice in Richmond, Va., for over 20 years and worked as a consultant for many years after closing his practice. He was a longtime resident of Richmond and then of Virginia Beach.
He came to Montclair in March to live with his daughter and her family. He was sustained in his last months by his faith, sunny afternoons on the front porch, crossword puzzles and the loving care and support of his family. That care was enhanced by his nurses, April and Jun, his dedicated aide, Joan, and his constant companion, the family dog Frodo. 
During his time in Montclair he became an avid reader of Montclair Local and anxiously awaited its Thursday arrival in the mailbox for its challenging crossword.
Dr. Comer is survived by his sons, Jeffrey and Michael; daughter Melanie Comer and her husband, Kevin Pyle; sister, Norma Wise; brother, Carlyle Comer, and grandchildren Meghan, Thomas and Calvin. 
He was predeceased by his second wife, Lynda.
Dr. Comer will be remembered and missed for his kindness, warmth, intelligence and playful charm, and for homemade desserts like no other.
Arrangements were by the Shook Funeral Home, Clifton.