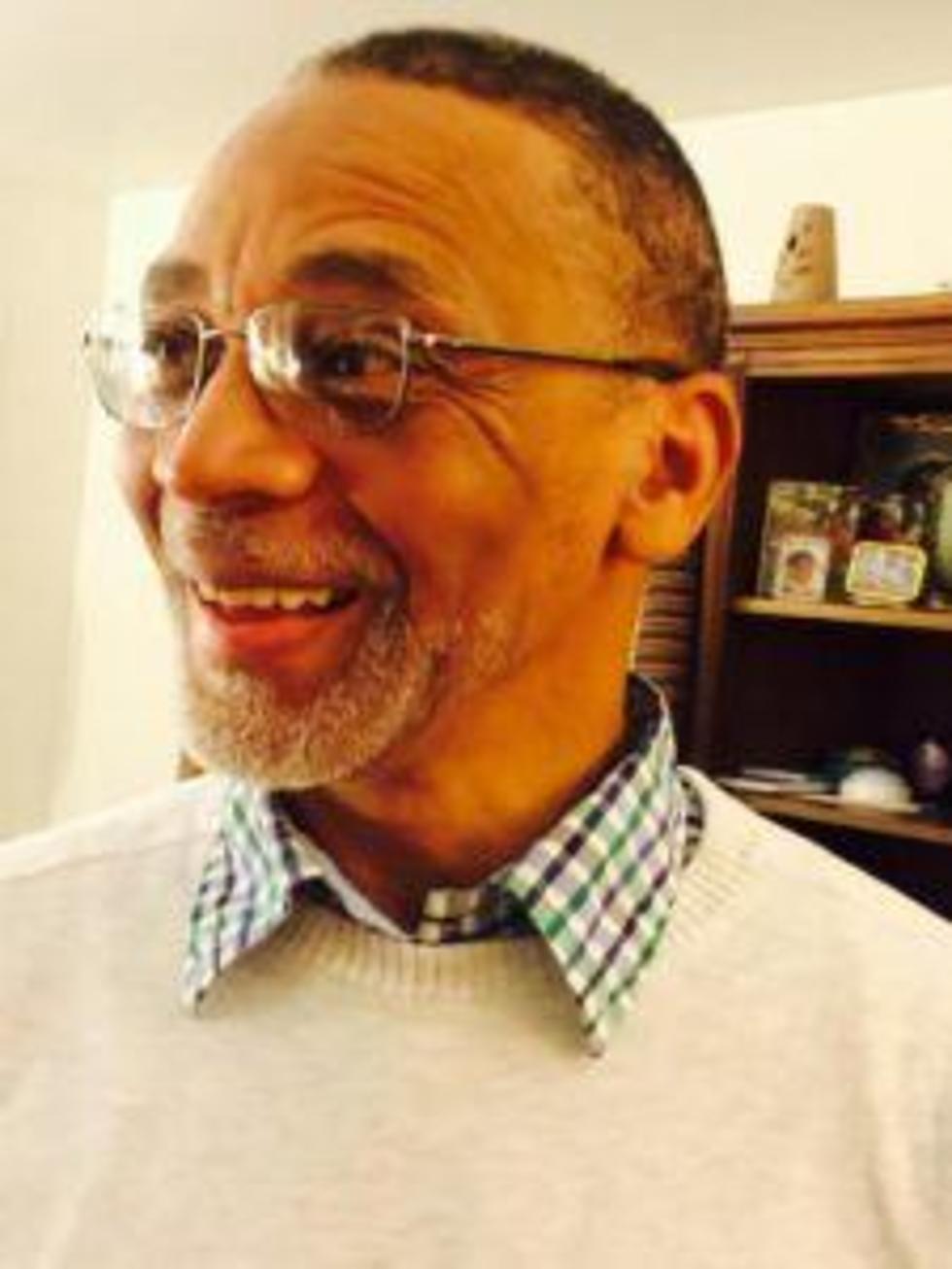 Dwight Jackson.
Dwight Jackson, formerly of Montclair, a loving husband, father, brother and friend, died peacefully on July 4 at home in Pinehurst, N.C., after a 15-year battle with early onset Alzheimer's disease. He was 66.
Dwight was the husband of Gail Lucretia Moore, and they shared 36 years of loving marriage together.
Born in the Shaker Heights neighborhood of Cleveland, Ohio, he was the youngest of six children born to George and Laura Lou (Fairrier) Jackson.
Dwight was a stellar student and athlete, attending Baldwin Wallace College in Berea, Ohio, where he earned his bachelor of science in biology and played on the tennis team. After completing his formal education, he worked in pharmaceutical sales for over 30 years.
While living in Ohio, he was set up on a blind date by friends with the love of his life, Gail. Being the avid tennis player that he was, he invited Gail to accompany him on the road to Kentucky for a tournament he was playing in that weekend. She agreed, and the two were inseparable.
They were married and spent their first years of marriage in Columbus, Ohio, later moving to Upper Montclair, where they raised their children, Laura and Dwight.
Deeply rooted in faith, Dwight was an active member of Trinity Episcopal Church in Montclair, where he served as senior warden, and Christ Episcopal Church in Bloomfield and Glen Ridge.
He will be remembered for his charisma, caring and nurturing spirit, his unending thirst for knowledge, his positive contributions to his community, his passion and love for the games of golf and tennis and his ability to make everyone around him feel loved, respected and accepted no matter their circumstances.
He is survived by his wife Gail, children Laura (Kenneth) and Dwight (Anna), grandson Cameron John, sisters Melvia Turner and Sharron Jackson, brother-in-law David Wright (Cynthia), and a host of nieces, nephews and cousins.
He was predeceased by his parents, Laura and George Jackson, brothers George, Lawrence and Steve Jackson, and father and mother-in-law, Clifton and Permelia Wright.
A private graveside service was held at Immaculate Conception Cemetery in Upper Montclair.
In lieu of flowers, memorial donations can be made to the Alzheimer's Association at http://act.alz.org/goto/DwightJackson.