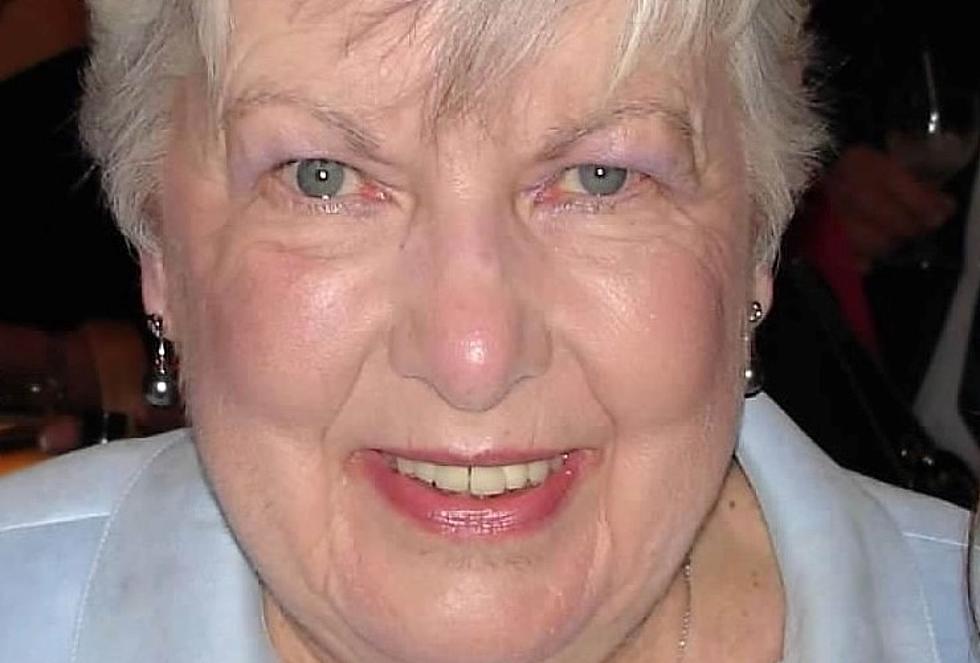 Eileen (Durning) Gelston
Eileen (Durning) Gelston, a lifelong resident of Montclair, died on April 11, 2023, surrounded by her family. She was 88. 
Mrs. Gelston graduated from Montclair High School in 1952, then received an English degree from Montclair State College in 1986. 
She was an administrator at St. Cassian R.C. Church, then an insurance specialist at William H. Connolly & Co. insurance company.
Mrs. Gelston loved spending time with her family and took extreme pride in being a "Montclair girl" throughout her life. 
She can be remembered perfectly as her high school yearbook caption stated: "A nature that wins friends, a wit that brings a smile."
She is survived by her husband, Oliver Gelston; children, Colleen Jerbasi (partner Joe Meinert), Bonnie Jerbasi, John Jerbasi and Amy Duggan (Jim), and grandchildren, Nicholas Sengotta (Jaclyn), Sarah Sengotta, Bridget Duggan and Jack Duggan.
Mrs. Gelston was predeceased by her first husband and the father of her children, Salvatore "Sonny" Jerbasi, and by her brothers, Bill and Jack Durning.  
Visitation will be Friday, April 14, from 3 to 7 p.m. at Caggiano Memorial Home for Funerals, 62 Grove St. A Mass of Christian burial will be celebrated at 10 a.m. Saturday, April 15, at St. Cassian R.C. Church, 187 Bellevue Ave. Interment will be at Immaculate Conception Cemetery.  
In lieu of flowers, please make memorial donations to Lamp for Haiti or to a charity of your choice.