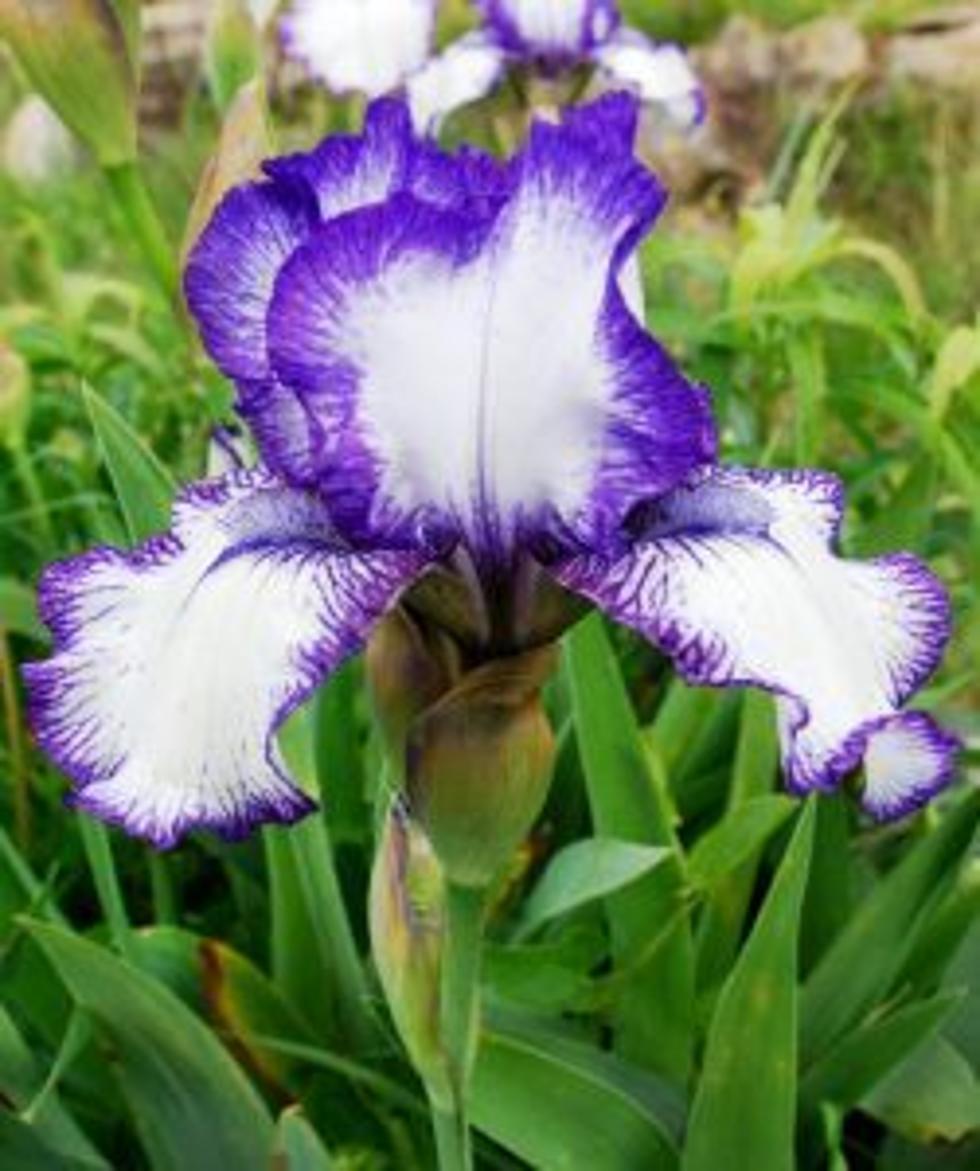 Obituary: Elizabeth Ann Ferdon
File Photo
Elizabeth Ann Ferdon "Betty" (nee Kelleher), 86, died Feb. 5, 2019 at her home in Montclair.
Mrs. Ferdon was born on Feb 6, 1932 and was raised on Alexander Avenue in Montclair. She graduated Montclair High School in 1950. Mrs. Ferdon was a 50-year resident of Glen Ridge, returning to her hometown in 2006. She was a daily communicant and eucharistic minister of St. Cassian's Roman Catholic Church in Montclair, where she and her husband Edgar were married in 1954.
She was predeceased by her husband Edgar in 1996, and by her brothers Joseph Kelleher of Montclair and Thomas Kelleher of Mays Landing.
She is survived by her four children, Kathleen A. of Wall, William J. of Montclair, Robert A. of Wanaque, Michael W. of Manasquan, three grandchildren Kaitlyn, Olivia and Edgar J. Ferdon, her brother John Kelleher of Toms River and her guardian angel Fucienne.
A viewing will be held  from 3 to 7 p.m. Thursday, Feb. 7 at Moriarty Funeral Home. Funeral service will be held Friday at 11:30 a.m. at Saint Cassian Roman Catholic Church, Montclair. Internment will be private.
In lieu of flowers, donations can be made in memory of Elizabeth Ann Ferdon to the May in Montclair Committee, visit mayinmontclair.org.