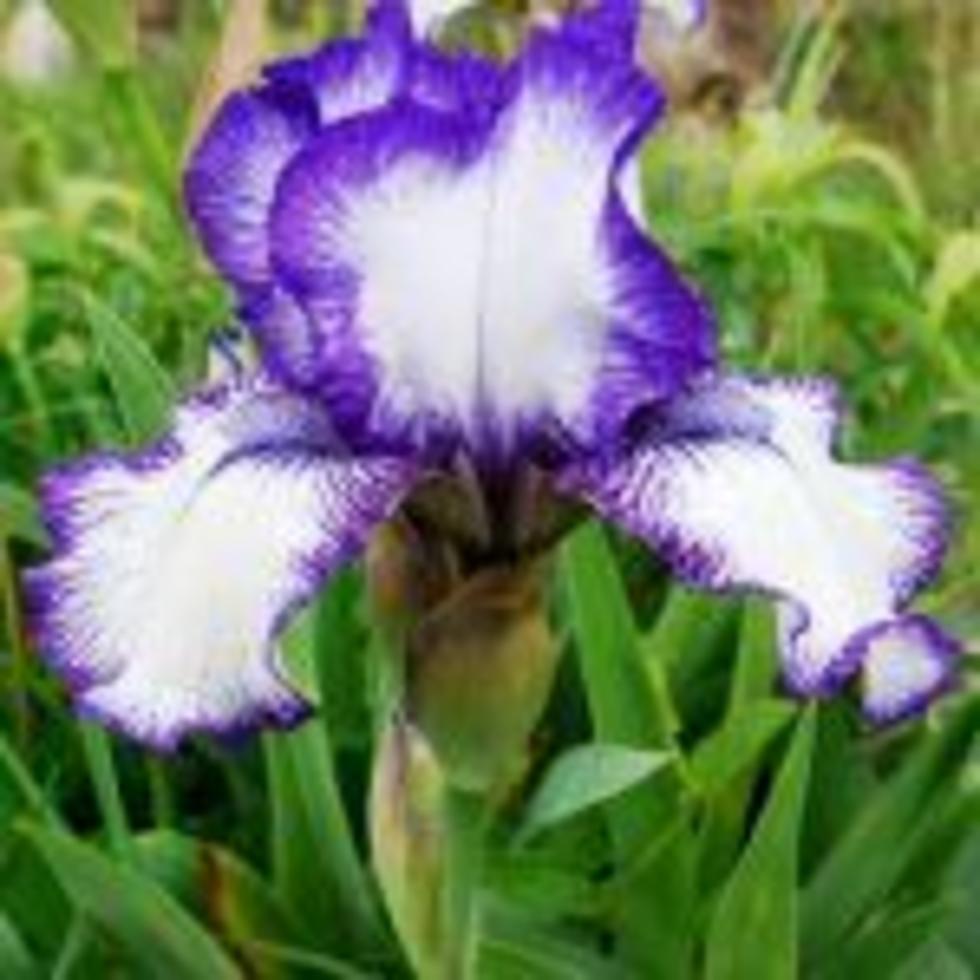 Obituary: Florence L. Brandow
Florence L. Brandow of Madison, a former longtime Montclair resident who served as a nurse in the armed forces during World War II, died peacefully at her home on Sunday, Jan. 2, 2022. She was 100. 
Born in South Fallsburg, New York, in 1921, Mrs. Brandow was the daughter of Horace and Effie Bevier Green. 
She married Floyd Brandow in 1951 in Hobart, New York, and lived in Upper Montclair for over 37 years before moving to Madison in 1996. 
She was a member of the Dutch Reformed Church in Roxbury, New York, the Union Congregational Church in Upper Montclair and the First Congregational Church in Madison.
Mrs. Brandow received her nursing diploma from Kingston Hospital, New York, and served in the U.S. armed forces during World War II as a registered nurse, working at numerous hospitals. 
She is survived by her three children, Susan Brandow-Pribnow of Killingworth, Connecticut, John Brandow of Manhattan and Peter Brandow of Knoxville, Tennessee; six grandchildren; one great-grandson and her brother, Robert Green of Oneonta, New York. 
Mrs. Brandow was predeceased by husband, Floyd, and her sister, Dorothy Davis. 
Services were held Jan. 8 at the First Congregational Church of Madison. Burial was at West Cemetery, Madison. 
In lieu of flowers, donations may be made in her name to CT Hospice, 100 Double Beach Road, Branford, CT 06405.
Arrangements were by Swan Funeral Home, Madison.