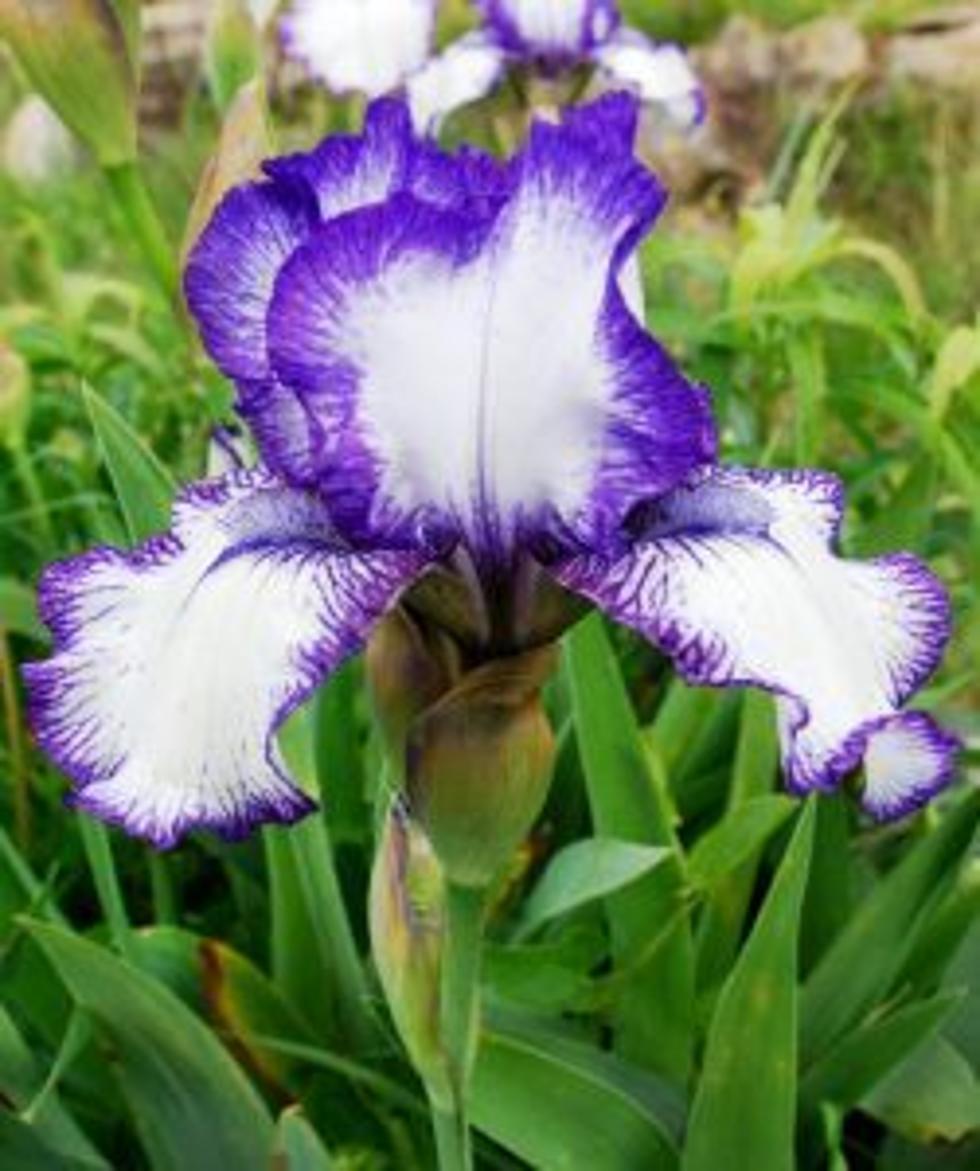 G. Carl Kayser of Clifton, a former longtime resident of Upper Montclair, died at his home on May 13, 2021. He was 85.
Mr. Kayser was born in 1935 in Montclair to George Sr. and Janet Kayser. He graduated from Fairleigh Dickinson University in 1958 and obtained a master's at Fairleigh Dickinson in 1968.
He pursued a career in accounting, working for multiple employers over the years.
Mr. Kayser was an avid sailor earlier in his life. He also enjoyed gardening, playing bridge and traveling. He particularly enjoyed vacationing at Sandals in Montego Bay, Jamaica. 
He was a longtime member of the Montclair Beach Club, where he enjoyed playing shuffleboard and spending time with his family and friends.
Mr. Kayser is survived by his son, Edward Kayser; daughter, Janet Giardelli; daughter-in-law, Stefani Kayser; son-in-law, Thomas Giardelli; grandchildren, Joseph and Christopher Giardelli, and Madeline Kayser, and great-grandchildren, Dominic and Kaylee Giardelli.
He was predeceased by his wife, Mary Ellen Harmon Kayser. 
Services were held at Union Congregational Church. The family asks that in lieu of flowers, donations be sent to PAWS Montclair, pawsmontclair.org.
Arrangements were by Caggiano Memorial Home for Funerals.