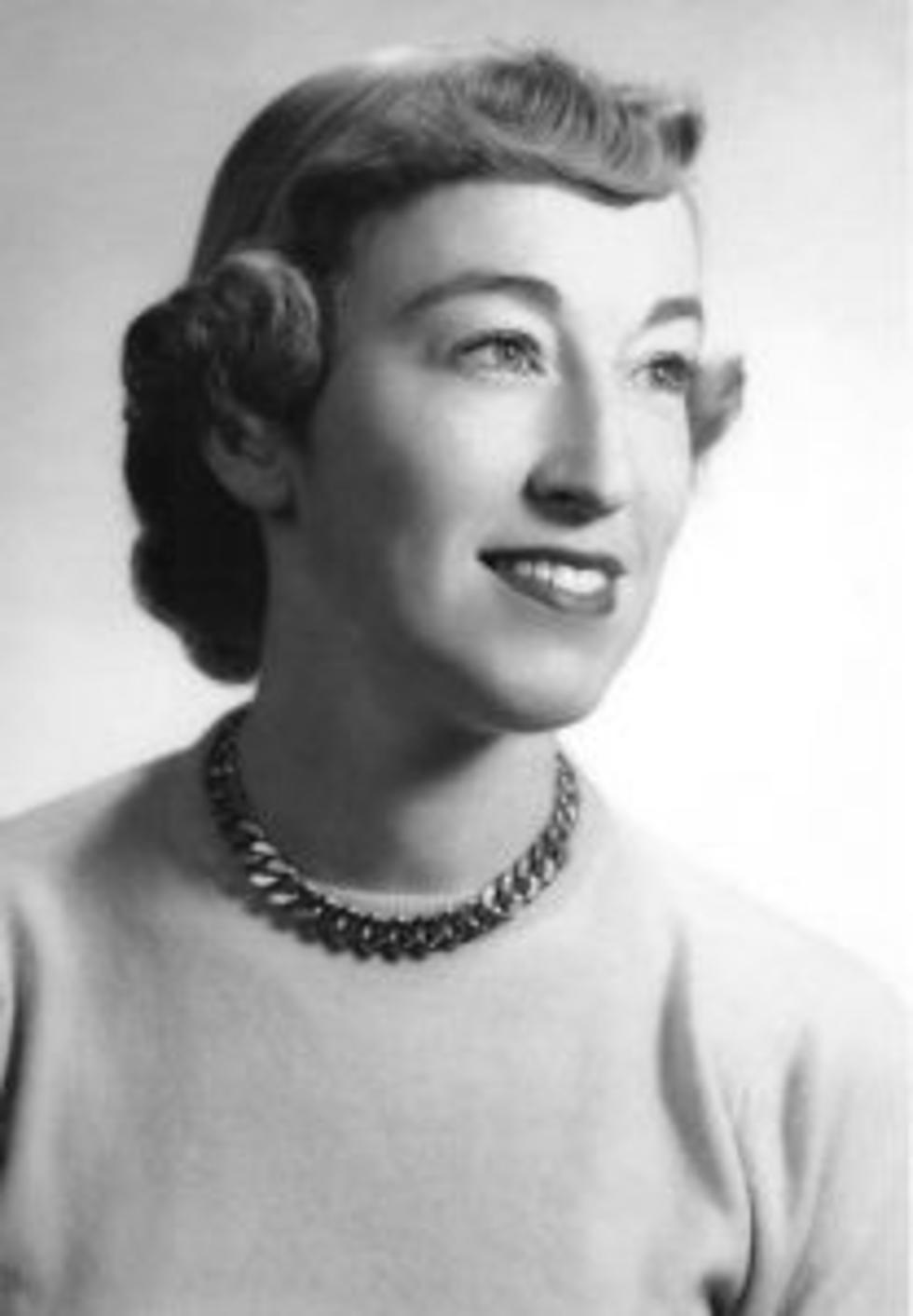 Obituary: Gail Grogan Baird
Gail Grogan Baird
Gail Grogan Baird, 91, died on Jan. 19, 2019.  She resided in Montclair most of her life.
Mrs. Baird was born July 20, 1927 in Brooklyn, NY and after graduating from Nutley High School, earned a bachelor of arts degree from Gettysburg College in 1949.
A talented artist, she loved painting all her life, and earned multiple "Best In Show" awards at the NJ Art Association and Cape Cod Art Center Exhibits.
She was a docent at the Montclair Art Museum and was a swim instructor at the Montclair YMCA, where she was also a member of "The Ripples" Synchronized Swim Group.
A long-time member of Montclair Golf Club, she enjoyed tennis and paddle tennis.  Mrs. Baird was also a member of the First Congregational Church, Delta Gamma and the Montclair Women's Club and Iris Gardens.
Mrs. Baird is predeceased by her husband David Graham Baird Jr.
She is survived by her children William Baird, Donald Baird (wife Mary Ann), Carol Baird Rich (husband Stephen) and five grandchildren, Andrew, Allison and William Baird; and Thomas and Haley Rich.  
Interment was Monday, Jan. 28 at Mount Hebron Cemetery in Montclair. For online condolences visit moriartyfh.com