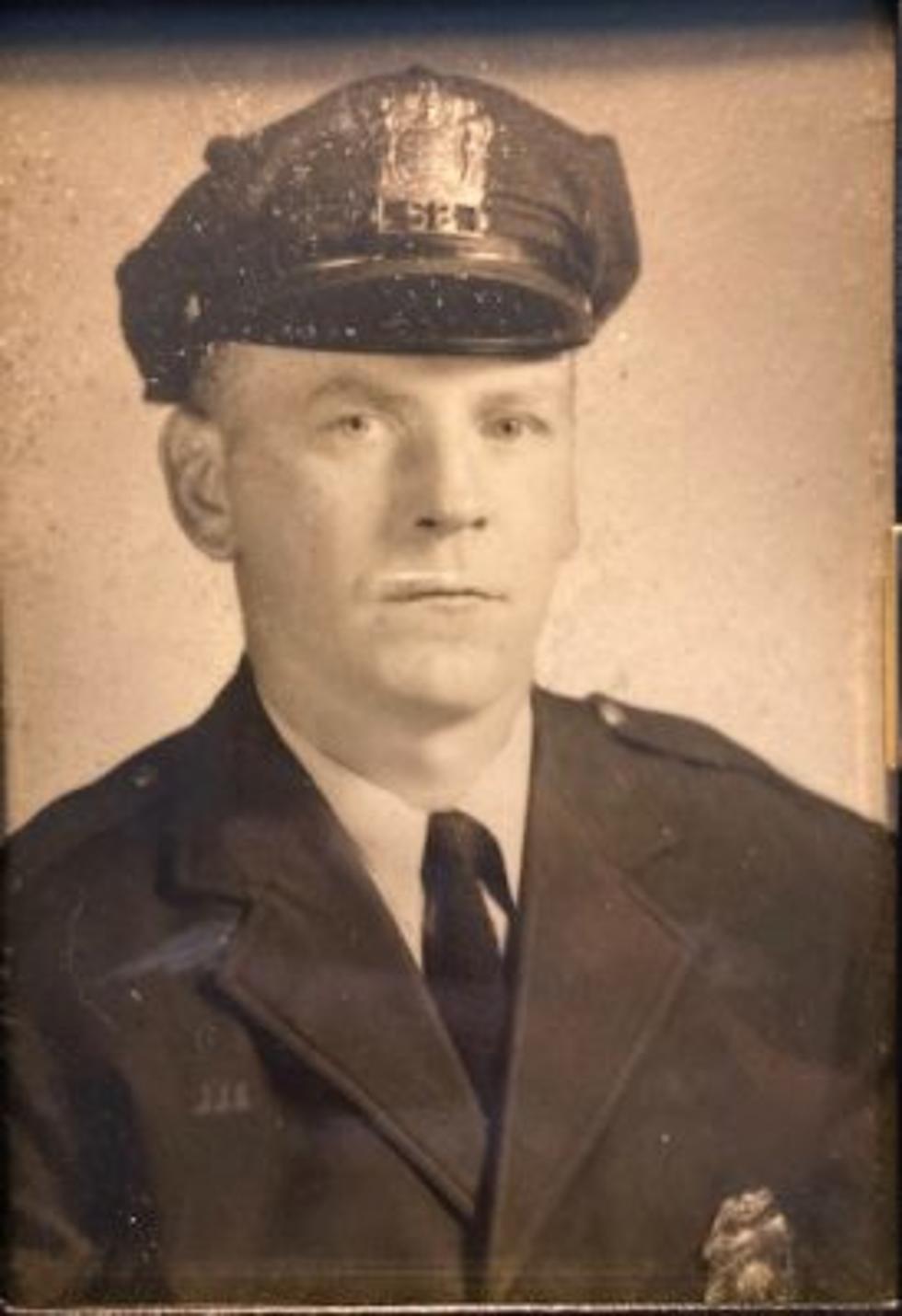 Obituary: George 'Red' Gilruth
George "Red" Gilruth, 92, of Palm Coast, Florida, a former longtime resident of Montclair and a lieutenant on its police force, died on July 13, 2021.  He was 92.
Mr. Gilruth was born in Montclair in 1929 and was a resident of Upper Montclair until 1987, when he and his wife, Judy, moved to Palm Coast.  He was a graduate of Montclair High School, where he was a standout athlete in both football and baseball.  
He then proudly served with the United States Army.  He became an officer and then lieutenant with the Montclair Police Department, of which he was a member for over 25 years.  
Mr. Gilruth and his wife were active parishioners at St. James Church in Upper Montclair and St. Thomas Church in Palm Coast.  He was involved with many activities at the church and was a member of the vestry for many years. 
He was a much loved husband, father, grandfather, great-grandfather and friend.  He will be remembered for his willingness to help anyone, his stern but thoughtful demeanor, his honesty (sometimes brutal) and his never-failing sense of humor at all times.  But most of all he will be remembered for his unwavering love and devotion to his wife, Judy, and all of his children, grandchildren and great-grandchildren.
Besides his wife, Mr. Gilruth is survived by his son, George D. (Irene) Gilruth; daughters, Carolyn Peters, Julie Ferguson, Susie Amme and son David (Carla) Gilruth, as well as 10 grandchildren (Carrie, Ellery, Kristie, Jordan, Kate, Tanner, Paige, Emma, Molly and Courtney) and four great-grandchildren (Ashlinn, George, Lachlan and Amelia).
Arrangements were by Heritage Funeral & Cremation Service, Bunnell, Florida.