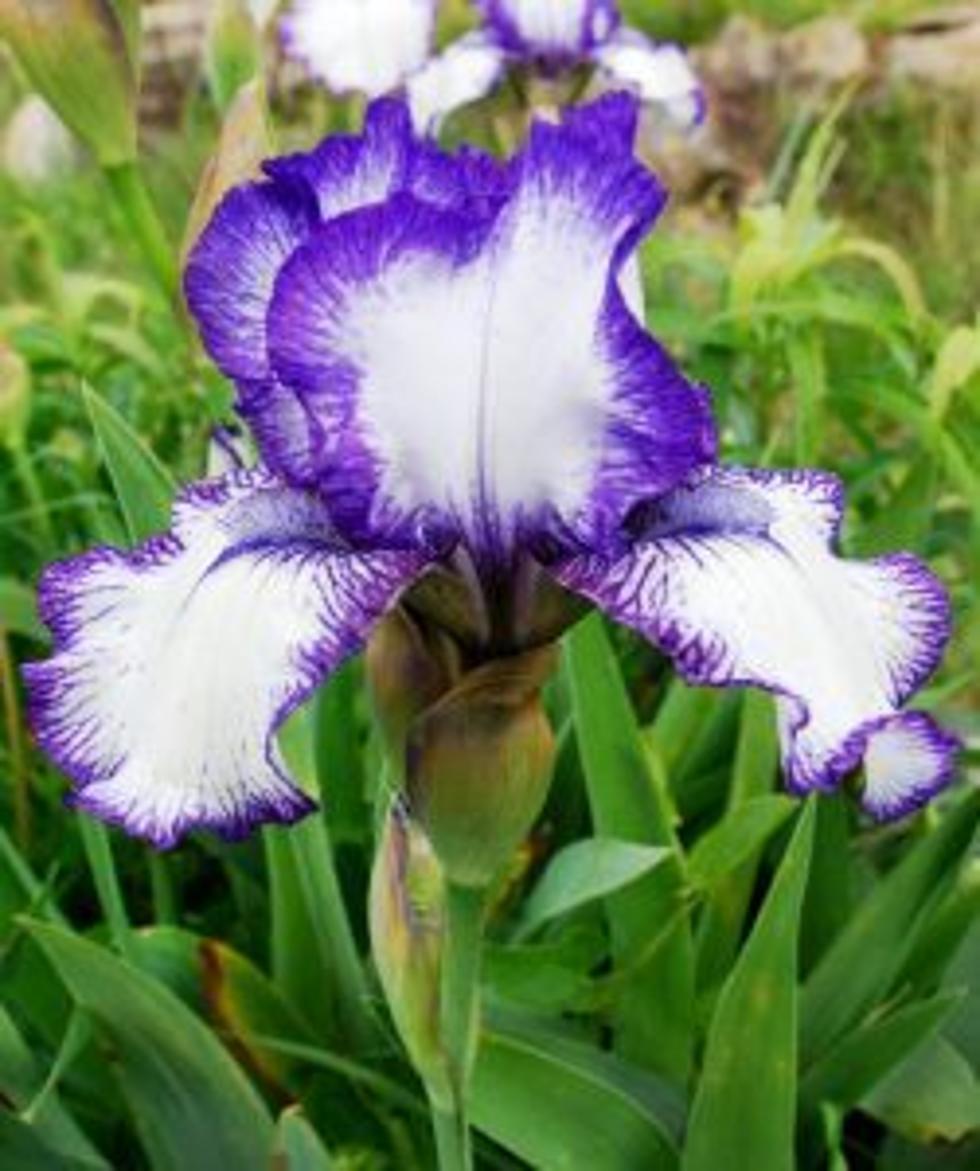 Obituary: Gilbert T. Sniffen
File photo
Gilbert T. Sniffen, 66, of Cedar Grove, formerly of Bloomfield and Montclair, died on Monday, July 29, 2019.
He was predeceased by his parents Gilbert and RoseMary (Ferrara) Sniffen.
Mr. Sniffen is survived by his companion Maria Gomez, his sister Linda Sniffen, and many cousins.
A Mass of Christian Burial will be celebrated at 10 a.m. on Tuesday Aug. 6, at Our Lady of Mount Carmel Church, 94 Pine St., Montclair, inurnment to follow at Immaculate Conception Cemetery, 712 Grove St., Montclair.