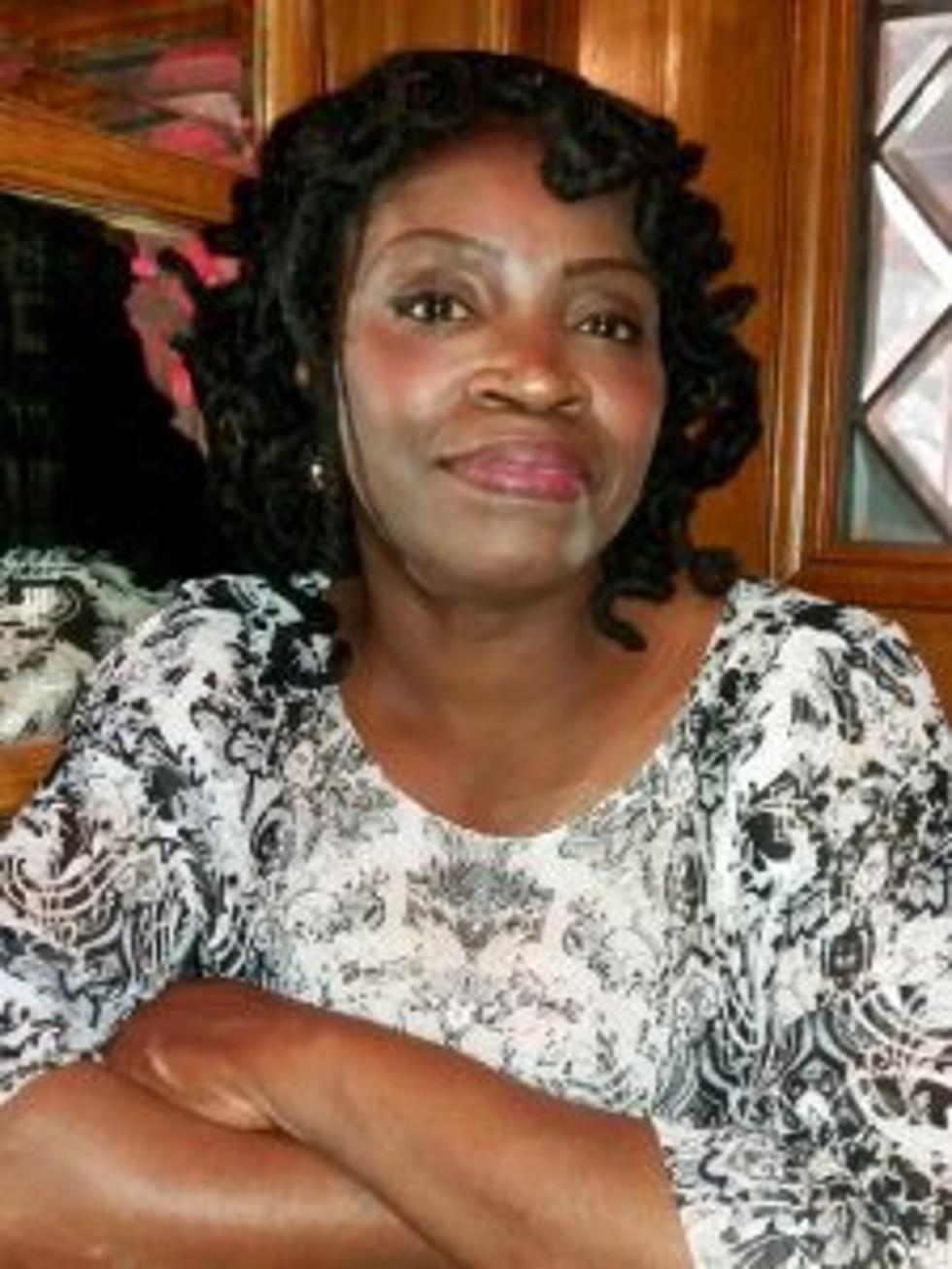 Obituary: Goody C. Abakah-Lawson
Goody C. Abakah-Lawson
Goody C. Abakah-Lawson, 57, longtime Montclair resident, died on Wednesday, Oct. 9, 2019.
She was predeceased by her mother Myrna Abakah.
Ms. Abakah-Lawson is survived by her father George Nana Abakah Sr.; her children, June Abakah, Yvonne Lawson and Magnus Lawson; her children's father, Moses Lawson; her siblings, Nori Abakah, Pamela Koranteng, George Abakah Jr., Stella Nutakor, Alberto Abakah, Alistair Abakah, Miranda Boadu, and Ama Ackon; and by her grandchildren, Zemirah Moss and Robyn Tassy.
A viewing will be held from 2 to 4 p.m. on Saturday, Oct. 26 at Caggiano Memorial, 62 Grove St., Montclair. A funeral service will follow at 4 p.m. at the same location. Cremation will be private.