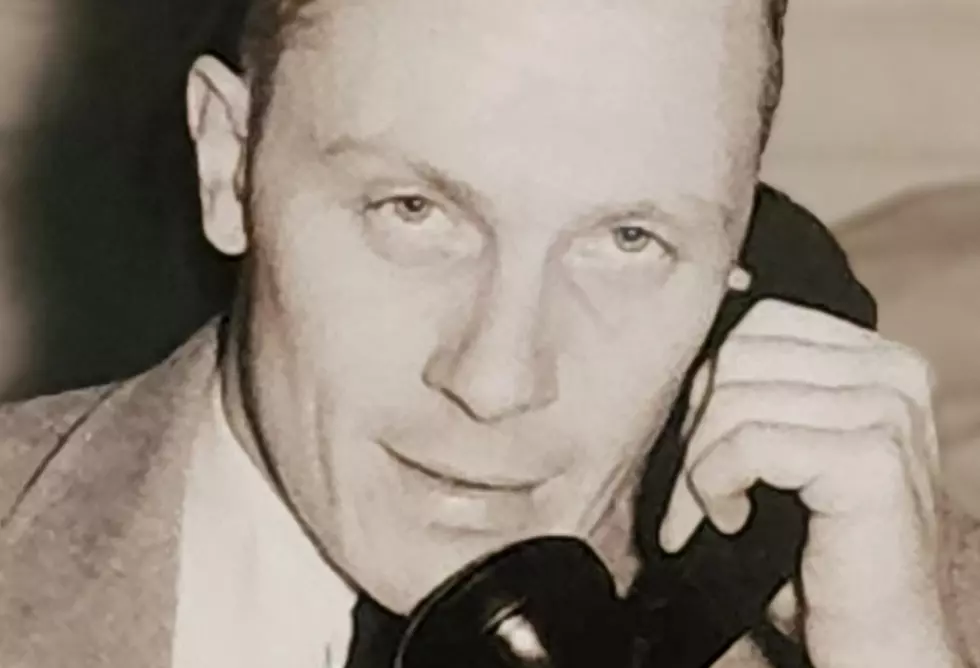 Obituary: Hale Husted Carey
Hale Husted Carey
Hale Husted Carey, of Montclair, who had a long career in advertising throughout the Northeast and Midwest, died on July 12, 2022. He was 92.  
Mr. Carey was born at the dawn of the Depression in 1930 in Briarcliff Manor, New York, the third of four children of Westenra Henry Carey and Priscilla Husted Carey.
He graduated from The Lawrenceville School in Lawrenceville and briefly attended the University of Virginia before entering the U.S. Army, where he achieved the rank of first lieutenant and served in the Tank Corps, Third Division.  
While stationed in Kentucky at Fort Knox during the Korean War, Mr. Carey fought as a semipro featherweight boxer. Ultimately he followed in his father's footsteps in advertising sales, working territories across the Midwest and later the Northeast.
Mr. Carey was a great observer of human nature and delighted in people's quirks and foibles, able to see the humor in most situations.  He taught his children how to laugh at themselves and not take life too seriously.  He had the gift of making most anyone laugh and feel welcome.  He was a gracious, loving, hilarious, giving gentleman who touched and brightened lives.  
He was a man of many passions who enjoyed learning to the end.  He was an artist, a watercolor painter, a poet, a musician and a natural-born entertainer. He had a bass singing voice and enjoyed singing barbershop harmonies, as well as participating in many choirs and choral performances.  He also had a lifelong love of world history and read and wrote passionately about history and religion, mostly in the form of poetry. 
His advertising career took him from Manhattan to Evanston, Illinois, and back to the New York area, where he and his wife raised their four children in Montclair.  He retired to a lake house in Lenox, Massachusetts, in the Berkshire Hills for nearly 20 years before moving back to Montclair to be near family.
Mr. Carey is survived by his loving wife of 63 years, Penelope Bryant Carey; three children, Matthew Emmons Carey (Meg) and their three sons, William, Tommy and James; Katharine Stilwell Carey (Charlie Hewitt) and their two children, Max and Ruby, and Elizabeth Carey Ceccio (Dominick Ceccio) and their children, Matthew and Benjamin; his younger brother, James Husted Carey (Jana); and his sister-in-law, Bonnie Bryant Hiller, and her family.  
He was predeceased by his two older sisters, Eva and Dody.
A memorial service will be held Saturday, Aug. 20, at 11 a.m. at the Presbyterian Church of Upper Montclair. In lieu of flowers, donations to the Wounded Warrior Project are requested.
Interment of his ashes will take place at Rockhill Cemetery in Foxboro, Massachusetts, after Labor Day.