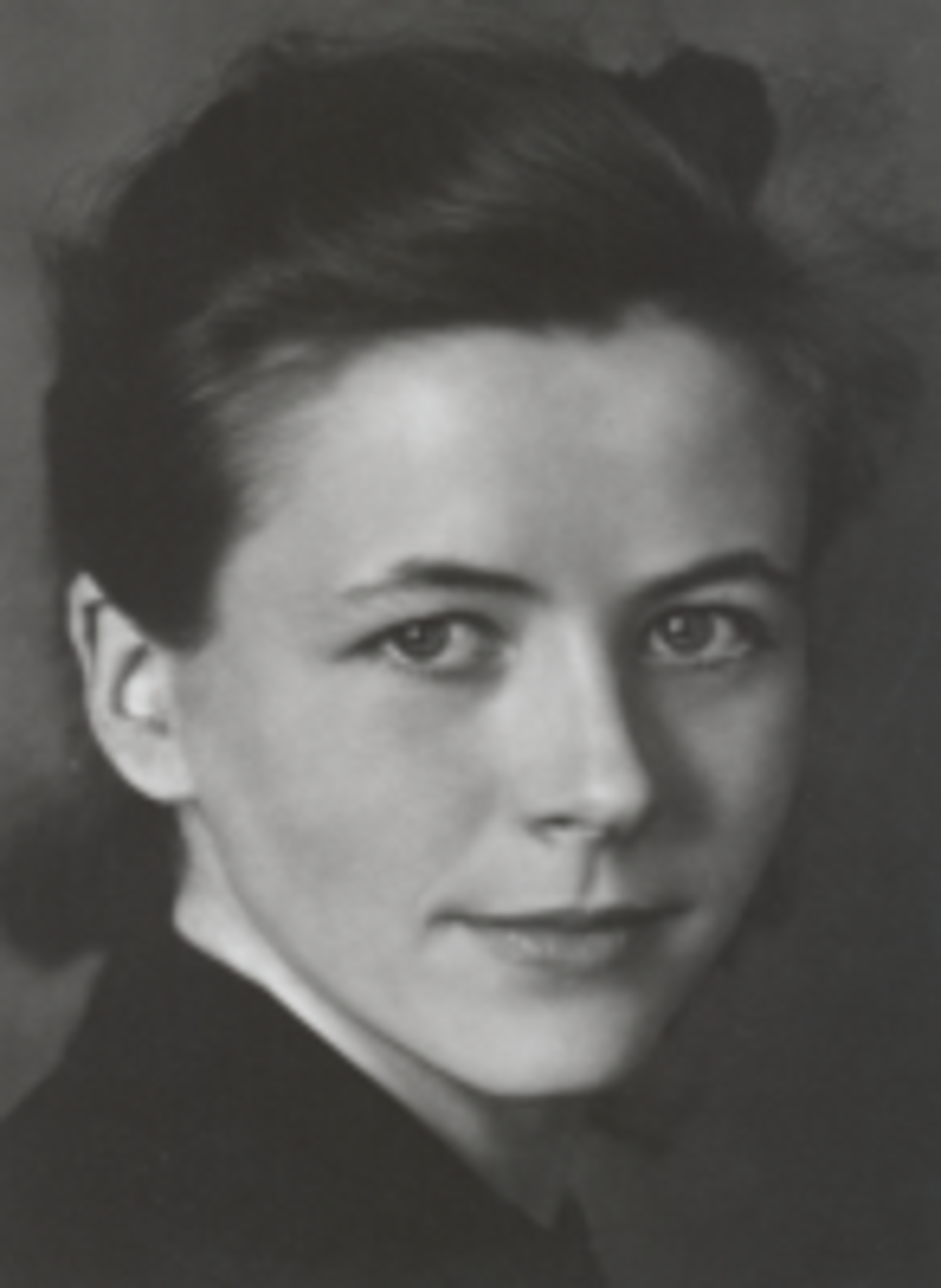 Obituary: Herta Mia Sternbach
Herta Mia Sternbach of Chapel Hill, North Carolina, a former longtime resident of Montclair and longtime volunteer driver for the Red Cross here, died peacefully at home on Dec. 18, 2021. She was 101½. 
Mrs. Sternbach was born in Zurich, Switzerland, in 1920 and lived there until June of 1941, when she married the soon-to-be-renowned chemist Leo Sternbach. His employer, Hoffmann-La Roche, then moved them to the United States to reduce the possibility of their being captured if the Nazis invaded Switzerland. 
She and her husband settled in Upper Montclair and lived in the same house until 2004, when they moved to Chapel Hill to take advantage of the weather, in a new handicapped-oriented house that was close to their son, Daniel. 
The oldest of three, she managed the household, as that was her task growing up in a single-parent home in Switzerland. She continued in the same vein in Montclair, providing a wonderful home for her husband and two sons, Michael and Daniel. 
Mrs. Sternbach followed her husband's lead in being active outdoors with skiing and hiking. She also played bridge and was a marvelous cook. She was an avid walker, continuing in that activity into her 90s.
After her sons left the house she spent 28 years volunteering as a driver for the Red Cross, learning the geography of Montclair intimately. 
Mrs. Sternbach and her husband were avid travelers, visiting South America, Europe, Scandinavia, India, Japan, Africa and other parts of the United States.  
She is survived by her sons, Michael and Daniel; her grandchildren, Michael Sternbach, Alexandra Sternbach and Emily Sternbach-Elkins; a great-granddaughter, Henny Elkins; two nieces, Verena Kreuzer and Nina Genne-Kreuzer, and a grand-niece and nephew, Alexandra and Mark Habegger in Switzerland. 
Mrs. Sternbach was predeceased by her mother, Maria Kreuzer-Diem, her brother and sister, Konradin Kreuzer and Silvia Kreuzer, and a niece, Regula Habegger. 
Arrangements were by Walker's Funeral Home of Chapel Hill.