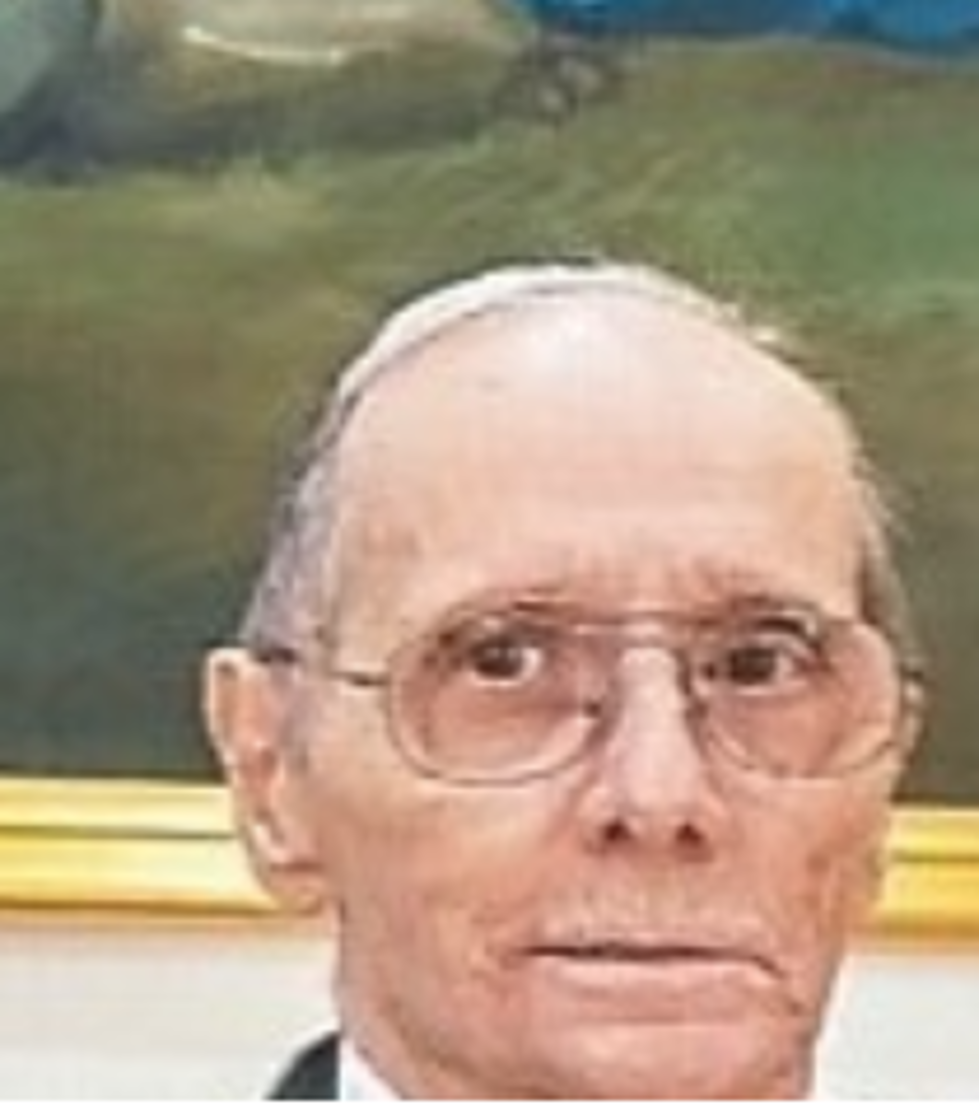 Obituary: James A. Maffei
James A. Maffei
James A. Maffei of Montclair died on Nov. 15, 2019, at the age of 80. 
He was born in Montclair on Sept. 3, 1939, to James V. and Mary (Doherty) Maffei.
Mr. Maffei graduated from Seton Hall University and spent his working career as an advertising production manager in Manhattan ending his career with Gotham Inc. He was a life member of the Knights of Columbus, Montclair Council #1277. He will be truly missed by his family and friends.
He is survived by his children, James Maffei of Hackensack and Kara Romano (Robert) of Annandale; and by his three siblings John (Maggie) of Bluffton, S.C.; Molly Baldwin (Reggie) of Vernon, Texas; and Vincent (Linda) of Durham, Conn.
A funeral will be held at Hugh M. Moriarty Funeral Home, 76 Park St., Montclair, on Saturday Nov. 23, at 9 a.m., followed at 10 a.m. by a Mass of Christian burial at St. Teresa of Calcutta Parish, Church of the Immaculate Conception, 32 North Fullerton Ave., Montclair. 
Visiting hours are on Friday, Nov. 22, from 2 to 4 p.m. and 7 to 9 p.m.. at the funeral home. Interment will be in Immaculate Conception Cemetery, Montclair.
Donations in Mr. Maffei's memory may be made to ARC of Bergen and Passaic, 223 Moore St., Hackensack, NJ 07601. 
To leave online condolences, go to moriartyfh.com.