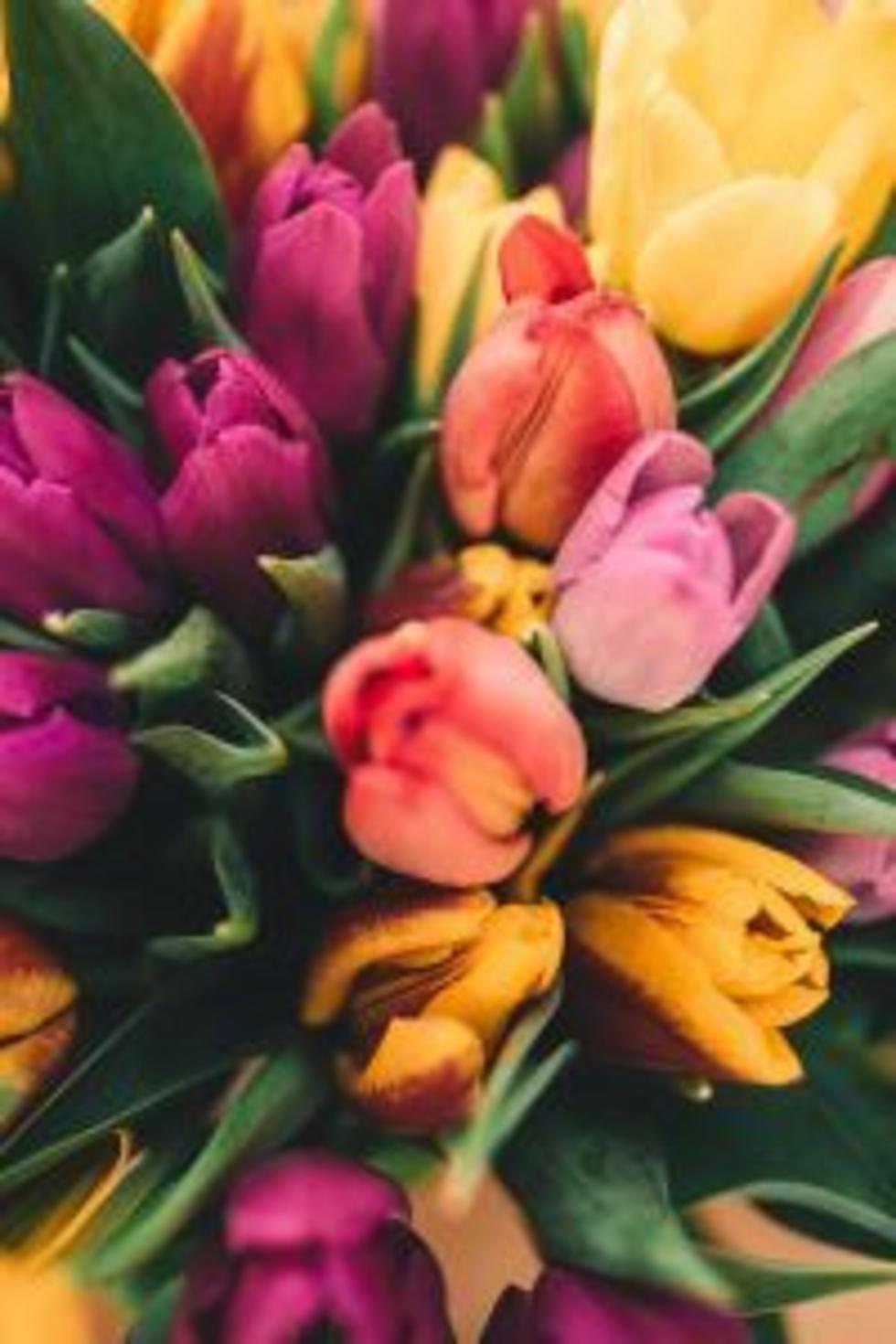 Obituary: Joan Theras Collins
Joan Theras Collins, a retired artist, passed peacefully in her sleep at home in Montclair on April 22. She was 84.
The daughter of the late Fredrick and Agnes Seddon of Bloomfield, Joan was a graduate of Bloomfield High School and studied art at Montclair State College, the Art Center of New Jersey, the Montclair Art Museum, Summit Arts Center, the New York City Art Students League, the Ridgewood Art Barn, the Newark School of Fine and Industrial Arts, Yard School of Art, Basil's Art Studio in New York, Julio's Art Studio in Hackensack, Bernard Abelew Studio in Fairfield, Carol Pezzutti Lenehan Studio in Verona, Joe Hing Lowe NY Studio, and the Ridgefield Park Studio.
Joan was a member of 10 New Jersey arts organizations, the Miniature Art associations of Florida and New Jersey, the Salmagundi Club in New York, the American Portrait Society, the Metropolitan Portrait Society, and the U.S. Coast Guard Artists program.
Joan specialized in wedding, anniversary, and birthday portraits, capturing the exciting times in the lives of men, women, and children. The family pet often got into her paintings, too. She worked mostly in oil paint, and also did impressionistic pastels and luminous transparent watercolor portraits for collections around the U.S. and abroad. Joan captured the likeness, special charm, and romance of all her subjects.
Joan had two one-woman shows and was a regular exhibitor at the Salmagundi Club and with the U.S. Coast Guard Artists. She won numerous awards in portrait and miniature art, and was a member of the award jury for the Salmagundi Club and the Washington Square Art Exhibitions in New York City.
Joan was an active leader in the Passaic County 4-H Clubs. She was on the executive board of the Real Macaw Parrot Club and a member of the Flapping Feathers Parrot Club in New Jersey.
Joan is survived by her beloved husband, John T. Collins; her children, Jane T. (Collins) Volkmann and son-in-law Charles, James T. Collins, and Judy T. Collins; and her grandchildren, Tyler J. Bonnell, Joseph C. King and Nicole T. Bonnell.
A graveside family service will be held in Stroudsburg, Pa. A memorial for Joan will be held at a future date. Arrangements are by the Hugh M. Moriarty Funeral Home of Montclair.
Information submitted by Hugh M. Moriarty Funeral Home.