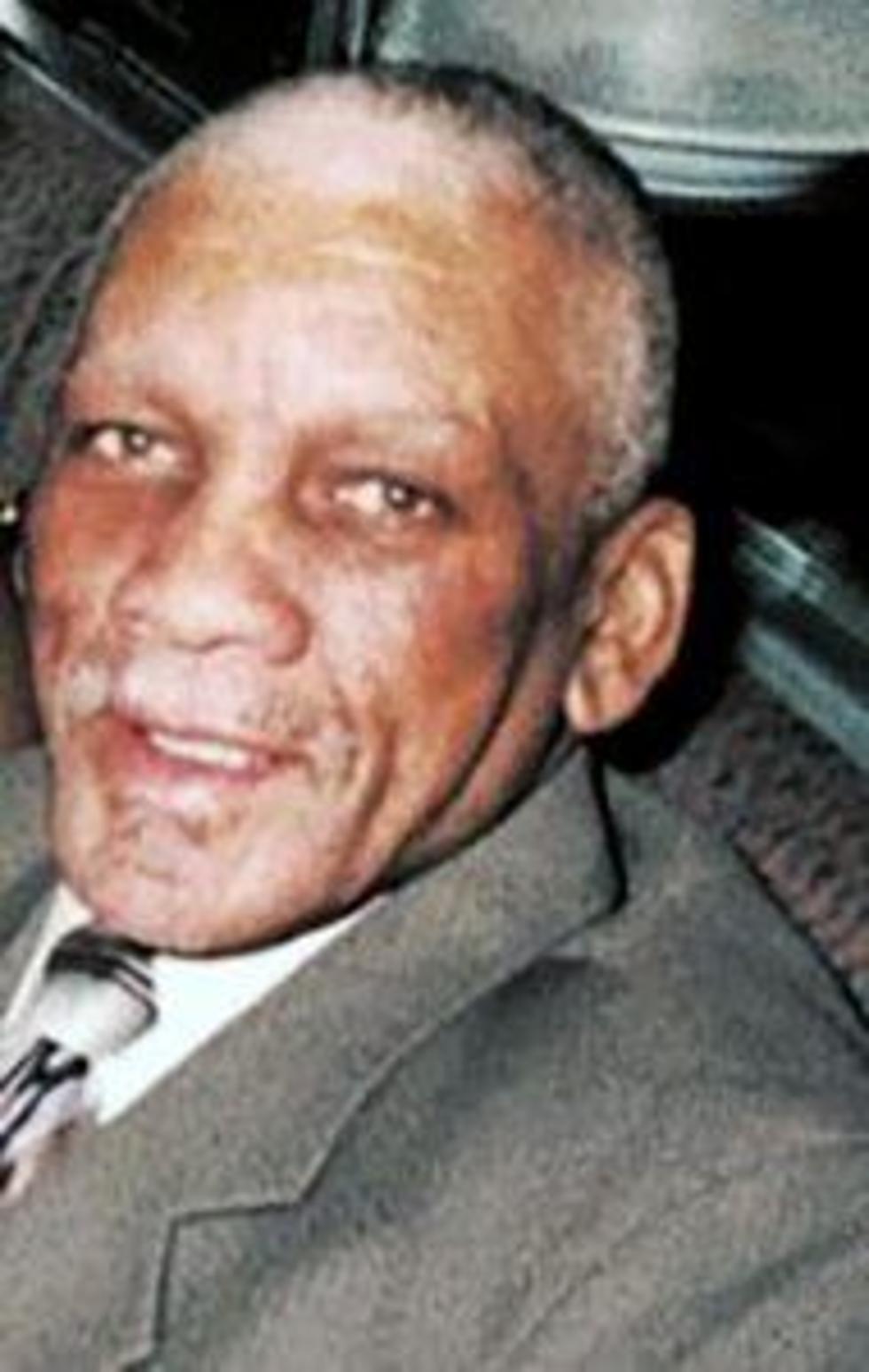 Obituary: Joseph Sherman Moses
Joseph Sherman Moses
Joseph Sherman Moses, 79, originally of Montclair, died on Jan. 24, 2019, after a courageously long battle with Alzheimer's disease.
Mr. Moses was an airman first class and a cryptologist serving in the United States Air Force between 1958 and 1965. He received the Air Force Outstanding Unit Award, and was a member of the Air Force Refueling Squadron GB-132 Department of the Air Force 1964. He received the Air Force Longevity Service Award with one bronze Oak Leaf Cluster. His last assignment was in the 1926th Communications Squadron, AFCS, Robins Air Force base. He also worked for many years for the United States Postal Service in Montclair.
He was an avid fisherman who loved the outdoors. He also enjoyed traveling, cooking, and spending time with family and friends.
Mr. Moses was predeceased by sisters Cynthia (Moses) Drakeford and Sharon (Moses) Webb, and parents Primes and Victoria (Fisher) Moses.
He is survived by his siblings Charles Moses, Clarence Moses, Wayne Moses, Ruth (Moses) Washington, Lillian (Moses) Waters, and Kathleen Coppedge as well as a host of nieces, nephews, cousins and friends.

A public memorial service will be held from 10 to noon on Saturday, Feb. 2. Arrangements are entrusted to Hugh M. Moriarty Funeral Home, 76 Park St., Montclair.