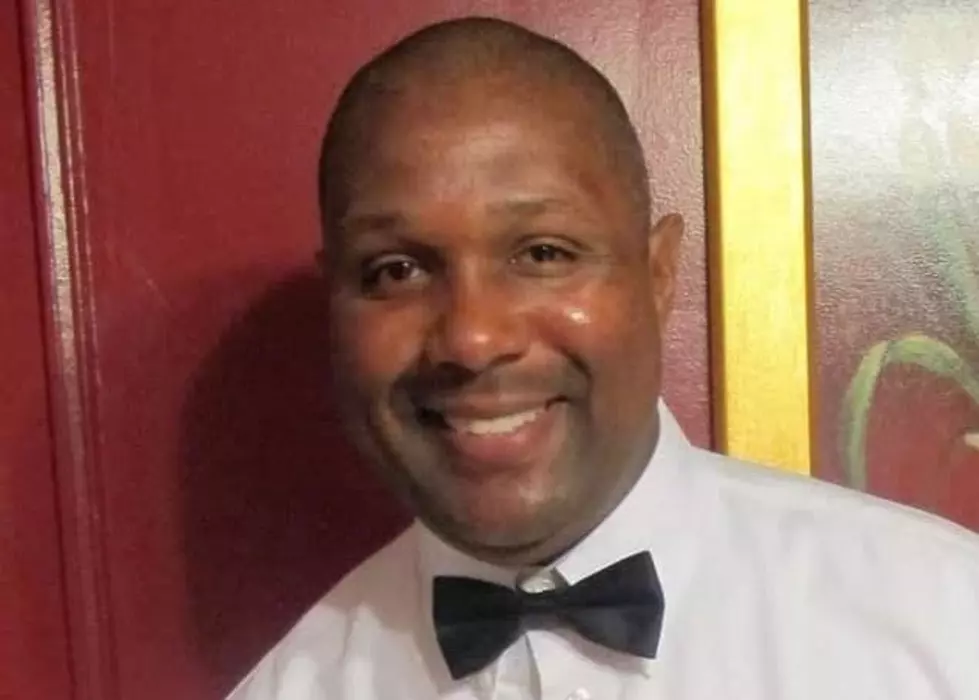 Obituary: Kelly Steve Jones
Kelly Steve Jones
Kelly Steve Jones of Bloomfield, a former longtime resident of Montclair, died on May 18, 2022. He was 49.
Mr. Jones, who was the younger of fraternal twins, was born in 1973 in Glen Ridge to Roberta Jones and the late Steve Nelson Jones. 
He was raised in Montclair, attended the township schools and was a lover of many different sports. He often found himself cheering on local teams and arguably knew every basketball statistic.
At an early age, Mr. Jones was baptized and joined the Galilee Baptist Church in Branchville, Virginia. He loved spending time with his grandparents, father and extended family in Virginia as a youth each summer.
He received a B.A. in mass communications with a minor in journalism at Shaw University in
North Carolina in 1995. His love and heart for his HBCU shows through his active affiliation with his alumni association and annual trips to homecoming celebrations.
One of his most rewarding career decisions was to work for the Montclair public schools, where he served as a paraprofessional at Bradford Elementary School. He assisted teachers with students who were on the autism spectrum. From letters, cards and personal messages from students and colleagues he was beloved, respected and will be missed.
Since 1998 Mr. Jones was a member of the Masonic Fraternity Eureka Lodge 52, Montclair, where he served with honor and distinction.
He is survived by his mother, Roberta Jones; twin brother, Keith Jones (Jennifer) and brother, Kyron Jones (Lauren); goddaughter, Jai-La Harrison, and a host of aunts, uncles, nieces, cousins, extended family and friends.
Services were held on Friday, May 27, at St. Paul Baptist Church.
Arrangements were by Caggiano Memorial Home for Funerals, 62 Grove St.