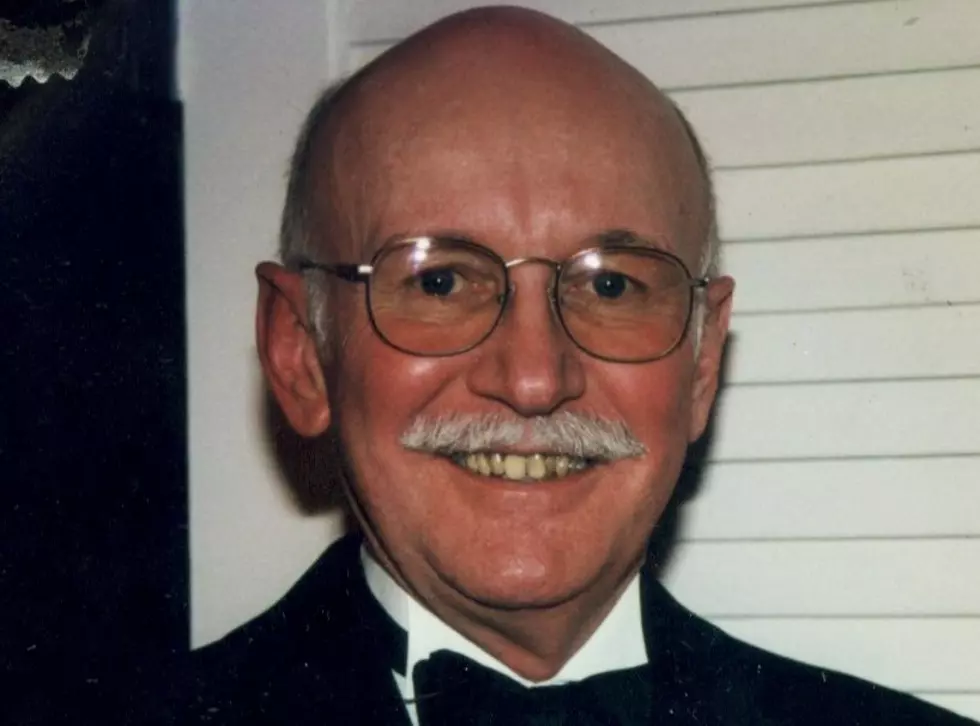 Obituary: Kenneth J. Verostick Sr.
Kenneth J. Verostick Sr.
Kenneth J. Verostick Sr., a longtime resident of Montclair, died peacefully on July 15, 2022, surrounded by the family and music he loved. He was 88.
Mr. Verostick, who had a long career with AT&T in human relations and executive education, was born in 1934, the son of Mary (Hunter) and Joseph Verostick, and grew up in Elizabeth. He attended The Pingry School, graduating in 1951; in addition to earning his B.A. in finance in 1955 at Lehigh University, he was a member of the Sigma Phi fraternity, a member of the Mustard & Cheese theater group and head cheerleader.
Fluent in German, he studied Hungarian at the Defense Language Institute and served with the Army Security Agency in Frankfurt am Main, Germany, doing intelligence work in the aftermath of the Hungarian Revolution. He returned to the U.S. in 1959 and was honorably discharged in 1962.
It was through regional theater that Mr. Verostick would meet Roberta "Robie" Wright, and they married in July 1972. They made their home in Montclair and had two sons, Alan Wright and Kenneth Joseph Jr. 
Music would be central in all of their lives. Mr. Verostick starred in dozens of musicals, including performances at the McCarter Theatre Center in Princeton. He and his wife became lifetime members of the Montclair Operetta Club, and his sons were involved with a variety of instrumental groups and songwriting.
He built a more than 28-year career at AT&T in human relations, management and executive education, and leadership development programs. After his retirement in 1987, the couple started their own management education/consulting chapter of the Institute for Management Studies. As founding chairs for the Philadelphia region, they would grow the chapter and host seminars for thousands of managers and executives.
At the same time, Mr. Verostick remained a dedicated alumnus of Lehigh. He was class agent for more than 25 years, served as class president and participated on multiple reunion committees. He was recognized with the university's Alumni Award in 1995, and his sons became Lehigh alums themselves.
He is survived by his wife, Robie, of Montclair; sons Alan (Nicole) of Philadelphia and Kenneth Jr. of Montclair, and an extended family of sisters- and brothers-in-law, nieces and nephews.
A memorial Mass will be held at the Church of the Immaculate Conception, 30 North Fullerton Ave., on Wednesday, July 27, at 11 a.m. A private burial will be held by the family at a later date.
In lieu of flowers, the family requests that gifts be made to the Lehigh Athletics Partnership, Lehigh University, Taylor Gym, 641 Taylor St., Bethlehem, PA 18015-3187.  
Arrangements were by Hugh M. Moriarty Funeral Home.