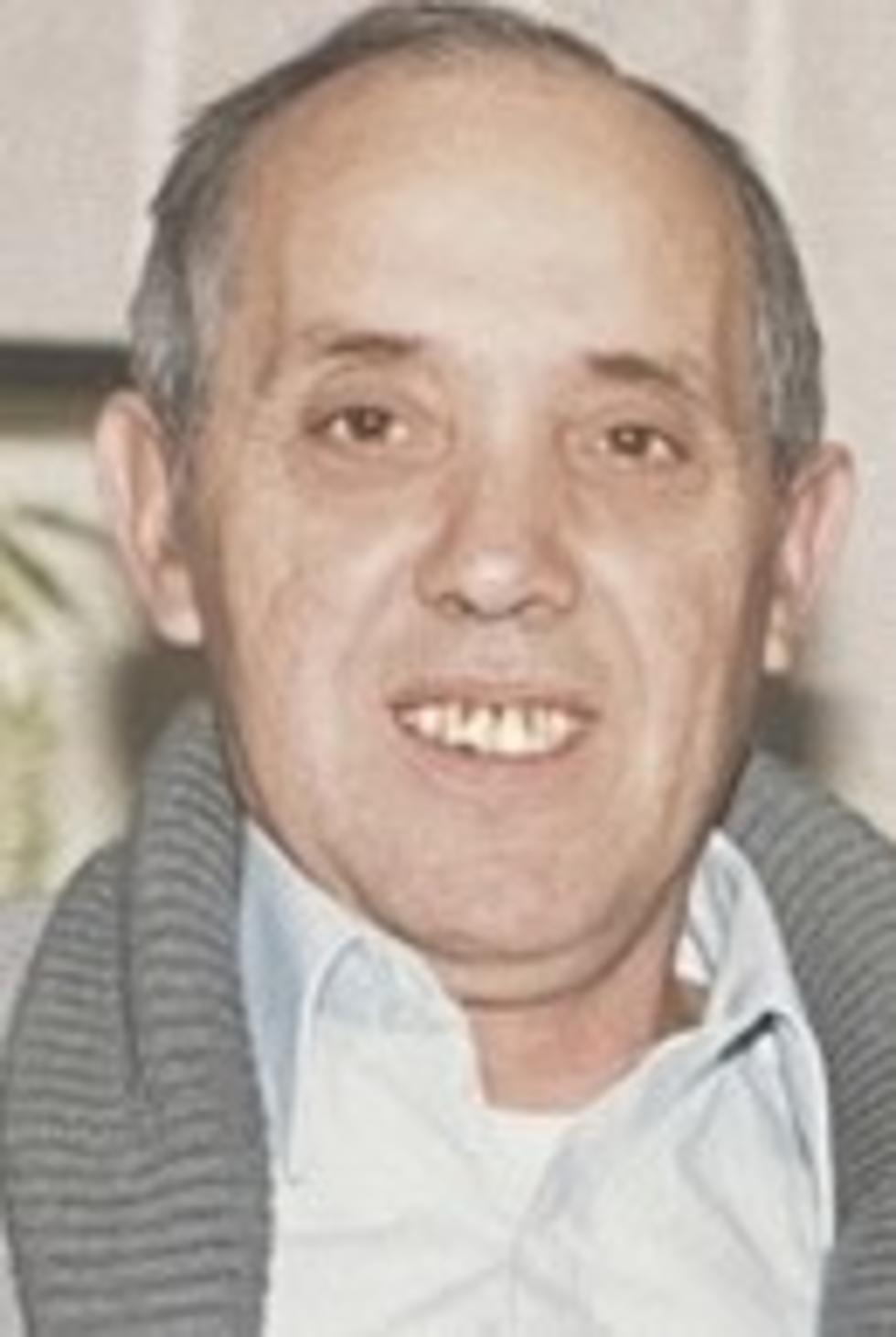 Obituary: Laszlo Schweiger
Laszlo Schweiger, of Montclair, died on May 4, 2021, at St. Clare's Dover Hospital, Dover. He was 83. 
Mr. Schweiger was born in Budapest, Hungary, and raised with a sister and twin brother. He immigrated to New York City with his cousin, Nandor Standi Sr. 
He enlisted in the Army and became a marksman with the M-1 rifle and received a Good Conduct Medal.
After his service he resided with Nandor and Wilhelmina Standi in Montclair, where he became godfather to Nandor Jr., Michael and Illona, always giving and helping when he could. 
Mr. Schweiger was a workaholic, but on his down time loved to play cards and visit the casinos.  He enjoyed swimming, sports, westerns and action-packed movies. 
He is survived by his family, Wilhelmina, Nandor Jr., Michael and Illona Standi. 
Arrangements were by Caggiano Memorial Home for Funerals.